80 DAYS is delighted to announce we have strengthened our digital marketing solutions via a partnership with Uberall, the leading business listing and online reputation management solution.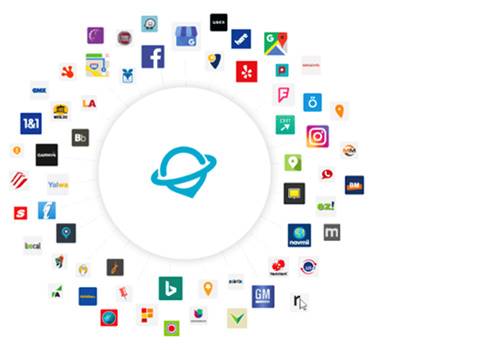 The importance of Local Search & Uberall's solution
Local search is now more important than ever, accounting for as much as 20% of all hotel website traffic.
It is also becoming increasingly complex with an ever-growing array of websites and data sources to keep updated.
Uberall offers a productivity tool to more easily manage and optimise your local listings, allowing us to distribute your business details to over 125 directories, GPS & navigation services, review sites and more.
However, Uberall does not work directly with independent hotels meaning, until now, only large chains and groups could benefit from this service.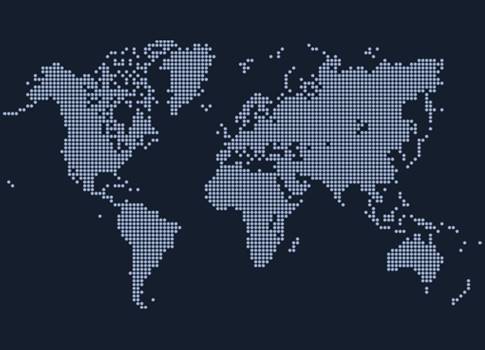 Local search traffic increased year on year in 2020 and now accounts for almost 20% of all hotel website traffic.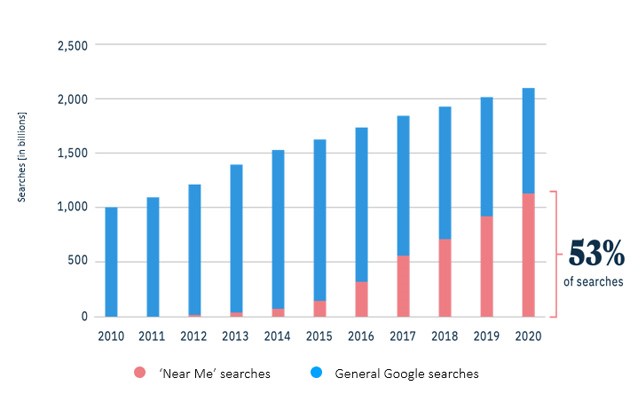 'Near me' searches now make up more than 50% of all Google searches
What does the partnership mean for my hotel?
Ultimately, our partnership will result in more traffic and bookings from local search for our hotel clients.
As well as arranging the feed and dashboard setup, we provide a full 'Manage & Optimise' service for a small additional monthly charge per listing. 
As part of this service, we will:
Secure and maintain a high listing optimisation score. Ultimately this will boost your rankings in organic search.
Fix external errors; duplicate business listings, incorrect business details, driving directions, imprecise map co-ordinates etc.
Automatically update your listing when any new feed data gets added (e.g. Google recently significantly increased number of hotel attributes and amenities that can be added).
Quickly locate any field requiring amendment, ensuring your listings are constantly kept up-to-date.
Our preferential service fees are far more cost effective than any equivalent service a hotel may purchase directly with an alternative provider and we're confident that the listings will significantly improve the effectiveness of your local search presence, paying for themselves many times over.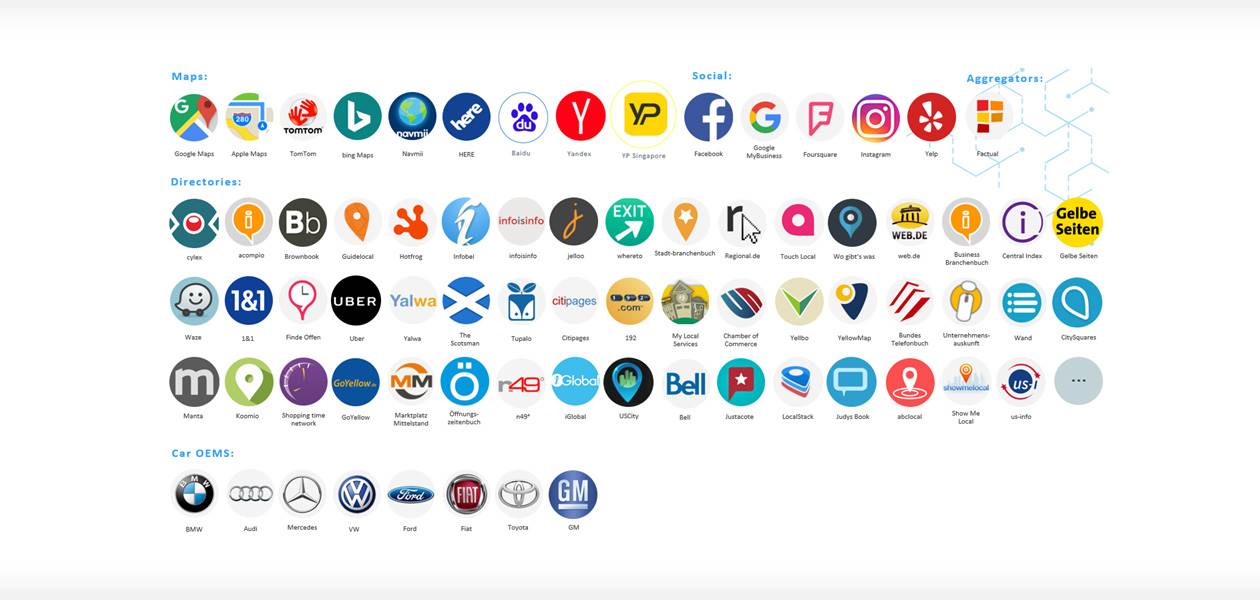 Please get in touch to discuss how Uberall could benefit your hotel's local search presence.