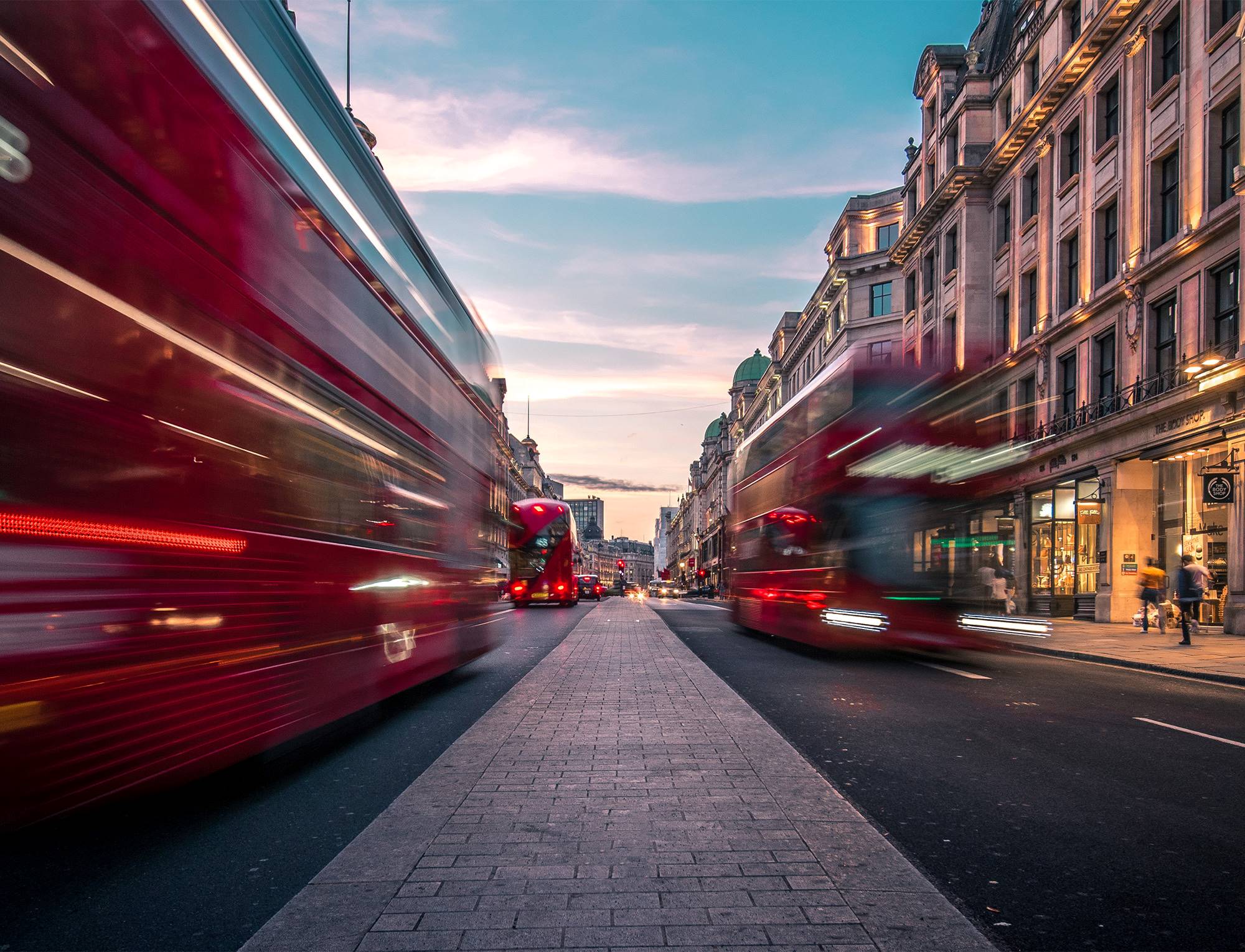 Around the world in...
80 DAYS is a full service creative and digital agency that specialises in hospitality, working with some of the world's most respected hotel and travel brands. Since 2002, we've helped establish brands, fill rooms, sell experiences, reach new audiences and even break a world record or two.
We're globetrotters from almost every corner of the world, but call Edinburgh, London, Málaga and Dubai home. Multilingual and multi award-winning, our team will instinctively understand your challenges and speak your language, acronyms included. Because we do love an acronym in hospitality.
Find out more about us below or take a look at our services and examples of our work.