Adventure Awaits
80 DAYS is a team of extraordinary talent. We're looking for big, bold ideas and the people who can make them happen. Attitude is often just as valuable as experience and there are plenty of opportunities to expand your skill set.
We're always on the lookout for fresh talent to join our team. Our current opportunities are listed below.
Nothing suitable today? Sign up for job alerts or send a prospective CV to recruitment@eighty-days.com and we'll hold your details on file. 
Job Alerts
Please enter your details below to be updated of new job openings at 80 DAYS.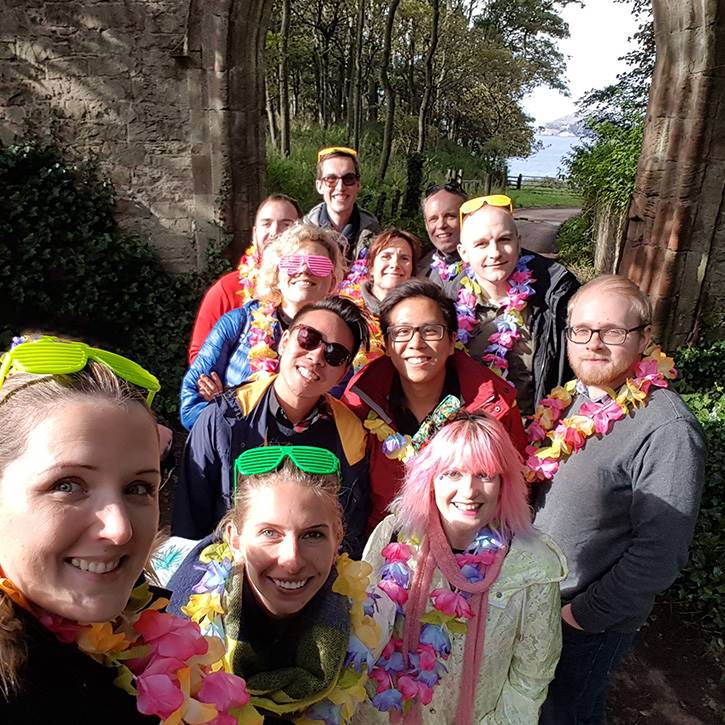 Culture
It may be a cliché, but we're a people-powered business and our award-winning culture is integral to our success.
We aim to create a rewarding environment. One where everyone can be proud of their contribution, grow and be confident in their skills and expertise.
Our team is made up of a diverse range of different backgrounds, nationalities, skills and experience all coming together to form something stronger than the sum of its parts.
Since 2015, we have been accredited by The Investors in People Awards, which recognises our ongoing commitment to bringing the best out in all our employees. As the most valuable part of our agency, we invest in you.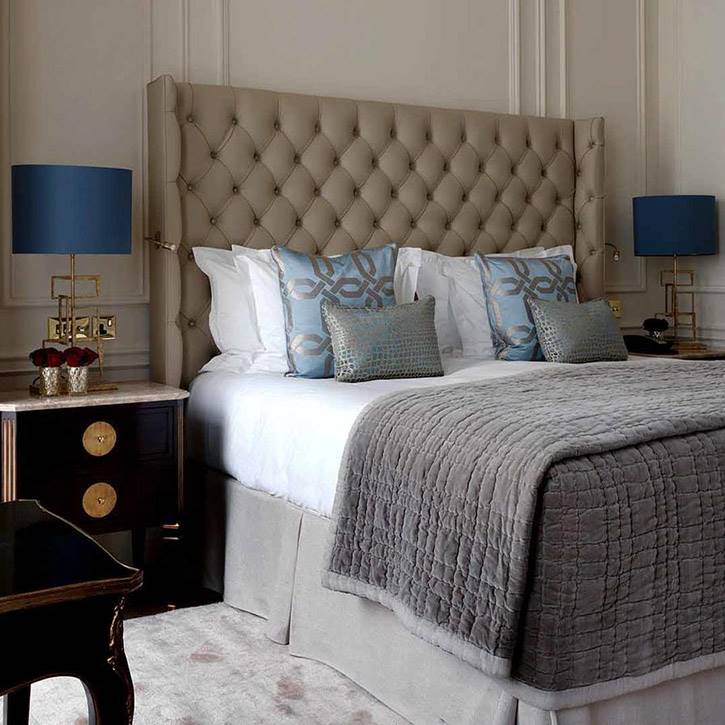 Benefits
In addition to a competitive salary, we offer the following benefits:
Profit share - A portion of annual profit is shared with the team.
Flexible (and extra) holidays - Generous holiday allowance, including your Birthday off and receive an extra day of holiday for each year of service (up to a maximum of 7 additional days).
Flexible working - Whether you're an early bird or a night owl, you can work the hours to suit you.
Discounted travel - very special rates with selected clients.
Pension scheme - A contributory pension scheme for those who have been with the company for over 3 months.
Private Healthcare - for all employees with 1 years' service
Mobile phone allowance - for senior client-facing employees.
Childcare vouchers - Exchange up to £243 a month for childcare vouchers before tax.
Travel loans and cycle to work scheme - Interest free season travel ticket loans and discounted bicycle and equipment purchase.
City centre located offices - close to transport links, with spectacular views.
Social events - Summer/Christmas parties, monthly social events.
Pay day treats - On the last Friday of every month, yum!
All the drinks - Nespresso, tea, soft drinks and mineral water. Well stocked drinks fridge with beer, wine and G&T's, cheers!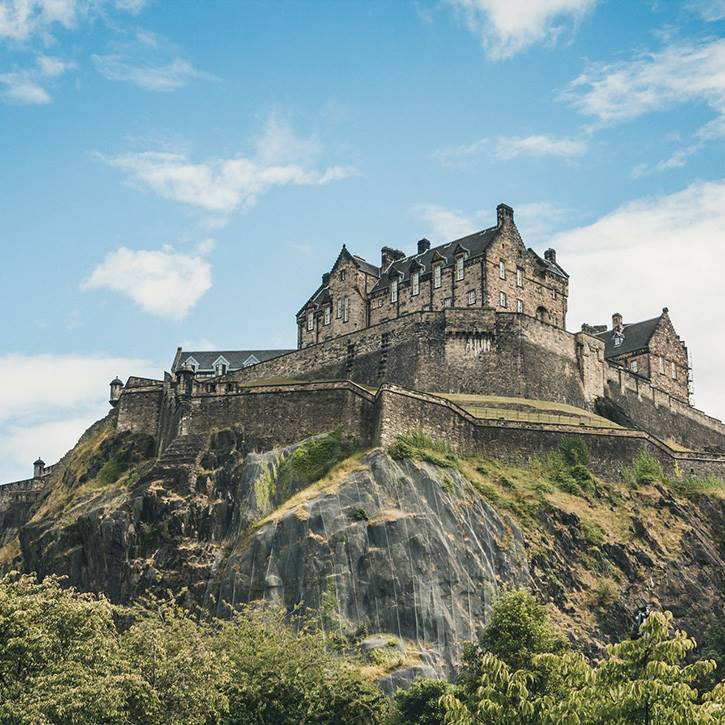 Offices
With an enviable castle view, our head office is located on Princes Street, in the city centre of Edinburgh. This makes for an easy commute to work, plenty of choice for lunch and a prime spot to watch the Edinburgh Festival (and Hogmanay) fireworks!
You'll see a few references to Jules Verne (author of 'Around the World in 80 Days') around our large, open plan office along with souvenirs and trinkets from our own travels.
And of course, no self-respecting agency would be complete without a well-stocked drinks fridge!
We're global too. Outside of Scotland we also have city-centre offices in Dubai and Málaga.
Diversity & Inclusivity
Absolutely everyone is welcomed and respected at 80 DAYS. We celebrate individuality. Our recruitment policy is to attract and hire individuals on merit, regardless of gender, identity, race, nationality, ethnicity, age, religion or disability status. We're proud of our diverse and inclusive agency culture.
Drawing from a wide pool of talent across creative and digital disciplines, there is no set type at 80 DAYS: just a formidable team of exceptionally talented individuals. We're modest too.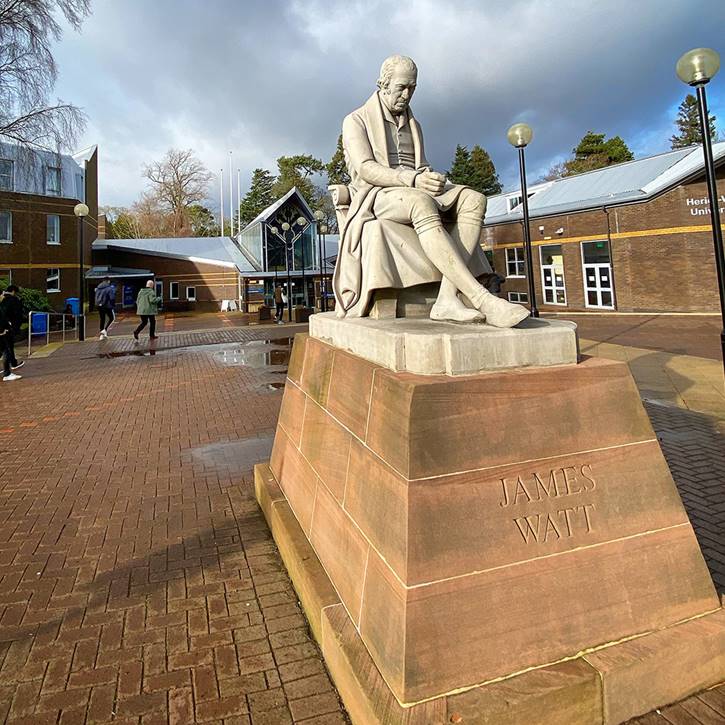 Graduates & Internships
We work with a number of local universities to offer internships and student placements. We hope to learn new ideas from bright young minds and in turn, share our knowledge and experience too.
Graduate internships and placements are usually advertised through local universities in Edinburgh, so please speak to the person responsible for internships and placements at your respective university for more information.
See also: 'An Intern's Perspective' of 80 DAYS.