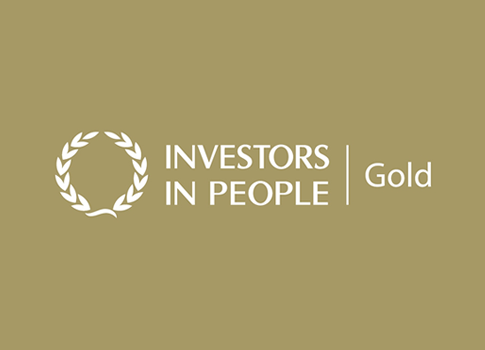 We are pleased to announce that 80 DAYS has retained our Investors In People Gold status, having held the accreditation since 2015.
At 80 DAYS we take our culture seriously (well, not too seriously).
An open, inclusive environment where our team can thrive is a key mandate of our company's vision. Luxury travel businesses are people-oriented and pride themselves on quality of service; as specialist service providers for that industry, we seek to hold ourselves to the same standards and understand that it is the people in our team that make a difference.
And so it is with a great deal of pride with which we can announce 80 DAYS has been awarded Investors in People Gold status.
Investors in People
Investors In People is the mark of high performance in business and people management, and an internationally recognised sign of an outstanding place to work. Gold accreditation places 80 DAYS amongst the top companies around the world to have undertaken independent assessment.
Speaking about the award Chris McGuire, our Operations Director and Head of Culture, said:
"Being awarded Investors In People Gold is a great achievement, not just for the business but for all the people in our team who have each contributed to our continued success.
The past few years have seen some substantial changes in our business, with the integration of more creative services, launching our hotel benchmarking product, and with numerous people taking on more responsibilities and senior roles. It's great to see that despite all the change – or perhaps because of it – our status as a great place to work is being recognised.
The Gold status of our award also illustrates that we outperform other businesses in our industry with respect to our culture and sustainability."
Simon Kujawa, who assessed 80 DAYS on behalf of Investors In People, also added:
"I've been suitably impressed with 80 DAYS. It's clear they have an open, transparent culture with a strong focus on their people. No business is perfect, but how they have handled the changes in their business and their awareness of how and where they can evolve further are highly commendable."
In 2017/18-to-date 80 DAYS has brought on 12 new members of staff to meet with demand, and anticipates growing further in the coming year. Please keep an eye on our Careers page or get in touch should you be interested in joining our team.