Is the Cost of Living Crisis affecting UK hotel booking trends?
The beaches are emptying, the ice creams have melted and the tan lines are fading.
As the end of summer rapidly approaches, an uncertain autumn and winter lay ahead. But it's not all doom and gloom. UK hotels saw occupancy rates reach 73.7% in June and 77.1% in July, according to our friends over at Hotstats. 
While this remains behind pre-pandemic levels it still suggests significant demand for hotels, and at a much higher ADR (Average Daily Rates) than pre-pandemic (£165.99 across the UK vs. £138.38 pre-pandemic). Of course that doesn't factor increased costs which will likely be significantly eating into any ADR gains.
Those increased costs are hurting everyone. But are they affecting UK hotel booking trends? We evaluated the data from over 250 UK hotels (thanks Hotel Benchmark!) to determine the impact and identify the opportunities that remain.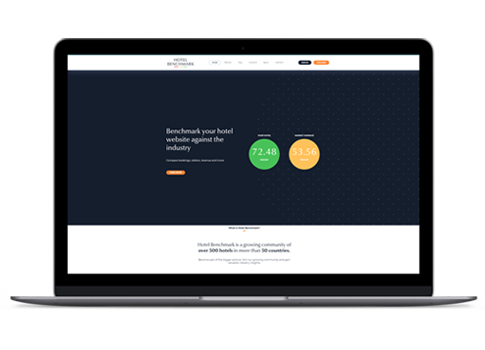 HOTEL BENCHMARK
Benchmark your hotel's website against the industry.
Join a community of over 750 hoteliers across 80 countries to compare your website's bookings, conversion, revenue and more with a free monthly report from Hotel Benchmark.