In our free report, Adapting Marketing, Content & Brand For Hotels – Middle East Edition, we present the facts about COVID-19 and it's impact upon the hospitality industry within the Middle East, as well as scenario-based brand, marketing and content strategies to help hoteliers navigate the next 3-6 months.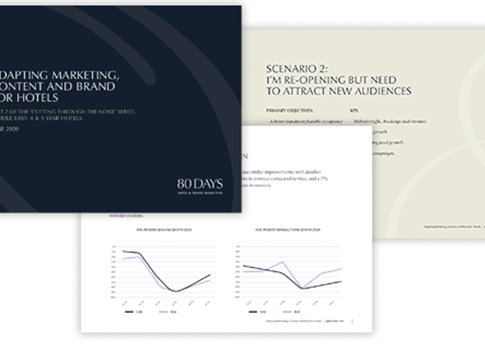 Analysing data from over 100 Middle Eastern hotels (provided by our sister company, Hotel Benchmark) we give recommendations for the following three common scenarios;
I'm re-opening.
I'm re-opening but may need to attract new audiences.
I'm not re-opening until next year.
For the answers to all these questions and more, please enter your details below to download the free report;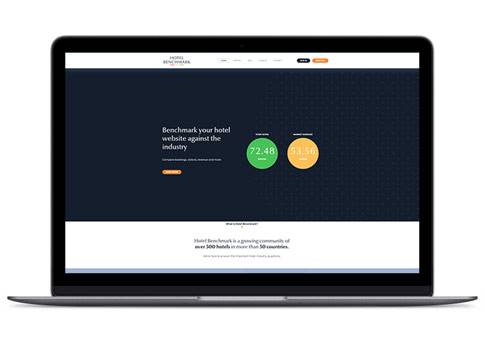 HOTEL BENCHMARK
Benchmark your hotel's website against the industry.
Join a community of over 550 hoteliers across 50 countries to compare your website's bookings, conversion, revenue and more with a free monthly report from Hotel Benchmark.