In December 2021 we asked hoteliers for their opinions on 'what's next for travel?'. An overwhelming majority were 'quite' or 'very' optimistic that 2022 would bring trading recovery. So, despite the pandemic and concerning situation in Ukraine, how has the pendulum of travel swung so far in 2022?
In our latest report, we delve into some encouraging online performance data from January and February, before addressing the continuing trends that will help hoteliers build and maintain momentum in the months to come.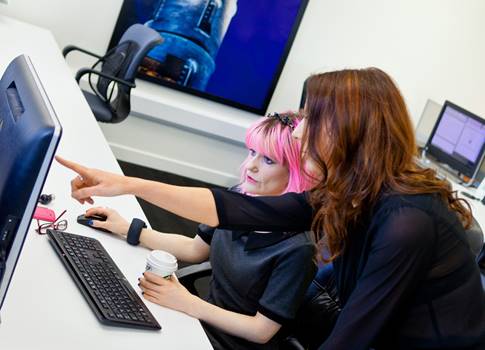 "Global transactions and website conversion are now higher than pre-pandemic levels, with average website conversion hitting 0.82% in January-February 2022"

80 DAYS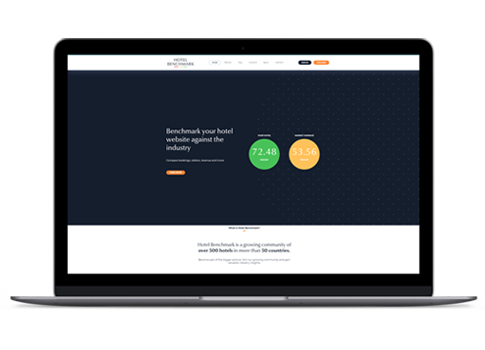 HOTEL BENCHMARK
Benchmark your hotel's website against the industry.
Join a community of over 700 hoteliers across 70 countries to compare your website's bookings, conversion, revenue and more with a free monthly report from Hotel Benchmark.