The latest report in our Cutting Through The Noise series shares key insight from discussions with over 100 of the world's leading hoteliers.
We've canvassed their predictions on what we could expect to see in the coming months, while reflecting on vital learnings from 2020 and highlighting emerging hotel marketing trends in 2021.
Through industry collaboration and paying close attention to these emerging trends, we hope hoteliers will be better-prepared to respond swiftly when the situation improves.
Please enter your details below to download your free report.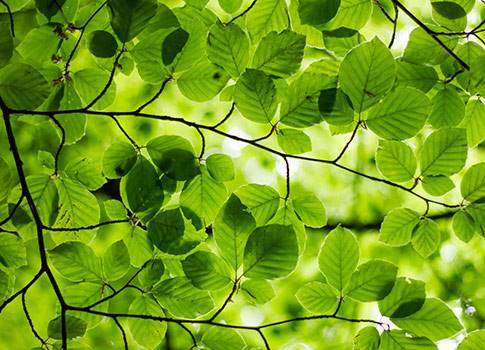 April is seen as the start of notable change. The arrival of Spring, predicted improvements in dealing with the pandemic and a pent-up demand for travel will result in renewed interest in hospitality.

Consensus of over 100 of the world's leading hoteliers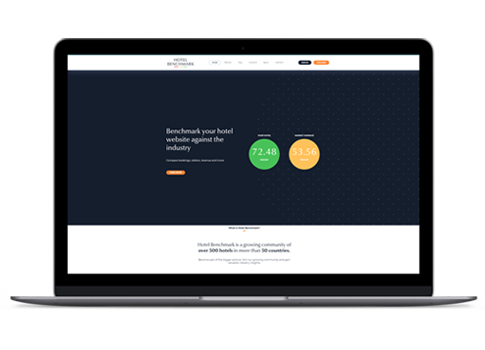 Hotel Benchmark
Benchmark your hotel's website against the industry.
Join a community of over 550 hoteliers across 50 countries to compare your website's bookings, conversion, revenue and more with a free monthly report from Hotel Benchmark.