In the first of a series of reports, we cut through the noise to present the facts about COVID-19 and it's impact upon the hospitality industry.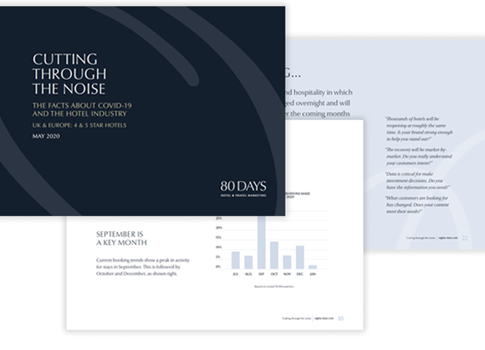 Using data from our sister company, Hotel Benchmark, we've analysed hundreds of UK and European 4 and 5 star hotels alongside input from leading hoteliers we present the facts and answer some of the most common questions being asked today:
Is it even worth marketing at this time?
What are the emerging trends I should know about?
Who is most likely to book my hotel?
What are customers looking for from my website?
How can I start to prepare for recovery?
Where should I be focusing my marketing budget?
For the answers to all these questions and more, please enter your details below to download the free report;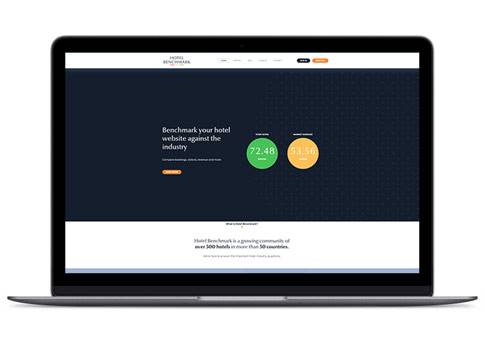 HOTEL BENCHMARK
Benchmark your hotel's website against the industry.
Join a community of over 550 hoteliers across 50 countries to compare your website's bookings, conversion, revenue and more with a free monthly report from Hotel Benchmark.