In the third of our Cutting Through The Noise series of reports we surveyed the opinions of over 3,000 hotel guests, gaining unique insight into how they feel about travel in 2020/21.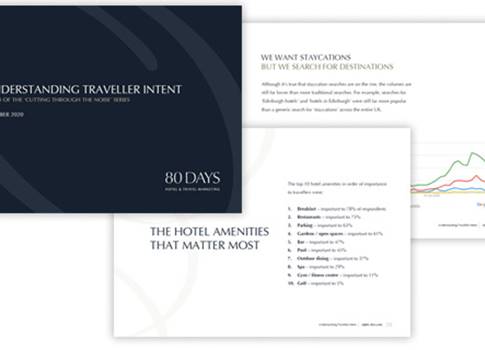 The results show where the demand for travel remains strong and the priorities for travellers today – vital insight to drive your hotel's marketing strategy forward.
We also analysed the data from over 550 UK and European hotels (provided by our sister company, Hotel Benchmark) to provide an update on hotel website traffic and booking trends, helping better understand the travel market as it stands today.
Please enter your details below to download your free report;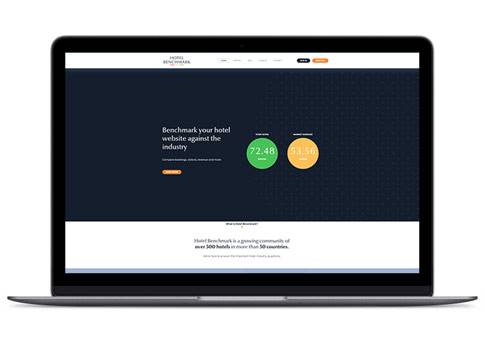 HOTEL BENCHMARK
Benchmark your hotel's website against the industry.
Join a community of over 550 hoteliers across 50 countries to compare your website's bookings, conversion, revenue and more with a free monthly report from Hotel Benchmark.