The Internet Generation
Gen Z's eagerness to travel, even in the midst of a global pandemic, first came to light within our series of reports; Cutting Through The Noise.
But was it just a pandemic trend or are these 'Zoomers', as they're affectionately called, continuing to book travel in increased numbers? Are they indeed 'recession proof' as some have suggested – with their spontaneity, flexibility, low risk aversity and disposable income?
We were recently invited to share our insight into the hotel booking trends of Generation Z at the Independent Hotel Show in London. You can see a recording of the presentation below, or download our report for the full picture.
Discover why the 'Internet generation' deserve to be on your marketing radar for 2023.
Watch the video
Recorded at the Independent Hotel Show on the 4th of October, 2022: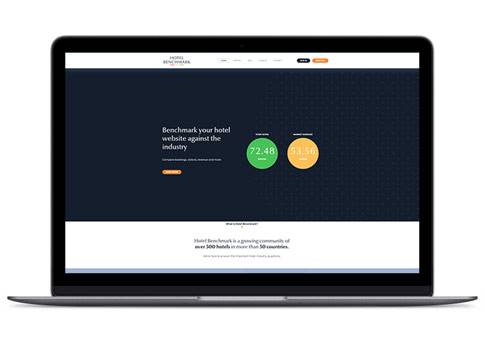 HOTEL BENCHMARK
Benchmark your hotel's website against the industry.
Join a community of over 750 hoteliers across 80 countries to compare your website's bookings, conversion, revenue and more with a free monthly report from Hotel Benchmark.