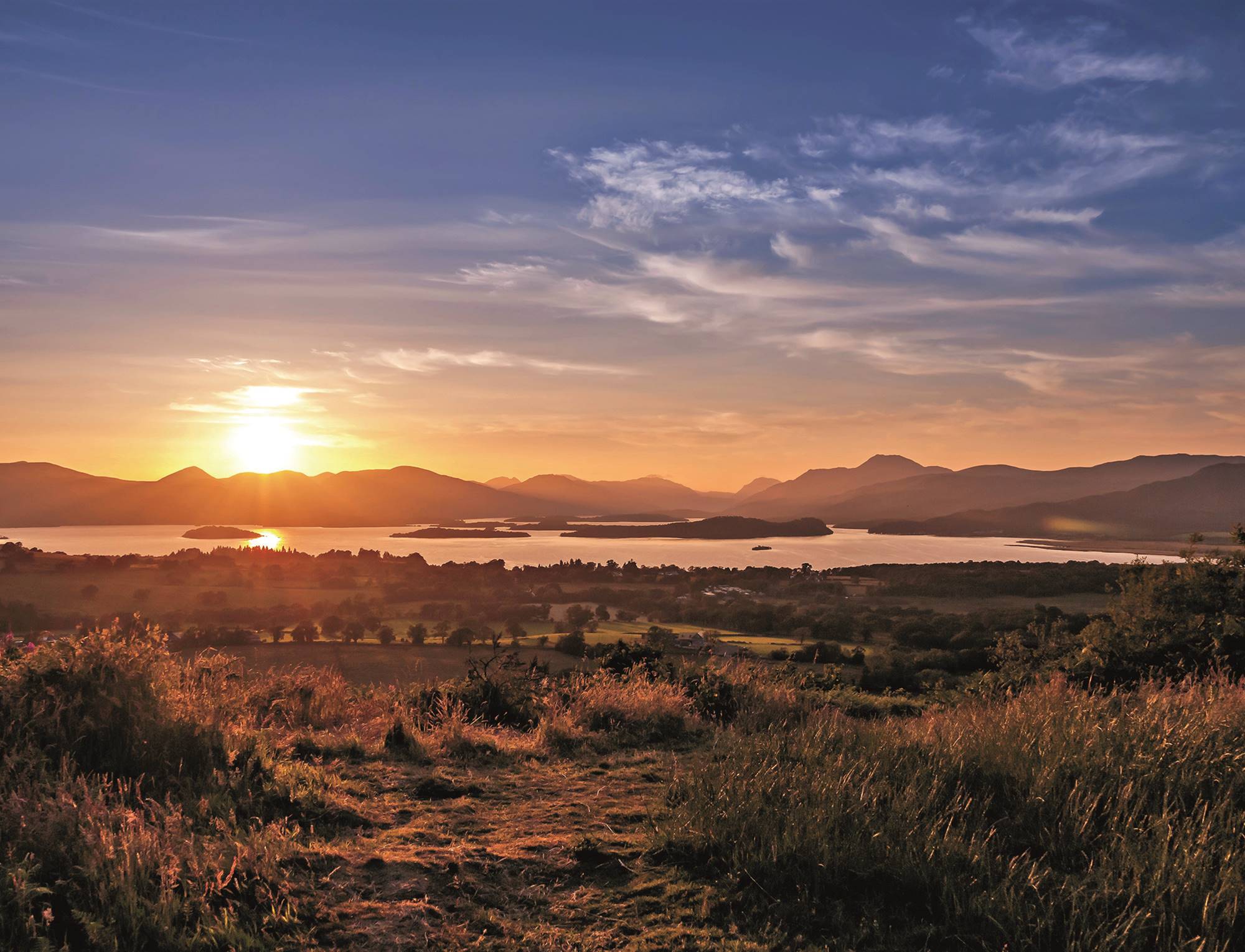 Cultivating Relevance
Steeped in history and character, Luxury Scotland has become synonymous with luxury hospitality in Scotland as the primary directory of luxury hotels and experiences. With thirty members in their portfolio, they have represented the finest hospitality experiences Scotland has to offer since 1992.
But how does such an established brand remain relevant?
In Conversation With...
Dorothy Welsh Chief Executive, Luxury Scotland

David Gardner Managing Partner, 80 DAYS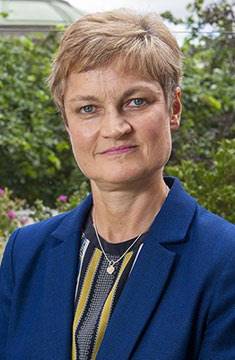 Dorothy Welsh Chief Executive, Luxury Scotland

David Gardner Managing Partner, 80 DAYS
The Challenge
In 2018, 80 DAYS was tasked to reinvigorate Luxury Scotland's iconic brand and roll their new positioning out over their key business touchpoints.
Sitting down with Chief Executive, Dorothy Welsh, and 80 DAYS Managing Partner, David Gardner, we discussed the challenges Luxury Scotland faced when embarking on this project and how we were able to overcome these in partnership.
What was your motivation to re-assess the Luxury Scotland brand?
Dorothy: I think a lot of brands struggle with staying relevant. The market moves so quickly, and consumer behaviours and expectations are constantly changing and the worry is always that you'll get left behind. Especially so during this past year. I really believe it's now more important than ever to have an agile and flexible brand that can meet evolving consumer demand.
That said, it was really important for us to preserve the brand's core character and history while we repositioned ourselves.
Ultimately, I wanted to invest in a strong brand strategy so that we can be clear and consistent across all of Luxury Scotland's various communication channels.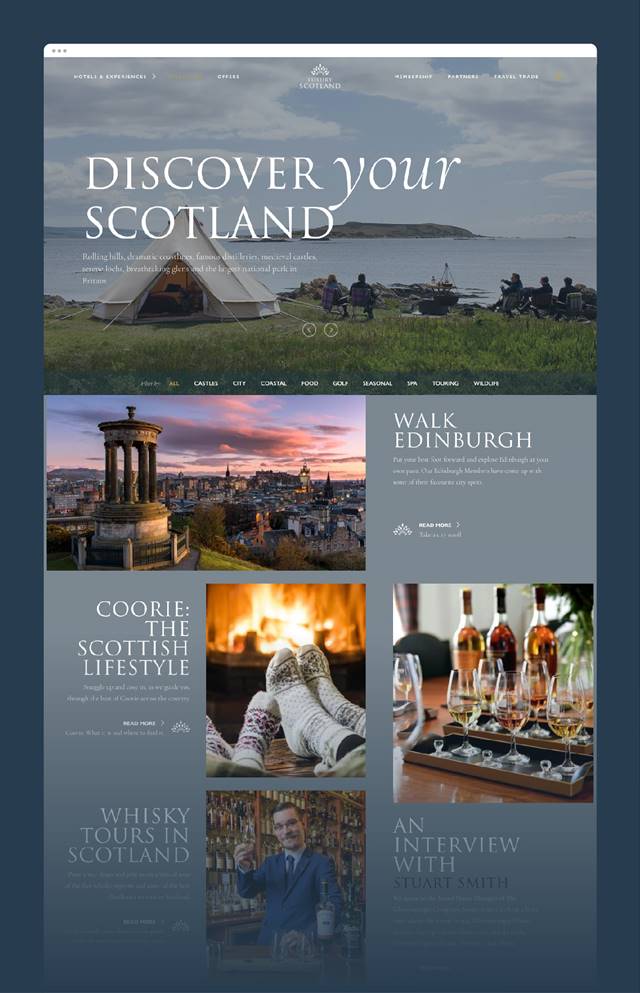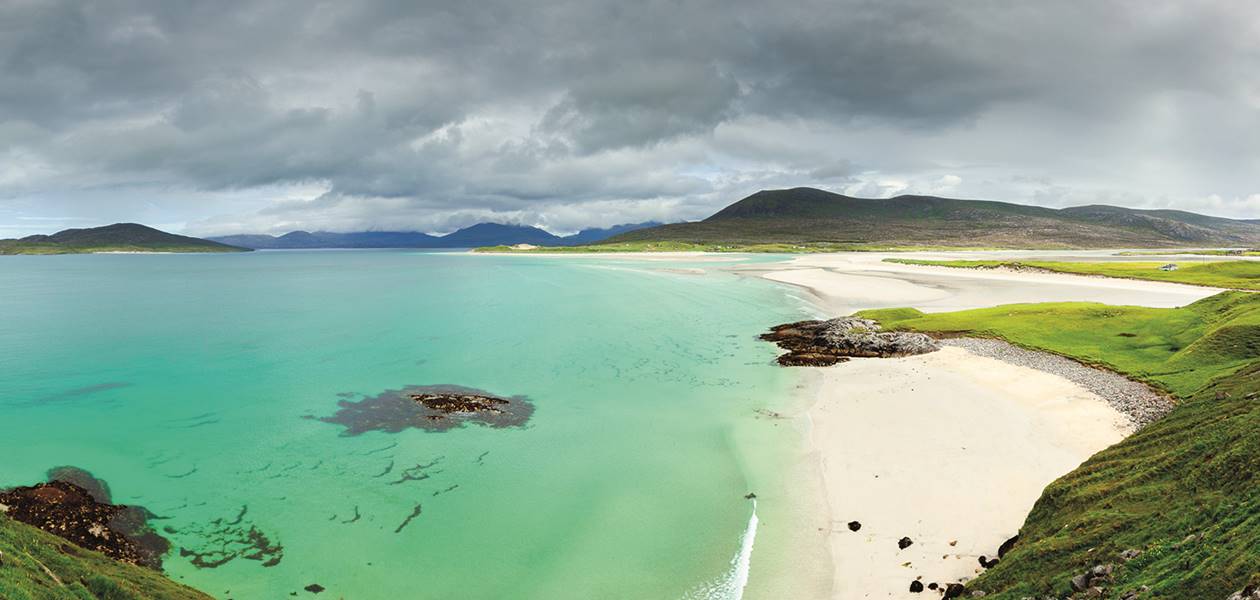 Based on Luxury Scotland's brief, what was most important to you when starting this brand relaunch project?
David: Being such a notable brand, we knew it was essential to have the proper building blocks in place to ensure our approach had relevance and could stand the test of time. Of course, at the time we didn't know that this would be put to the ultimate test with the impact of COVID-19 upon the industry.
Fundamentally, we took an insight-driven approach. We started with a comprehensive research piece to ensure our recommendations were objective, rooted in facts and marketplace data.
Working closely with Dorothy and the Luxury Scotland team, we realised there were two fundamental questions that would underpin our work; what are the existing opinions and perceptions of the brand among members and what are they ultimately looking for Luxury Scotland to deliver?
To answer these, we conducted in-depth member focus groups and partnered with STR to take a wider look at the marketplace.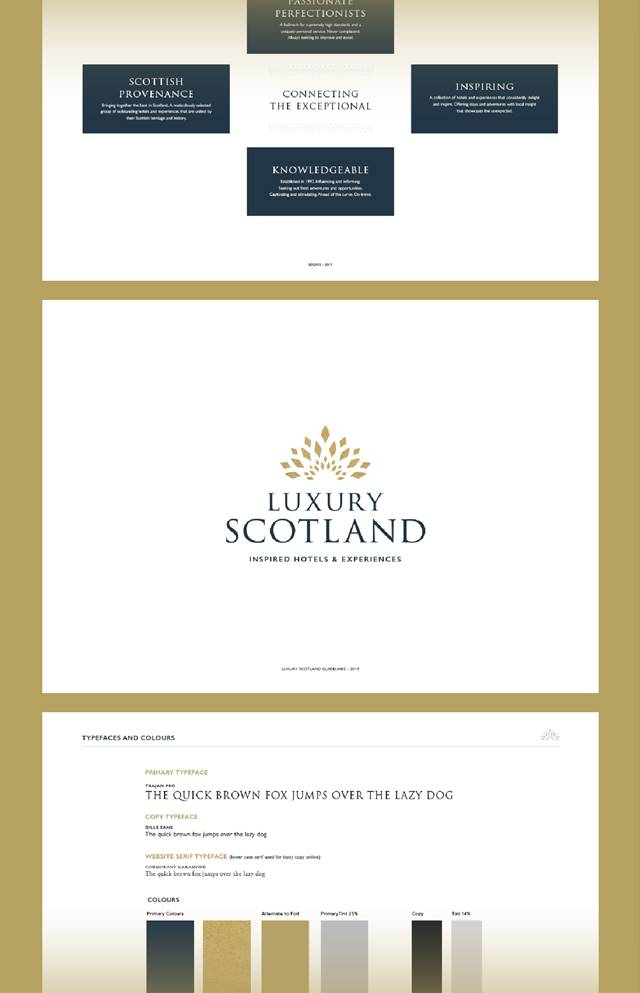 How helpful were the market research findings and what was the main takeaway?
David: The research was absolutely integral to the solution we implemented for Luxury Scotland. The focus groups revealed a key insight; Luxury Scotland's users kept coming back to them for the promise of quality. Uncovering this meant we could bring this to the forefront of our work, ensuring Luxury Scotland's brand aligned with this value proposition. Coupled with this, the study unearthed a need to provide a little further clarity around the brand's offering.
The fundamental takeaway from the study was that inspiration trumps information.
This ended up being the bedrock of all our work, guiding our brand re-positioning strategy, website design, marketing collateral, and their ongoing digital strategy.
How did the research inspire the brand development and roll out?
David: As part of the brand repositioning, we developed a new visual identity for Luxury Scotland. This included a new logo, colour palette, and typeface. To help provide brand clarity, we also added a strapline to their logo; 'Inspired Hotels & Experiences'.
We then brought the brand work to life through a new website and the design of their brochure.
Catering for this need to be inspired, we reimagined the way Luxury Scotland's users would engage with their website and introduced the 'Inspire Me' section. This gives users the opportunity to sift through curated itineraries and plan their trips from top to bottom. Everything from the best pet-friendly hotels to the most scenic morning walking trails!

And finally, how has your new brand positioning evolved over the past couple of years since launch?
Dorothy: From an internal perspective, we've really valued the clarity and relevance this project has given our team. While we have been affected, as so many have, by the impacts of Covid-19, having crystal clear brand positioning has certainly helped us navigate the last year and, most importantly, best support our members.
Commercially, we've seen great improvements in our on and offline performance. We saw a 32% increase in average session duration and a 14% decrease in bounce rate in 2020. All of that to say, during some of the most difficult months in our industry.
Working with digital marketing experts like 80 DAYS meant we had all the research and data insights to pivot our focus and markets very quickly when COVID hit - really invaluable. And we've managed to keep our message relevant and our audiences engaged which is our ultimate goal.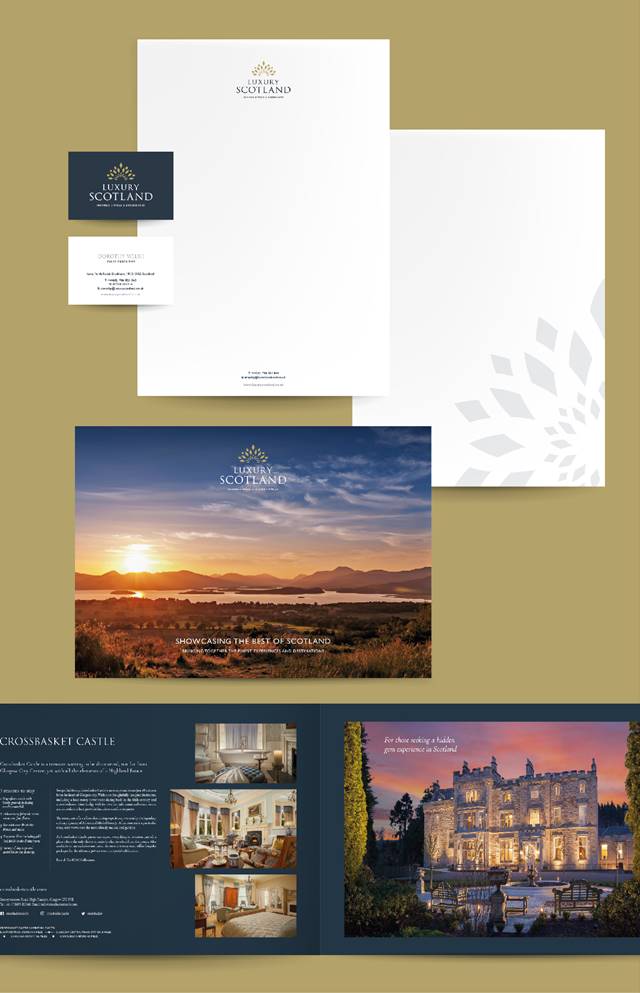 If you'd like to invest in your brand strategy, we'd love to hear from you.