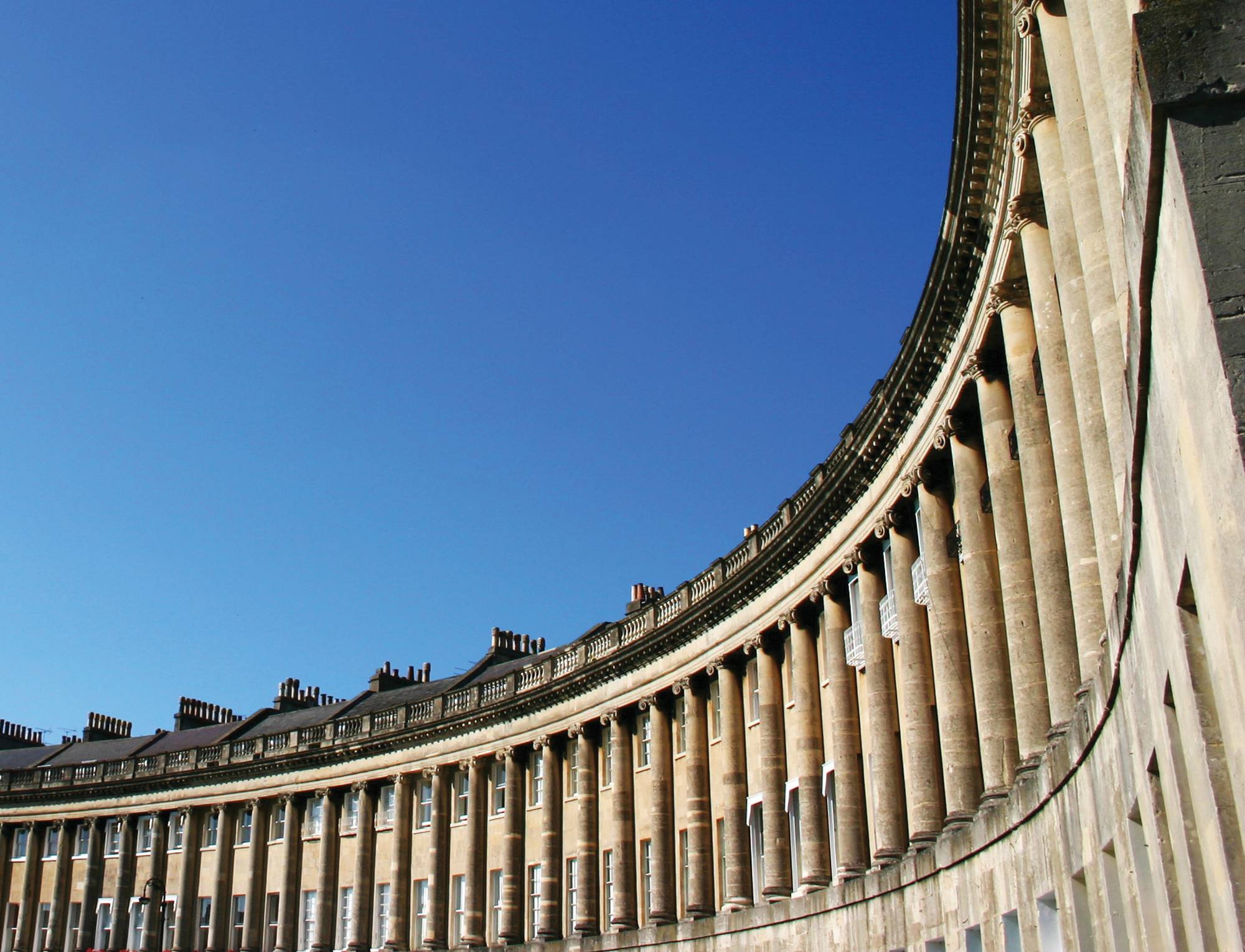 A Hotel or a Destination?
The Royal Crescent Hotel & Spa is an iconic 5-star hotel with a rich history, encompassing two townhouses on Bath's showpiece Georgian crescent with stunning gardens too. A short walk away from the historic city centre of Bath, this landmark hotel has 45 luxurious rooms and suites, an award-winning restaurant, bar, steam room, sauna, spa and bath house.
But what if it wasn't a hotel, but a destination in its own right?
In Conversation With...
SYLVIE CARTISER COLLIERS INTERNATIONAL

DAVID GARDNER MANAGING PARTNER, 80 DAYS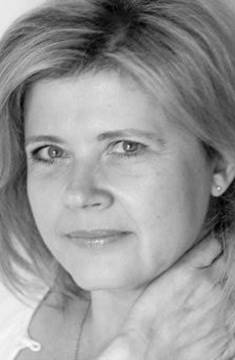 SYLVIE CARTISER COLLIERS INTERNATIONAL

DAVID GARDNER MANAGING PARTNER, 80 DAYS
The Challenge
A longstanding client of 80 DAYS, we've had the pleasure of working with The Royal Crescent Hotel & Spa since May 2013 on a wide range of digital and creative marketing, including SEO, PPC, CRO, design work and training.
In 2017, after a major refurbishment, they undertook arguably one of the greatest challenges in the marketing of a hotel – that of changing the perception of their brand, approaching 80 DAYS to help.
What was the rationale behind changing the perception of your brand?
Sylvie: We acquired The Royal Crescent Hotel & Spa in 2012. The property then underwent a multi-million pound refurbishment to bring the hotel back to its former glory, with the aim to attract the affluent national but also international leisure travellers in search of the quintessentially British experience.
We wanted to reposition the perception surrounding our brand, both for our current and future guests, so that rather than have them feeling like they're visiting Bath we wanted our guests to feel like The Royal Crescent Hotel & Spa itself was the destination.
We also wanted to appeal to a sophisticated audience looking for the ultimate luxury retreat in the heart of a historical city such as Bath, as well as those longer stays. The property has some fantastic attributes such as the fantastic bedroom suites, the garden, the spa house, so the repositioning would focus on bringing those assets to the forefront of our clientele. Our vision was to establish the Royal Crescent as a resort property and a destination in its own right.
So it was essential that we got our brand repositioning right, alongside making sure the refurbishments were showcased really well through both the visual and written content on the website. There was a real feeling that if we got the positioning exactly right, that it would drive new interest and bookings, both on our website and via our digital marketing activity through 80 DAYS.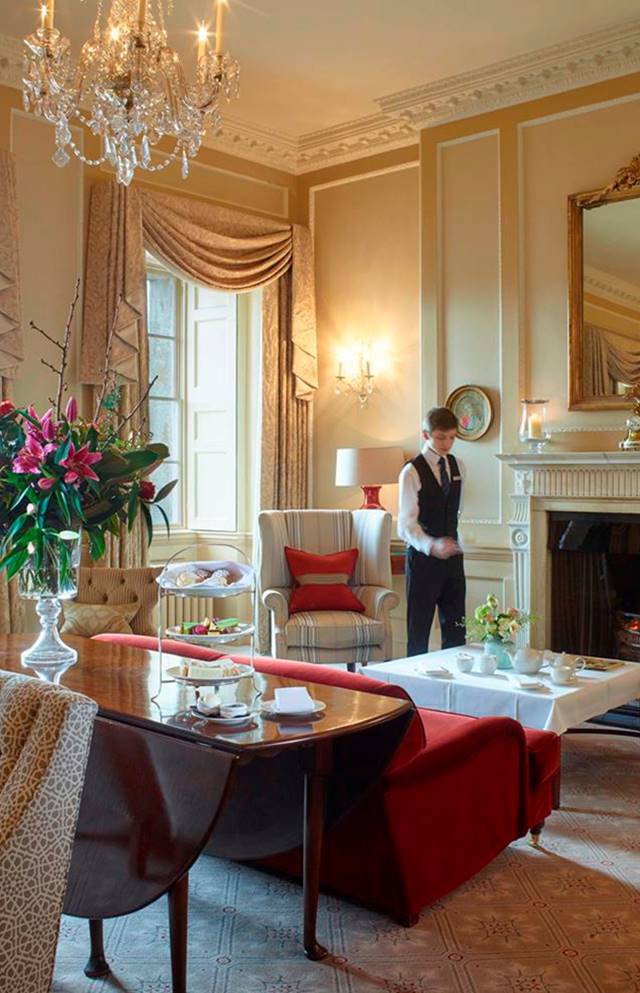 How did you approach repositioning such an established brand?
David: We started the process with a brand workshop. There was a consensus among those involved that before we started to tackle building a new website, we should really focus attention on refining the brand, who it should be aimed at, as well as answering the question of how we best convey the personality of The Royal Crescent Hotel & Spa. After the recent refurbishment, there was a strong desire amongst the team to firmly establish what really made their hotel and spa, and their brand, unique.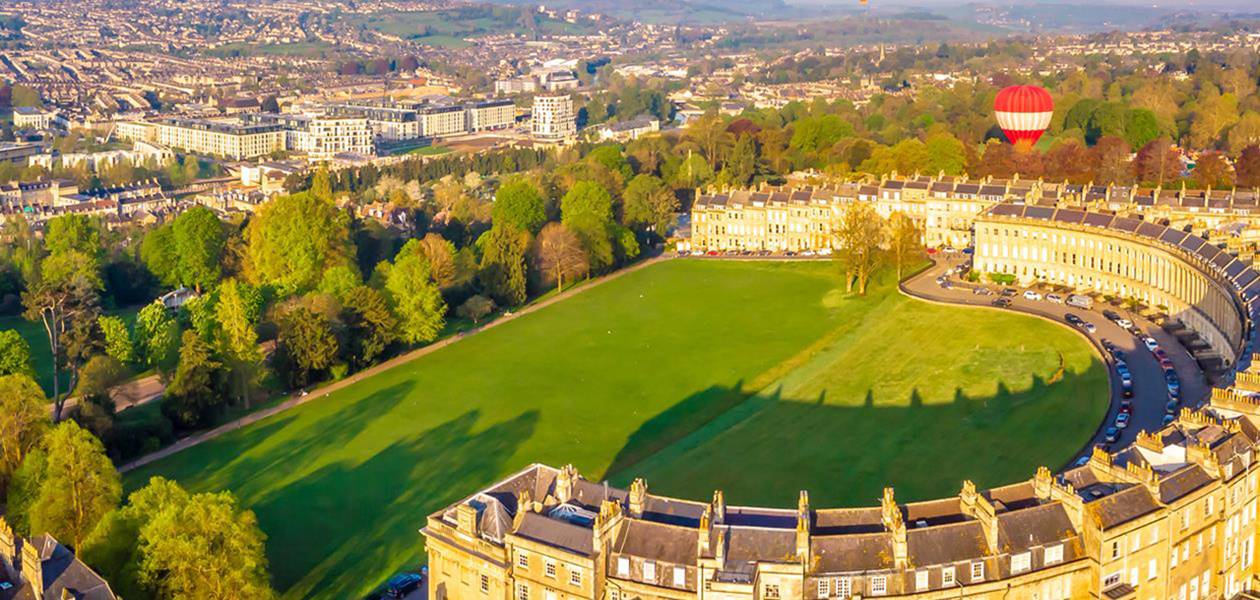 And what was the output of the workshop and repositioning work?
David: Well, significant thought went into deciding upon the four cornerstones of their brand, the distinctive 'truths' that defined them within the marketplace. After much deliberation, it was decided that these should be Choice, Service, Authenticity and Setting.
We worked very closely with the team to decide upon a brand definition, a set of enduring and shared perceptions, that would really help to tie together the four brand cornerstones and help influence consumer decision making. The concept of 'modern elegance' was chosen. We adopted a mantra of 'creating moments to treasure' and a focus on conveying choice, the highest level of service and authentic experiences within a truly wonderful and unique setting. And thus, The Royal Crescent Hotel & Spa's new brand was born.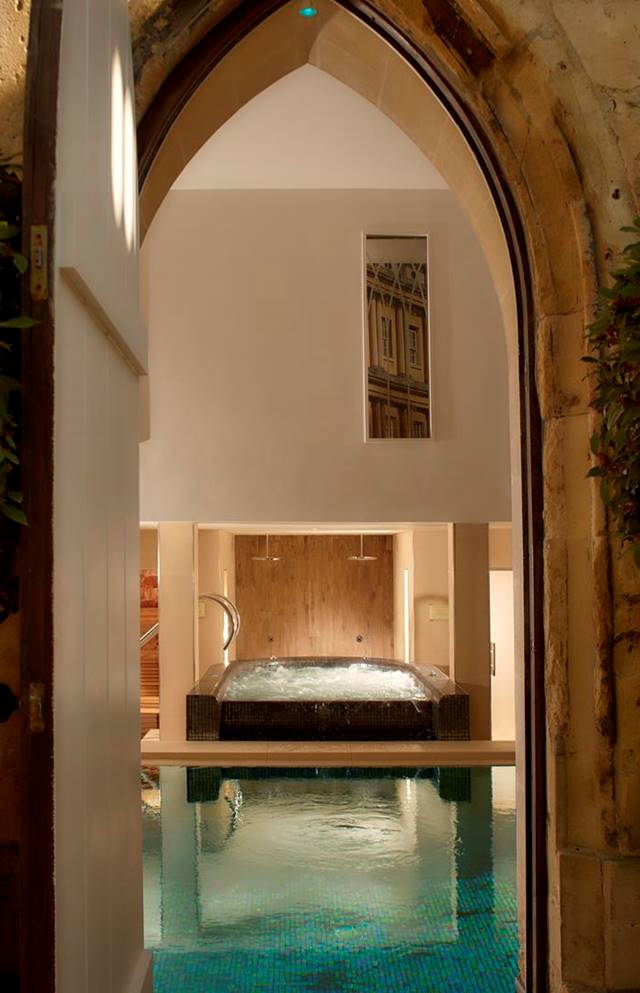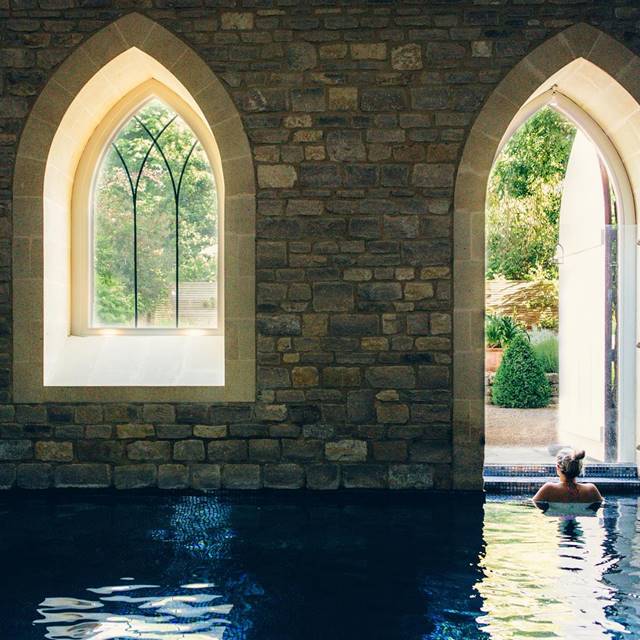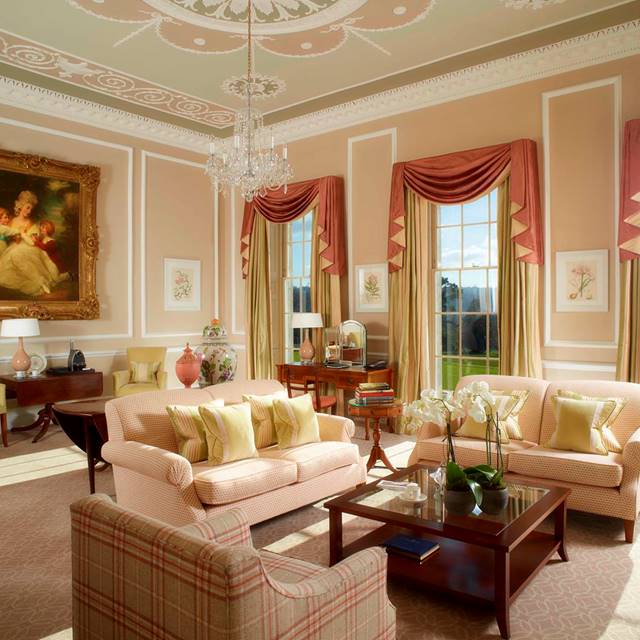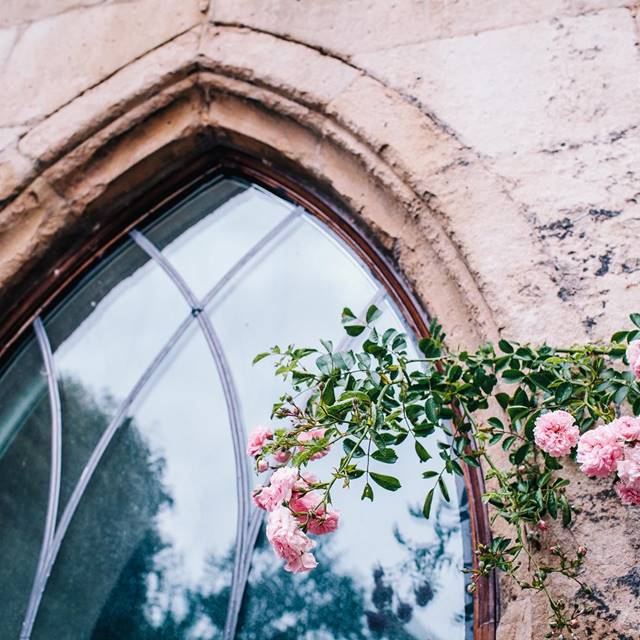 What did the brand rollout look like?
David: The new brand positioning was translated into a new website framework, design and build, that launched in July 2015. This also incorporated new photography and copywriting to reflect the updated positioning. PPC campaign refinement followed, with campaigns carefully crafted to reflect their new brand ethos.
Sylvie: What's been really exciting as part of the rollout has been the influence the new brand positioning had on the hotel's team as well as the wider business. We are proud of the heritage that sits within the brand and the elegance that is deployed throughout the website and tone of voice. We now carefully select suppliers that align with our brand definition, to ensure we're surrounded by those who share our values.
The new brand cornerstones even influenced our approach to the filming of our new video and how we communicate with our guests.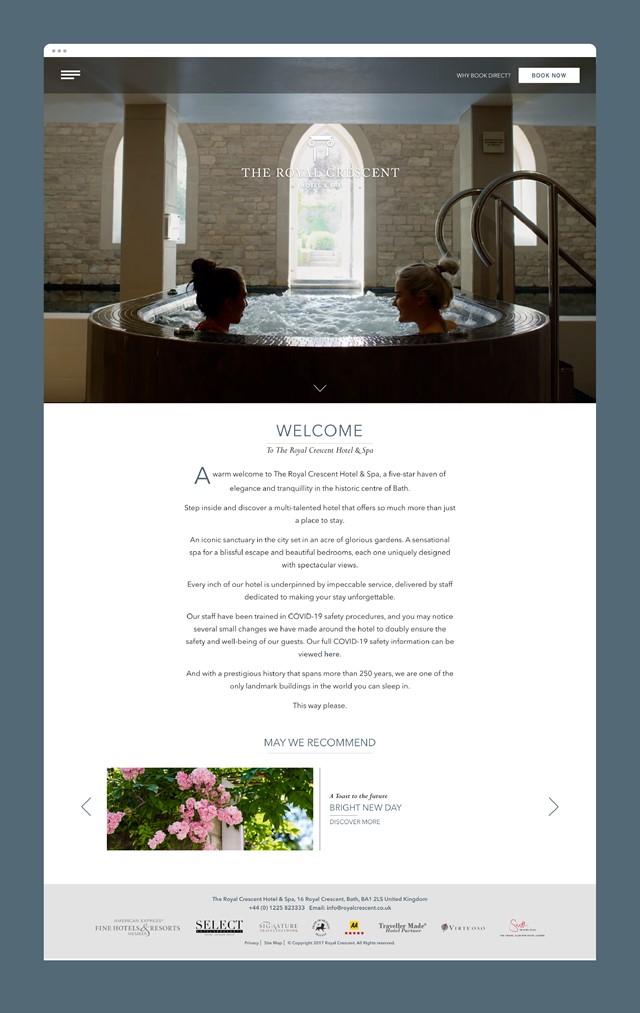 Any final thoughts?
Sylvie: We're just really happy with our new brand and how it sits in the market, as well as how it is presented through the property website! Both reflect The Royal Crescent Hotel & Spa beautifully and have helped in establishing us as more than just a hotel.
'Modern elegance' is now central to everything we do – it has impact across the entire business and keeps evolving as is our clientele.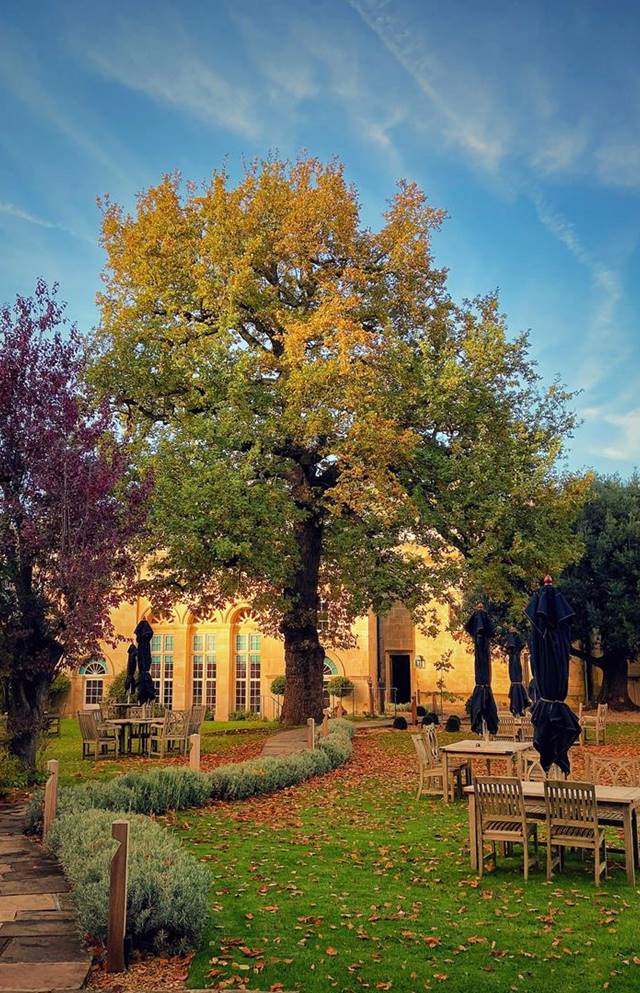 Do you need help refining your hotel's brand positioning? We'd love to chat.