The 5th report in our Cutting Through The Noise series analyses the data from over 500 hotels, courtesy of our sister company Hotel Benchmark, alongside data kindly provided by the travel team at Google, to highlight a number of key trends influencing the recovery of travel in 2021.
Vaccination rollouts are gathering momentum in the UK and a schedule of lockdown easing has been announced. Assuming global supply and logistical issues can be addressed promptly, there is hope that other countries will follow a similar pattern and travel will begin to resume, at least domestically, in the months ahead.
Discover the latest trends and what they mean for your hotel by downloading your free report below;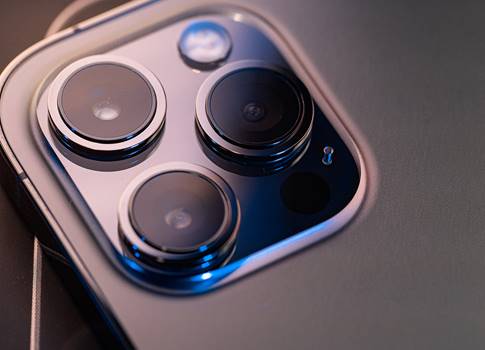 iOS users account for over 70% of all hotel mobile transactions in Europe, despite Apple having just a 27% market share.

Latest Hotel Benchmark data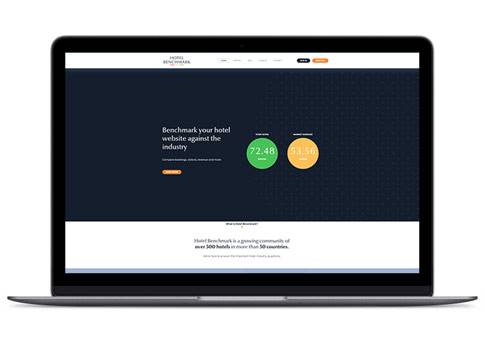 HOTEL BENCHMARK
Benchmark your hotel's website against the industry.
Join a community of over 550 hoteliers across 60 countries to compare your website's bookings, conversion, revenue and more with a free monthly report from Hotel Benchmark.