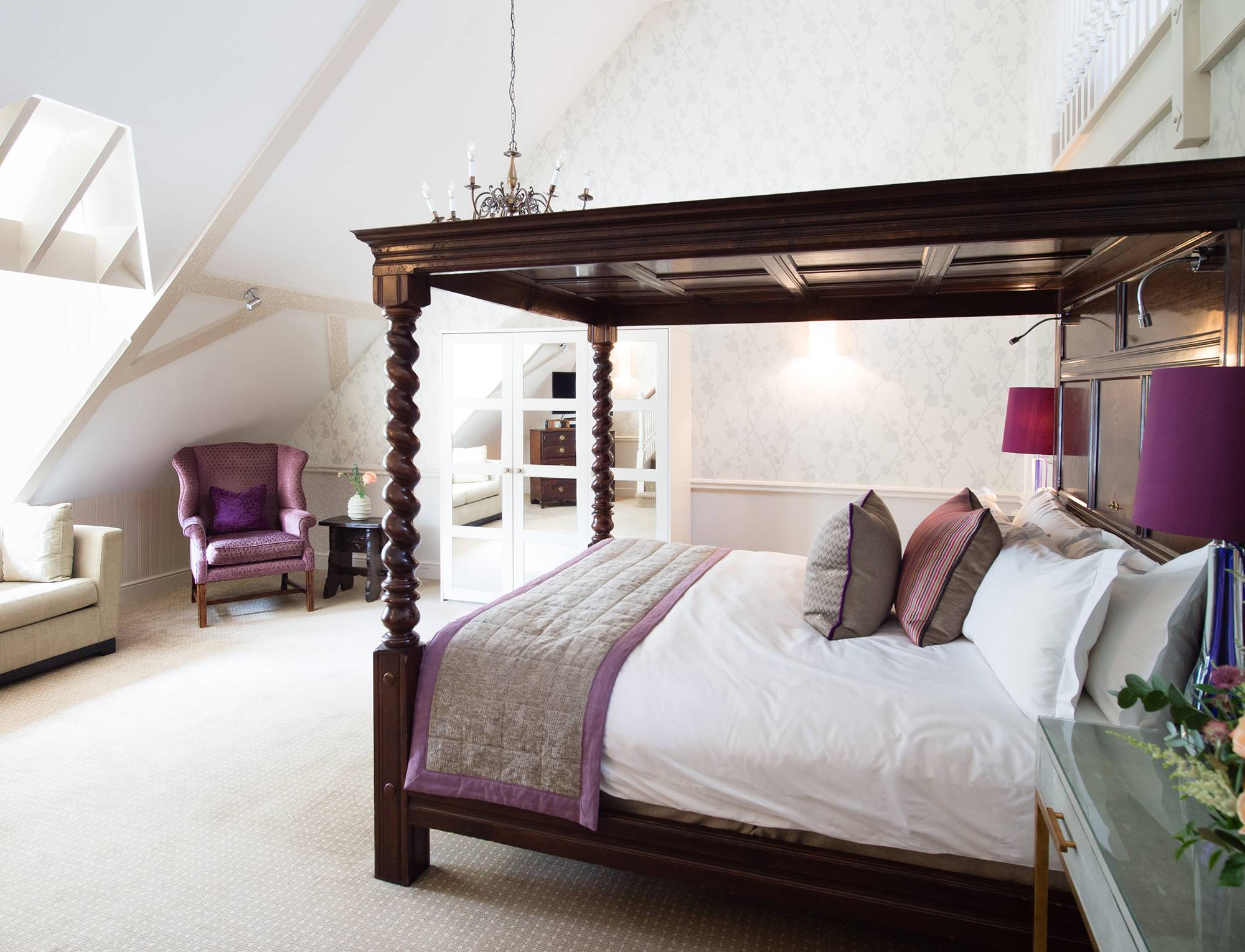 Ever Evolving Exclusive
The Exclusive Collection comprises an incredibly unique collection of country house hotels and spas as well as a golf club, cookery school and pub.
Founded in 1981 by ex-Forte executive Giuseppe Pecorelli, the collection has grown impressively ever since, constantly introducing new experiences for their guests and visitors.
In 2016 their marketing strategy evolved to focus on a primarily digital-led approach.
In Conversation With...
STEPHANIE HALL GROUP DIRECTOR OF SALES & MARKETING, EXCLUSIVE COLLECTION

LYNNE SADLER HEAD OF ACCOUNT MANAGEMENT, 80 DAYS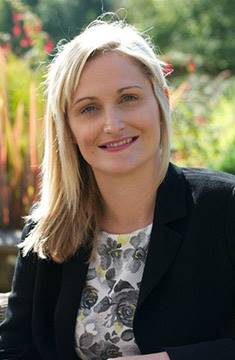 STEPHANIE HALL GROUP DIRECTOR OF SALES & MARKETING, EXCLUSIVE COLLECTION

LYNNE SADLER HEAD OF ACCOUNT MANAGEMENT, 80 DAYS
The Challenge
80 DAYS assists Exclusive Collection with their online advertising (search, display and social), CRO, SEO and social media.
In Summer 2016 the Exclusive Collection team were reviewing whether they had the right focus and budgetary split between digital marketing, traditional marketing and PR activity. At that time their marketing efforts were mainly focused on print and PR, which had served them well for many years. But should they be investing more in digital?
Was there a concern of 'if it's not broken, don't try and fix it' when evaluating Exclusive's marketing focus?
Lynne: Not really. While our objective is of course quite commercially focused and we're tasked with growing their direct revenue across various areas of the business, the team at Exclusive are very forward-thinking; they're staunch believers of never standing still.
In the same way that they're constantly evolving their hotels and venues they're always happy to look at new initiatives and evaluate new opportunities.
Stephanie: At the end of the day, we're a guest-focused business. We truly believe that 'the guest is at the very heart of everything we do', so ultimately we needed to ensure that our guests were inspired by our offering and that their expectations were being met and exceeded with our marketing activity, wherever that might be; online or offline.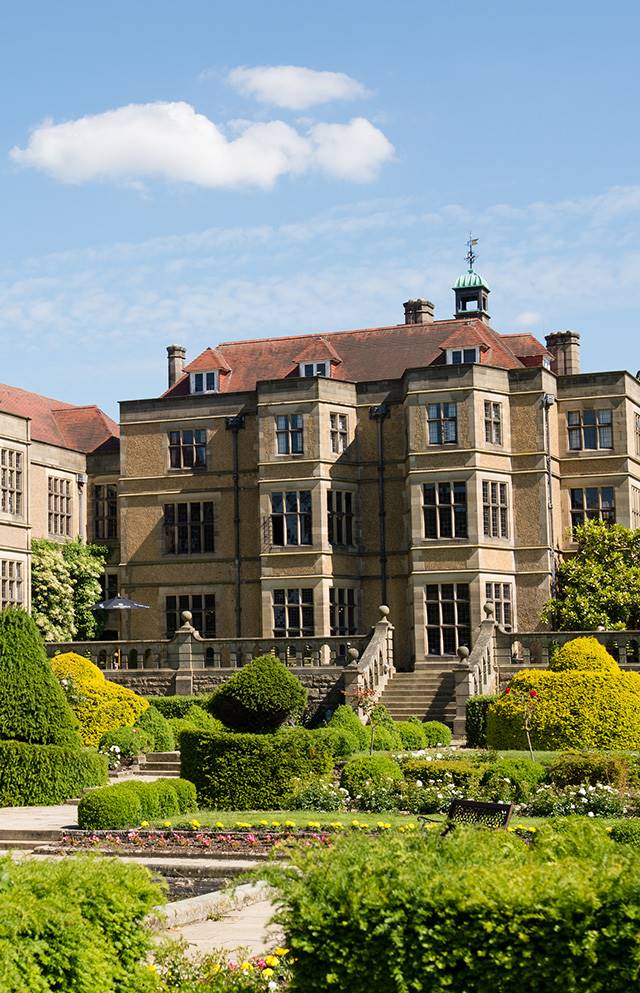 So how did you approach making the business case?
Lynne: Our team put together an extensive proposal which included a recommended optimal annual online advertising budget that was significantly higher than their current spend levels, 13,000% higher in fact!
Unflinching, they bought into our strategy, entrusting us with significant budget for a 90 day trial to be invested in online advertising across various channels and business segments. We carefully divided their spend across Google Search, Display and Facebook, creating wide-ranging campaigns promoting all areas of their business. From rooms to spa, food and beverage, weddings, MICE business and gift vouchers.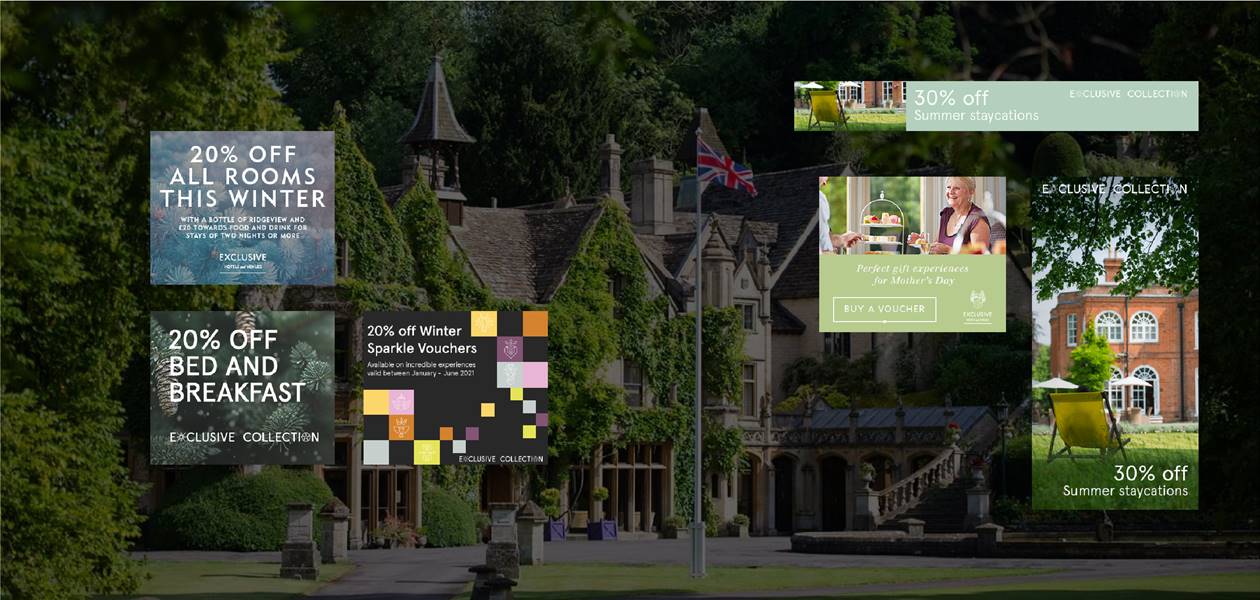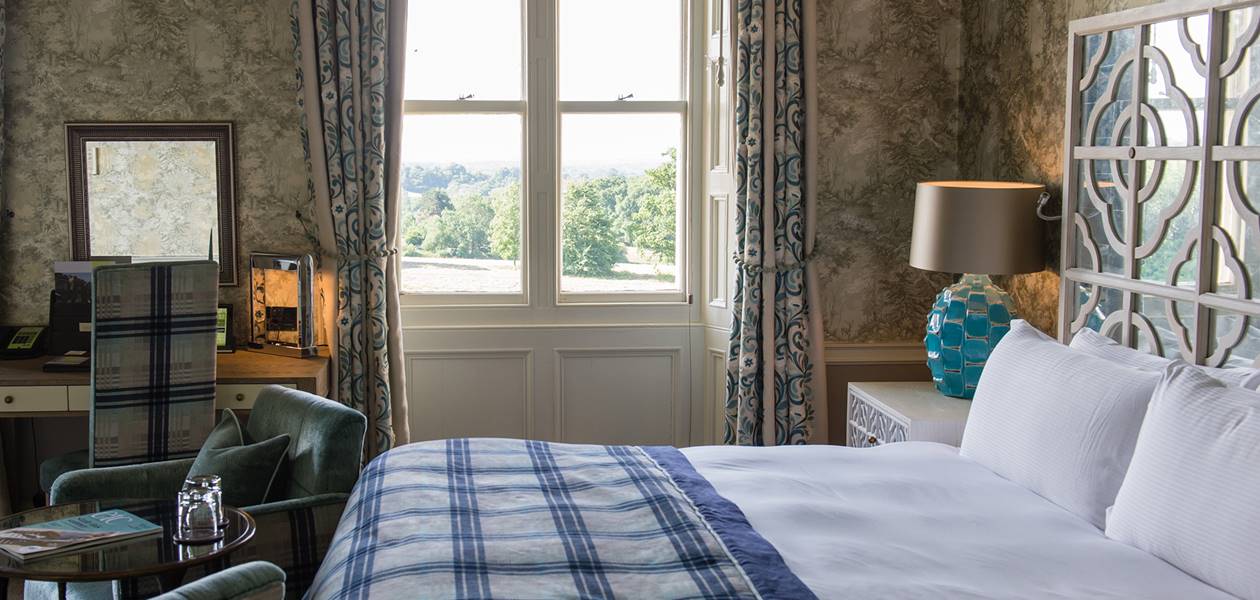 Was the campaign a success?
Lynne: Absolutely. Initial results were very strong and the team were convinced, furthering their investment in online advertising while moving budget away from more traditional marketing and PR activity that they'd focused on prior.
In terms of numbers, we generated over 8.5 million impressions across search, display and social. So we certainly ticked the awareness box and overall, the ROI of the campaign was between 5-6 to 1. The campaigns drove over 82,000 new users to their website too, generating 13,000 on-site goals like calls, enquiries, brochure downloads and table bookings. That, on top of over 1,000 new Facebook followers too. And working with the Exclusive team we're also confident in having driven very significant weddings revenue too. All in all, a very successful campaign.
If you fast forward to 2017, they now have a significant online advertising budget and are investing further in their partnership with us to manage their profitable new initiatives.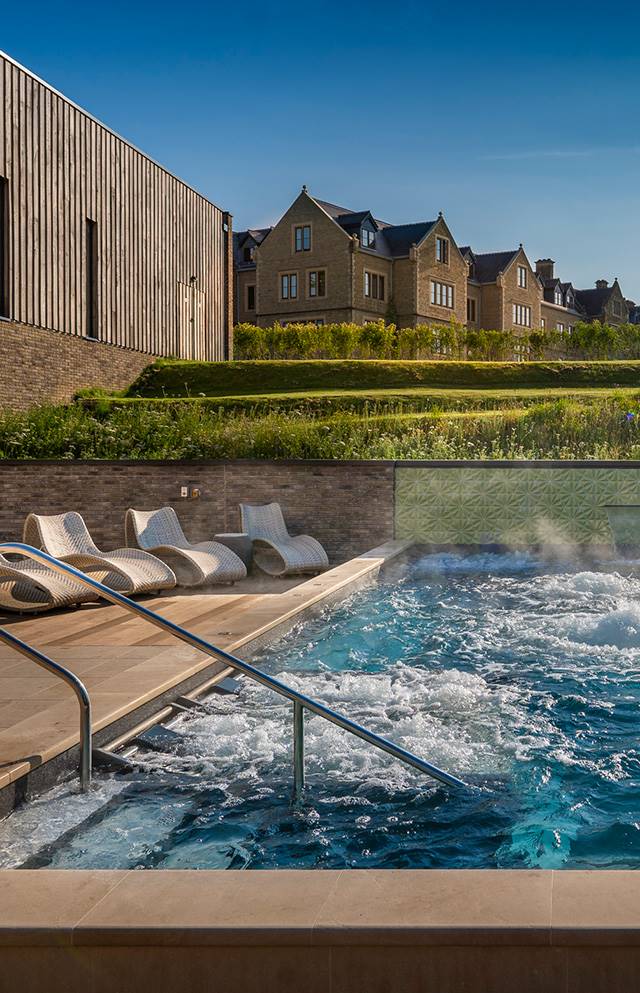 Any other learnings or final thoughts?
Lynne: I guess starting from scratch with most of the campaigns was a little challenging. It meant no historic performance data upon which to gauge which keywords and messaging would work best. We've really had to rely on our experience and the team's online advertising expertise with this one. That was absolutely paramount in establishing strong results so quickly.
Stephanie: We're really pleased with how the campaign turned out and our ongoing relationship with 80 DAYS. It's very collaborative and the team are easy to work with.
Are you looking to grow your hospitality business online? We'd love to chat.