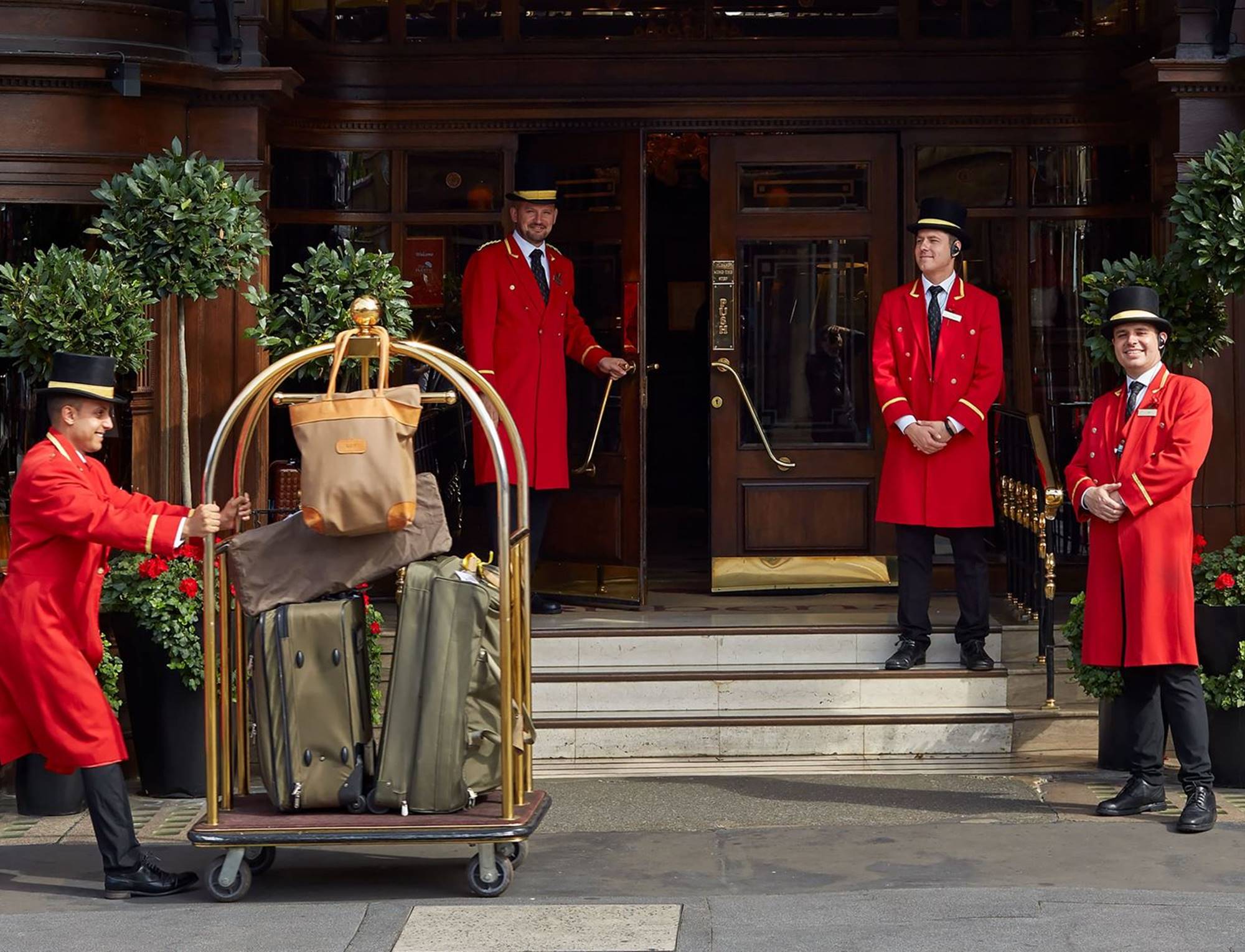 A Decade of Digital Strategy
Red Carnation Hotels are a spectacular collection of 20 award-winning, family owned and run, boutique hotels located in the UK, Ireland, South Africa, Switzerland, and the USA. The collection enjoys considerable success in London's competitive luxury market, with 4 hotels in the top 10 on TripAdvisor, including the coveted top spot which Hotel 41 has held for several years.
But, how do they remain so competitive online? Read on.
In Conversation With...
SUZIE THOMPSON VICE PRESIDENT COMMERCIAL, RED CARNATION HOTELS

CHRIS MCGUIRE MANAGING PARTNER, 80 DAYS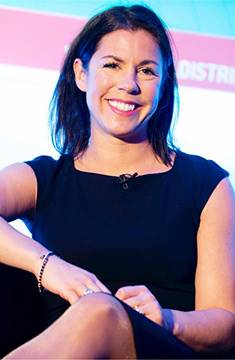 SUZIE THOMPSON VICE PRESIDENT COMMERCIAL, RED CARNATION HOTELS

CHRIS MCGUIRE MANAGING PARTNER, 80 DAYS
The Background
Suzie Thompson runs Red Carnation's commercial team, bringing together marketing, sales, revenue management and reservations under one banner. As VP Commercial, Suzie has worked with 80 DAYS for almost 10 years now. We love working with Suzie; her pragmatic approach has certainly kept us on our toes over the years! And as Suzie's inhouse team at Red Carnation has grown in strength, it has helped us ensure we are continuously evolving our services and the way we work with hotels to maximise their marketing activities.
Chris McGuire, one of 80 DAYS' Managing Partners, sat down with Suzie to chat about how we continue to evolve the digital strategy at Red Carnation Hotels.
How do Red Carnation and 80 DAYS work together, and how has this changed over time?
Suzie: We started working with 80 DAYS to improve our SEO and run PPC advertising back in 2011. Their specialism in the hotel sector really giving us the confidence that we had an agency that would understand our needs and goals.
Over the years the skillset in our inhouse team has changed. Everyone in our team is a specialist in their area, and some of the activities 80 DAYS helped us establish have been brought inhouse. But we still lean on Chris and his team to keep us at the forefront of digital marketing in the hotel industry.
Chris: As Suzie's team has become more self-sufficient with the likes of SEO and Performance Reporting, it's really helped to push 80 DAYS to look at the next thing we can do for Red Carnation Hotels. It's been a really healthy relationship: we set it up, the inhouse team take over, we move on to something new.
Over the years we've expanded our service to include the likes of Metasearch advertising and developing more advanced Analytics & Insights to help Red Carnation understand their performance. Not to mention, continually refining our approach to PPC as new tools such as Smart bidding, Audience targeting, and Responsive ads have become available.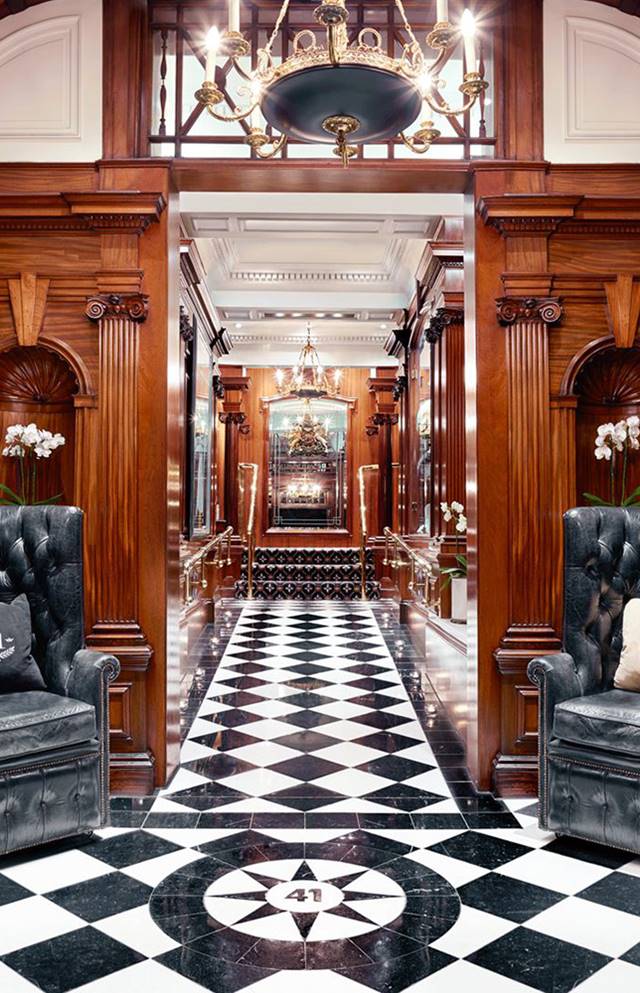 The last year has been turbulent to say the least; how have you adapted to the challenges of the covid pandemic?
Suzie: In Marketing, we've never really slowed down. We've used this period to look at some big, ambitious projects.
For example, we've fully rebuilt our 20 websites, bringing them up to date in terms of build and content.
In 2020 we've also celebrated 100 years of hospitality since Solomon Tollman first opened the Paternoster Hotel in South Africa in August 1920. The event has enabled us to keep in regular contact with our customers, producing regular content for the anniversary throughout the year. The response from past guests has been overwhelming; every time we've sent out an email on it, we just received so many replies from guests.
Last but not least, we've made our marketing more people-focused and personal. For example, our General Managers at each hotel have been sending personal messages and videos to past guests and agents, sharing stories of the people that make up the Red Carnation family. We've shifted focus from trying to attract new business, to nurturing the relationship with existing customers who we hope to welcome back soon.
Chris: The advertising campaigns we'd normally run have ebbed and flowed over the last year as demand levels have changed. So we've looked at what else we could do to support Red Carnation (and other hotels) to help adapt their marketing strategy as the situation changed around them, and what more we could be doing to build stronger foundations for the future as well.
Last Spring/Summer, we used our time to build reporting dashboards to measure customer intent more clearly: building a deeper understanding of what dates were being searched for, where bookings were still coming from, identifying patterns in the rates being booked, length of stays, etc. This has certainly proved invaluable in understanding when things are changing and what is having the greatest effect on web bookings.
We've also partnered with Uberall to make it easier and more efficient to update Red Carnation's local search listings, and to build a stronger local search presence that shall stand us in good stead for the future.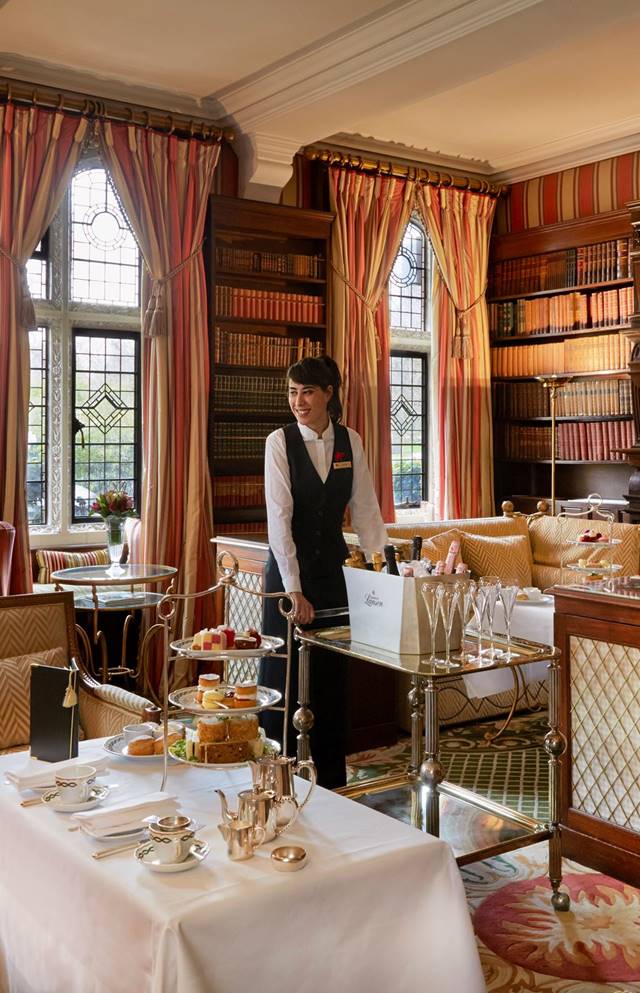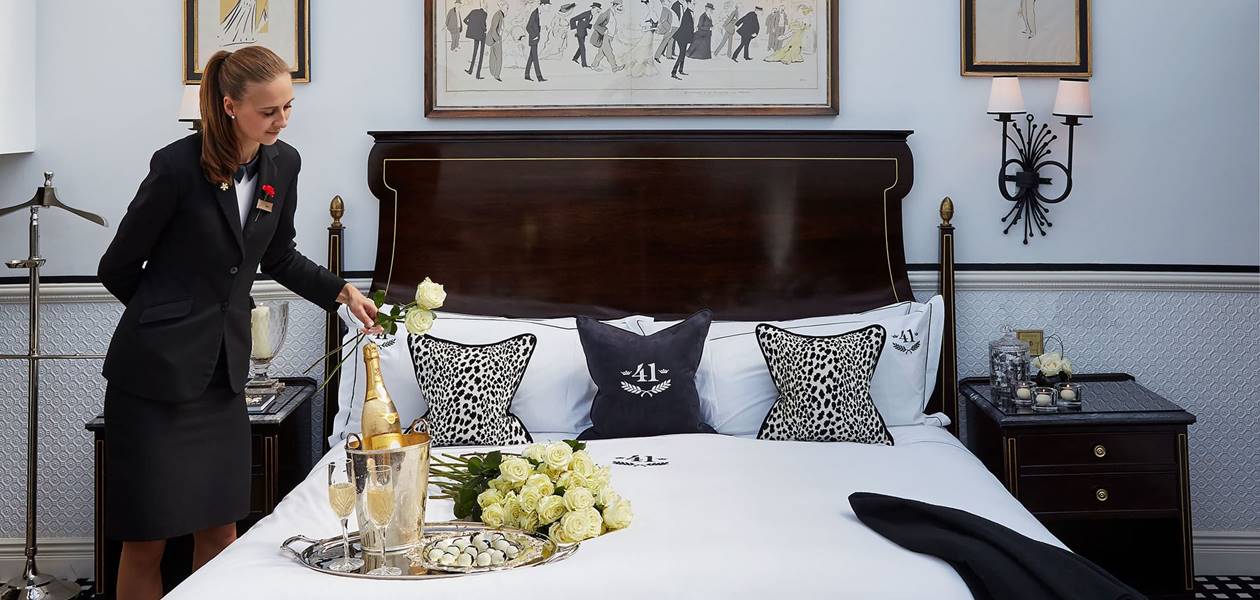 As travel and hospitality start to recover, what does the future digital strategy look like at Red Carnation Hotels?
Chris: Firstly, I'm just looking forward to us getting back to something more normal! We have developed a solid approach with Red Carnation and I am sure that as demand returns, this will return to form.
I also see a big opportunity for hotels to leverage their digital marketing post-pandemic. We have already seen an increasing trend toward booking direct over the last year; the more we can do to build on that long-term, the better for hotels. Red Carnation have a great reputation and really value their relationships with their guests; I am sure we shall see this aid their recovery.
Suzie: I agree. We have put a strong focus on our direct booking channels and looking at all we can be doing to make that booking experience the best it can be; recent developments such as Google Hotel Listings and TripAdvisor Plus are initiatives we're now using and testing with the support of 80 DAYS.
We're also putting touchless tech in place to enhance the guest experience and give customers the confidence to book. We already setup Online Check-in last year and are now set to roll out our own App that guests can download ahead of arrival to use throughout their stay.
We launched Xigera, our safari camp in Botswana recently which has been another great story to share with our customers and are due to open a new hotel in Edinburgh, 100 Princes Street, later this year for which we're also preparing our launch activities.
Chris: I'm really looking forward to that last one, when we can welcome the Red Carnation team to the Scottish capital and help them establish a brand-new hotel in 80 DAYS' hometown.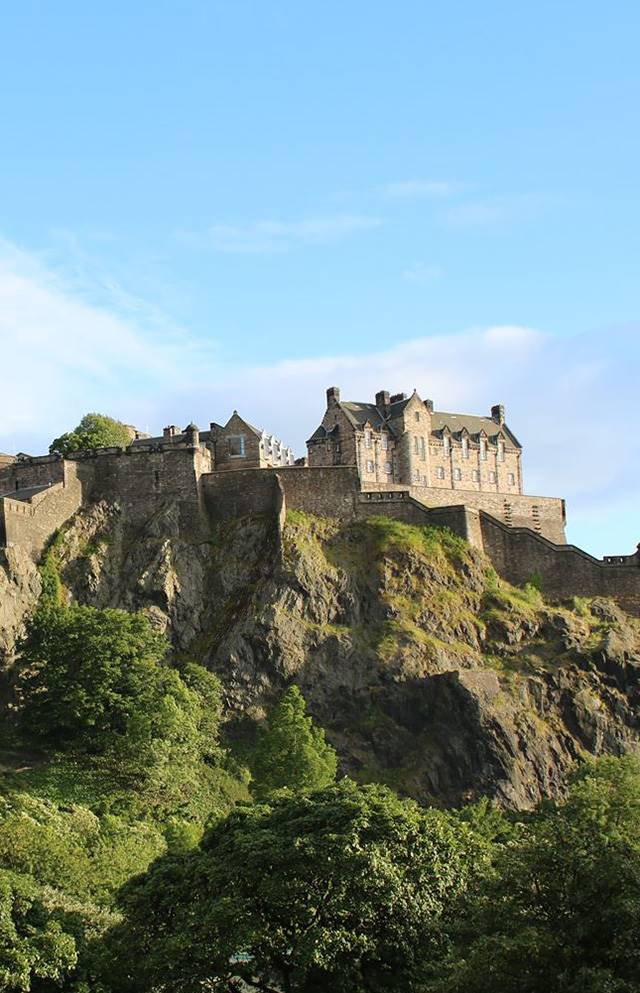 Do you need support with your hotel's digital strategy? We'd love to chat.