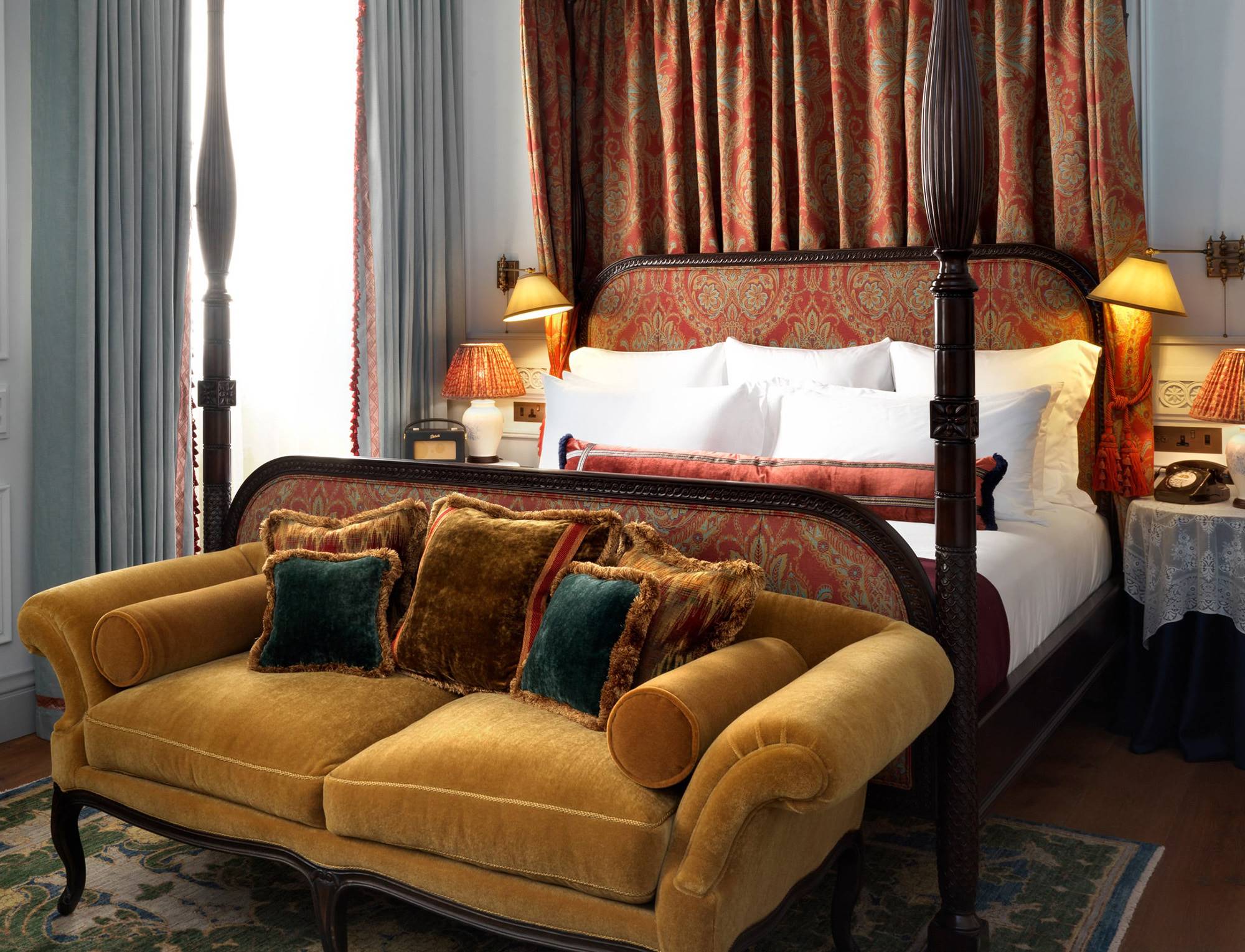 Launching a Luxury London Hotel
Steeped in character, London's former Midland Bank was designed by Sir Edwin 'Ned' Lutyens in 1924. The building had lain empty for nearly ten years before its redevelopment as The Ned, an Art Deco hospitality masterpiece, replete with rooftop pool, subterranean spa and private members club. And, of course, the bank vault with its original 20-tonne door! 
With a star-studded launch party and much deserved fanfare, The Ned arrived in the City of London in 2017. You couldn't get a room for months. This is the story behind its digital launch.
In Conversation With...
JEN HARRIS COMMUNICATIONS DIRECTOR, THE NED

BENJAMÍN PÉREZ ULECIA ACCOUNT DIRECTOR, 80 DAYS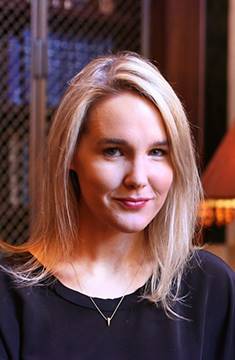 JEN HARRIS COMMUNICATIONS DIRECTOR, THE NED

BENJAMÍN PÉREZ ULECIA ACCOUNT DIRECTOR, 80 DAYS
The Challenge
We were approached in early 2016 to help plan and execute the digital launch of The Ned, working closely with their PR team to ensure the hotel made a suitably London-sized splash.
29,450 square metres, 250 bedrooms, 10 restaurants and 5-stars; the sheer scale of the offering was incredible. Coupled with a £200 million investment in the property, the pressure was on for us to help create significant awareness and help fill it from day one.
With such a significant launch, what were the first tasks?
Benjamín: It was certainly quite an undertaking! Before we started running any digital marketing campaigns we needed to ensure there were some strong foundations.
We conducted a technical review of their new website to make sure it was built with SEO best practices and was best optimised to convert visitors. And track conversions correctly too. We setup Google Analytics and Google Tag Manager along with cross-domain tracking with SynXis so that we could measure the impact of all their PR activity and, of course, our own digital marketing campaigns too.
Jen: Ultimately, we really needed a strong digital platform with which we could ramp up activity. It really helped that 80 DAYS were able to work so closely with our website developers and PR team.
It just made for a very joined-up approach.
What about paid channels?
Benjamín: With a high profile launch like this, we're always very mindful that OTAs will do their best to capitalise on the awareness being generated by PR activity.
So, we setup metasearch advertising to ensure that the official hotel rates featured right alongside the OTAs on channels like Google and TripAdvisor, right from day one.
And of course, we had to setup extensive Google Ad campaigns in both domestic and key international markets. Again, we wanted to cover any searches for their brand and further encourage bookings direct on their website. We split their campaigns into new and returning visitors so that we could adapt the messaging and drive higher conversions from those who had already visited the site. We also ran extensive non-brand campaigns to help drive awareness for key terms around location, star-rating and newness. So, terms like 'hotels near Bank Station', '5-star hotels London', 'luxury hotels London' and 'new hotels London'. These helped to drive that initial awareness and announce them as 'the new must-visit hotel in the market'.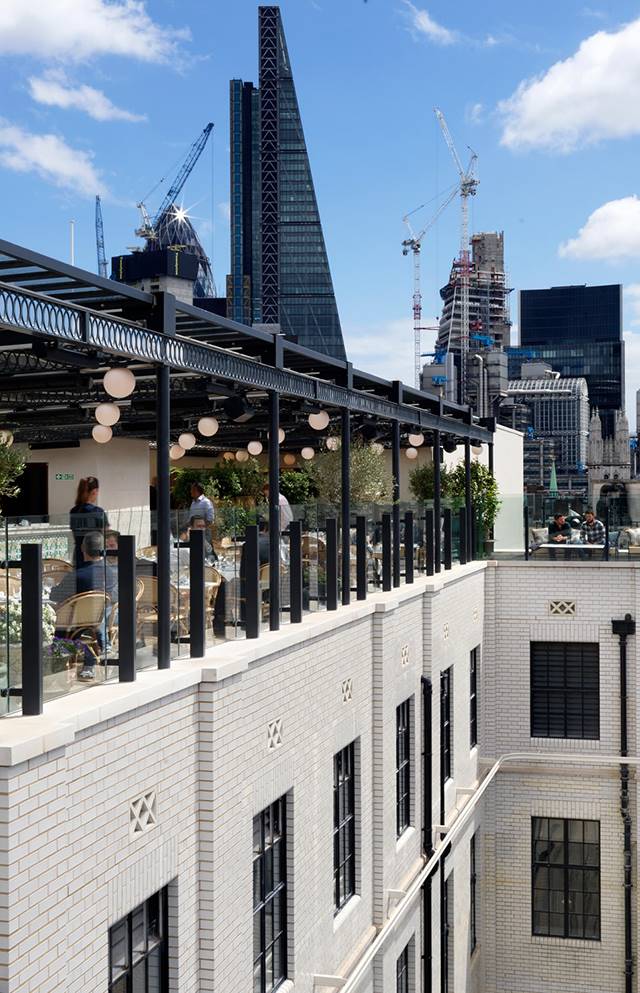 Did you try anything new or innovative to support the launch?
Benjamín: Yes, absolutely. We used our Google Premier Partner status to good effect and managed to arrange for The Ned to become the first city hotel in Europe to make use of Google's Indoor Maps. With 10 restaurants, a spa and members club and of course the hotel itself, they were the perfect candidate. One of the main advantages of Indoor Maps is highlighting multiple venues in a single location within local search - perfect for The Ned!
The rise of local search is massive, so having this setup, ensuring that all their Google My Business listings were accurate and verified quickly for launch, was really important. It made an immediate difference to their organic search performance.
Google even invited The Ned to move to a stage 2 implementation, whereby they ask for full floor plans to be scanned and the service is integrated with the hotel's WiFi for even greater accuracy - just awesome!
Jen: We were so happy to be the first European city hotel to make use of Indoor Maps. When you have a property as big as The Ned, it makes a huge difference.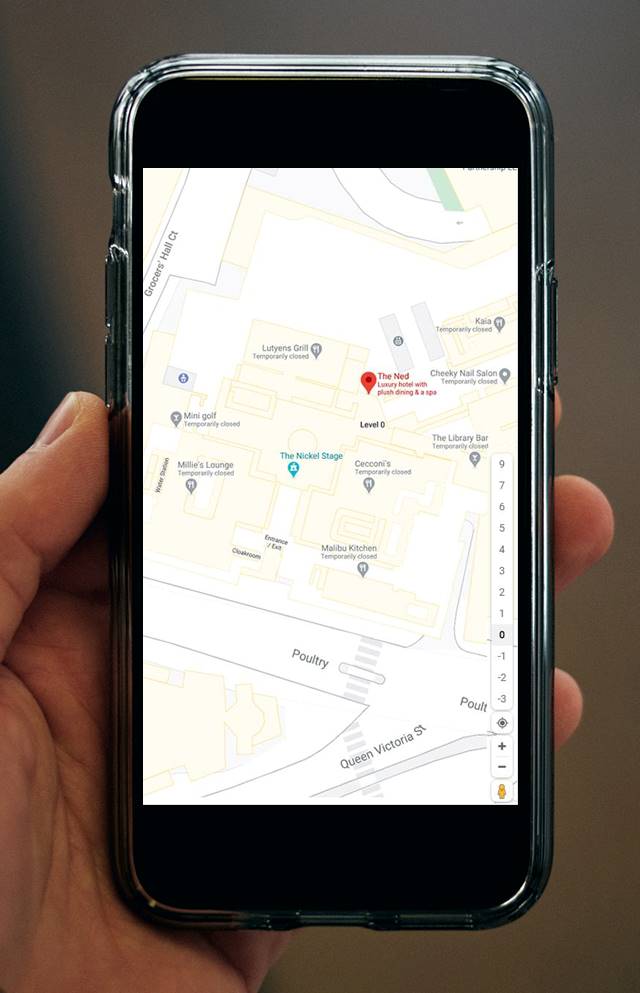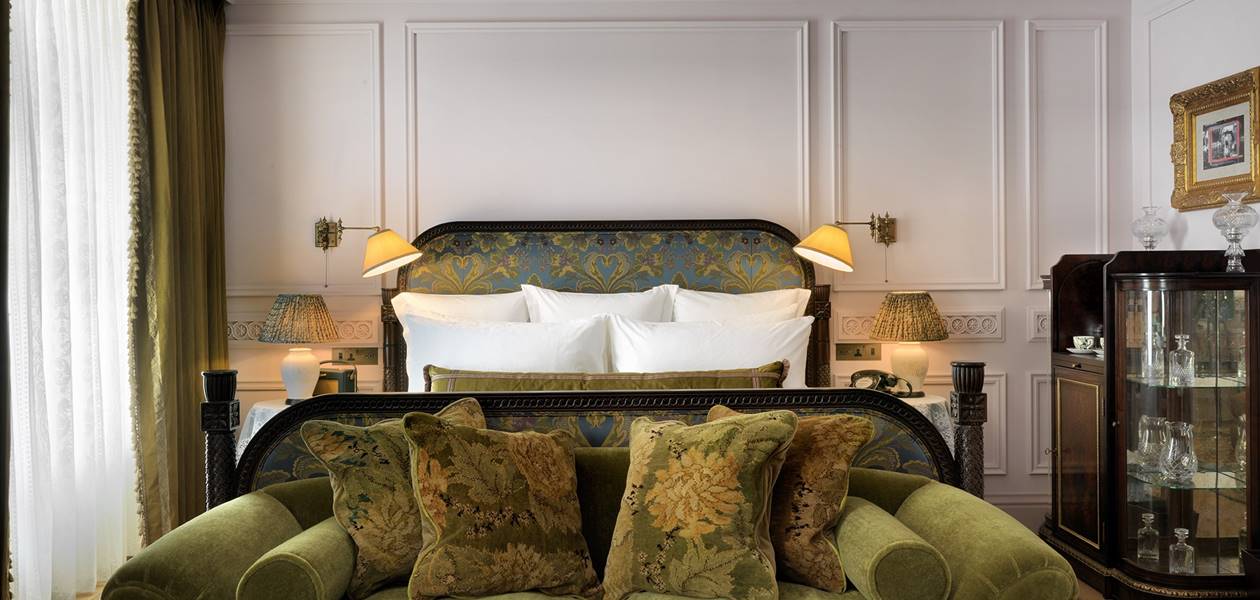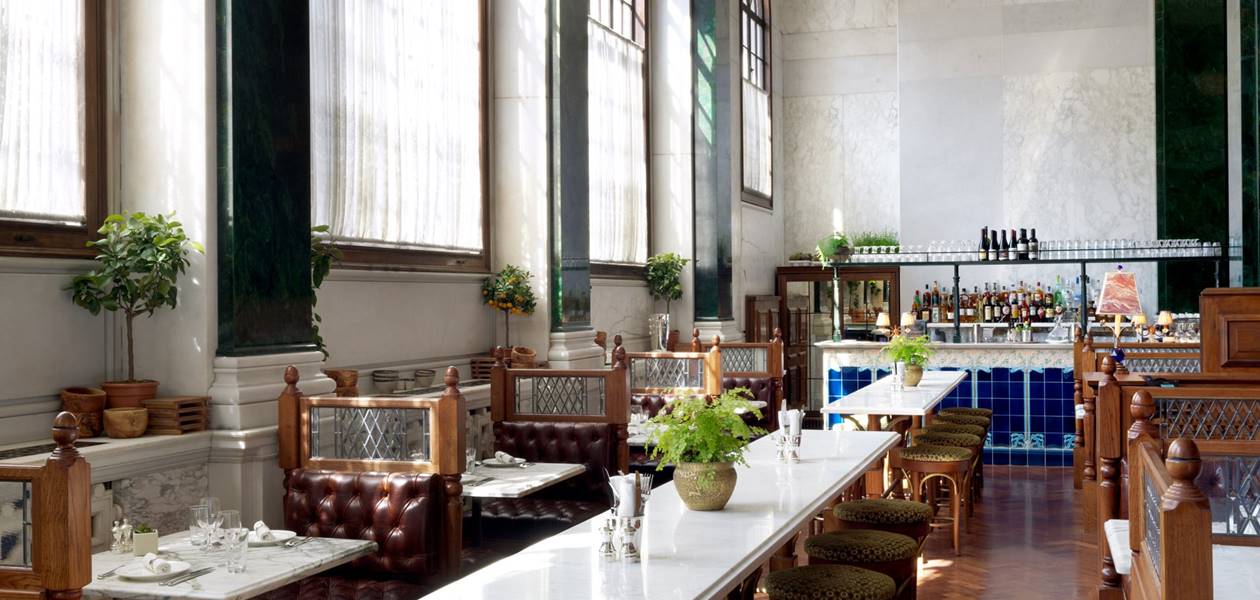 Results Snapshot - One Year After Launch
One year after launch, website traffic was over 680% higher than that of the industry average, with revenue over 320% higher*. In addition, metasearch advertising continues to generate an impressive ROI of over 30 to 1. 
We were also delighted to see that the work undertaken in optimising the hotel's Google My Business listings, using Indoor Maps, yielded impressive results. Comparing May 2018 to May 2017;
6.8 million map views (vs. 263k last year)
860k search views (vs. 333k last year)
7.3k phone number clicks (vs. 3.5k last year)
2,028 reviews on Google – significantly higher than many far more established properties.
Not to mention some of the stats The Ned shared after 9 months of operation; over 1 million meals served, over 75,000 hotel guests, 18,600 spa treatments and an impressive 42,000 Champagne corks popped!

Jen: We were really pleased with how quickly The Ned established itself online. 80 DAYS helped us take a genuinely innovative approach to our digital marketing.
* Industry average data provided by Hotel Benchmark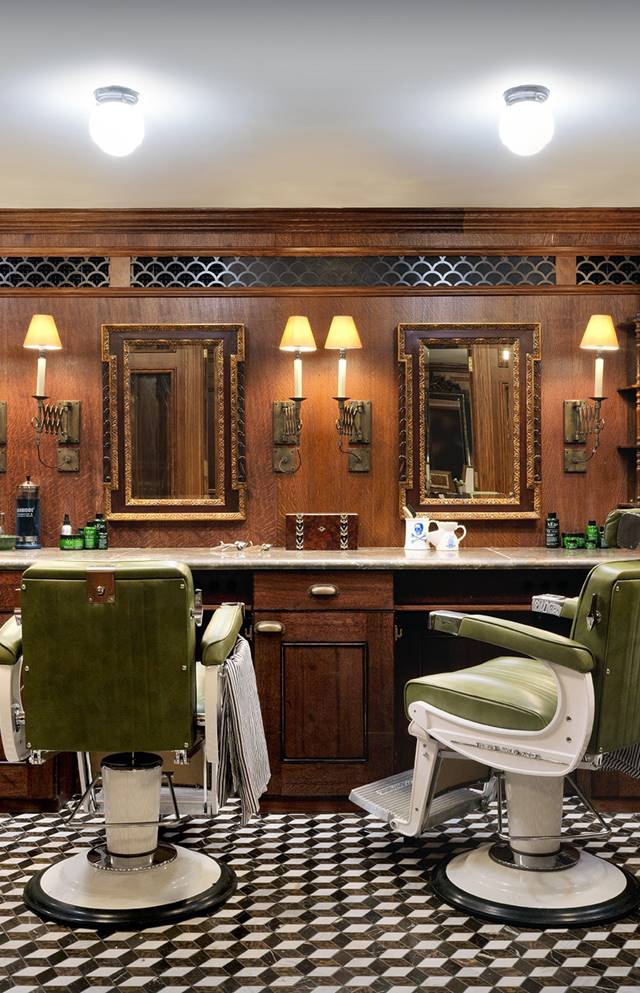 What happened next?
Benjamín: Well, we're not known for resting on our laurels, so despite the impressive first year's results, we brainstormed; how do we build upon 2017's successes and reach new markets? One channel that the team was keen to explore was mobile advertising.
Over the course of April and beginning of May 2018, we ran a food and beverage related search network campaign for the restaurant offerings at The Ned.
All the campaigns targeted 'near me' related search queries, targeting terms such as 'Italian restaurant near me', 'steakhouse restaurant near me', 'best', 'breakfast', 'healthy' as well as general 'restaurants near me'.
We only targeted those within a 2 mile radius of the hotel, on mobile devices, with ad scheduling applied. Breakfast ad copy showed at breakfast times, lunch time ad copy at lunch time etc. On top of that, we ran a general campaign that promoted all restaurants throughout the day.
Each restaurant had its own Google My Business listing, which was added as a location extension to the campaign. The campaigns were measured based on actual store visits, or shop visit conversions as they're known, restaurant booking forms completions and menu downloads. Everything was tracked using Google Tag Manager and Google Analytics.
Basically, we wanted to capture those out and about, searching on their mobile, who might be in-market for a bite to eat or a quick drink.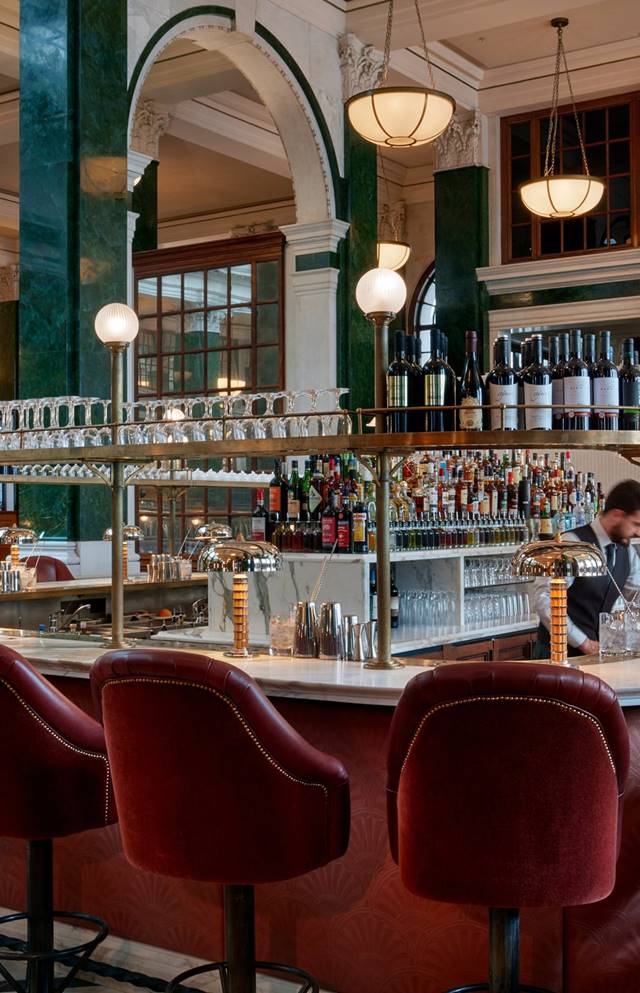 ...AND DID IT WORK?
Benjamín: Yes, it worked really well, both from an awareness and ROI perspective actually. Near me searches just continued to grow and we saw a 76% uplift in overall campaign traffic, a 33% increase in shop visits and significant additional restaurant menus downloaded. All this, along with additional restaurant booking form completions too.
The campaign was even shortlisted in the Google Premier Partner Awards for Mobile Innovation in 2018.
Are you in the process of launching a new luxury hotel? We'd love to chat.