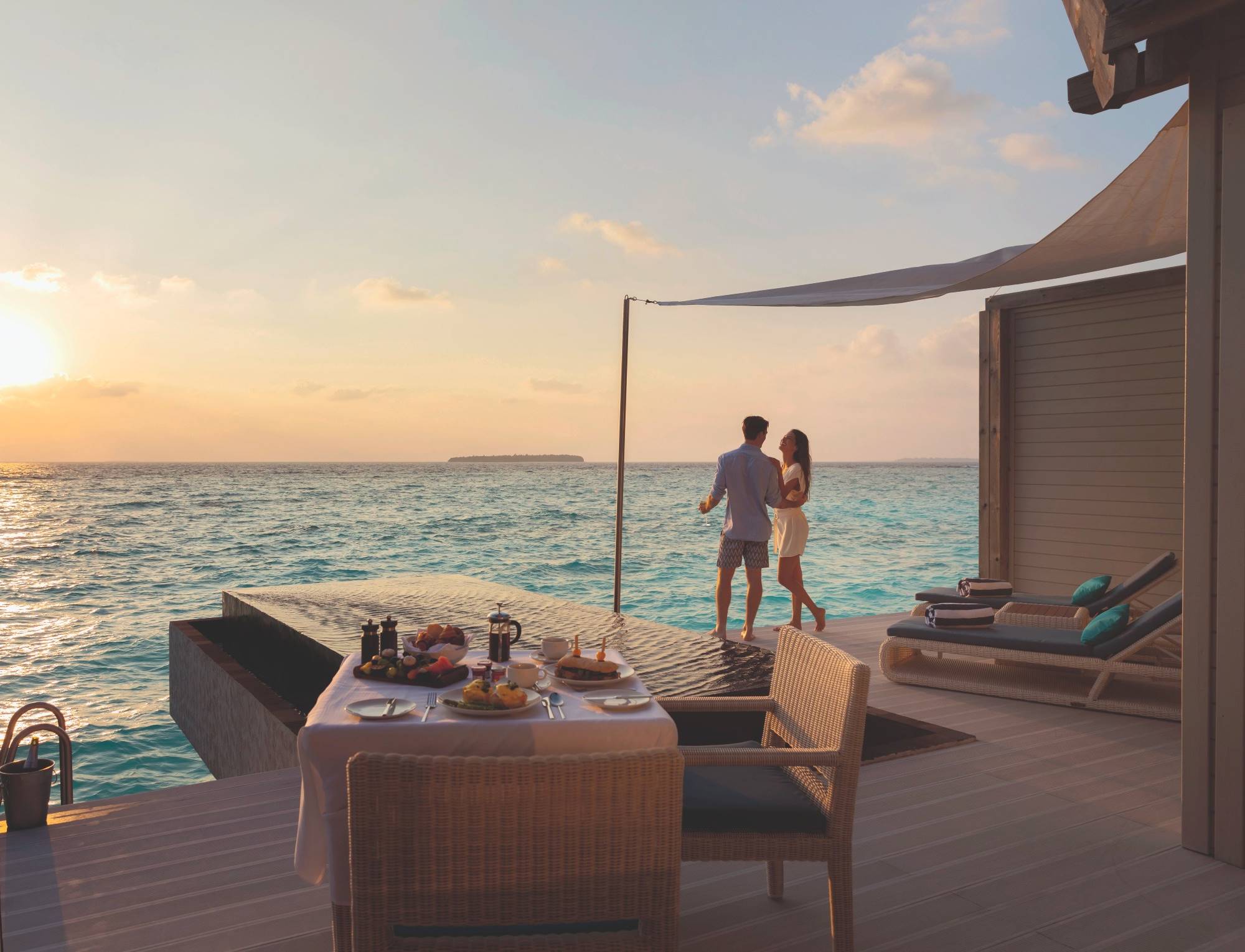 Digital Marketing for a Global Hotel Brand
Mövenpick Hotels & Resorts is a global hotel brand with a portfolio of more than 100 hotels and resorts across Europe, the Middle East, Africa, Asia, and Australia. In 2018, Mövenpick joined an even bigger global brand when it was acquired by Accor.
But how does marketing a global brand differ from an independent hotel? Read on.
In Conversation With...
TERI FRIESEN DIRECTOR OF BRAND MANAGEMENT, ACCOR

CHRIS MCGUIRE MANAGING PARTNER, 80 DAYS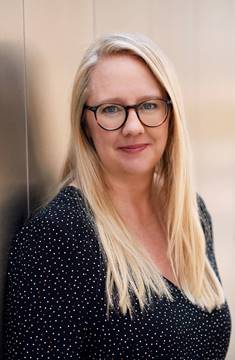 TERI FRIESEN DIRECTOR OF BRAND MANAGEMENT, ACCOR

CHRIS MCGUIRE MANAGING PARTNER, 80 DAYS
Tell us about your role at Mövenpick & Accor
Teri: My role, first and foremost, is to elevate brand performance for Accor's premium brand, Mövenpick Hotels & Resorts. The most exciting part of that work is developing brand programmes that ensure differentiation and maximise our unique strengths to create both customer engagement and commercial advantage. And of course, today and in the future, a crucial element required to achieve that is a strong digital strategy.
Chris: 80 DAYS and I have worked with Mövenpick since 2012. Initially we launched a program of SEO activity for a handful of the group's European hotels. Over time the program has expanded to cover the full Mövenpick portfolio, as well as advising on the more technical SEO elements of the website. The team at 80 DAYS has also supported Mövenpick over the years with various elements of digital marketing including Online Advertising, Metasearch and Copywriting.
What challenges do you face marketing a global brand like Mövenpick?
Teri: The hotels & resorts sector is a competitive playing field. There is an abundance of choice and it is critical to differentiate in a sea of sameness.
Our biggest challenge? Continuously assessing our content strategy to ensure it transcends the clutter and delivers the right message, at the right time, to the right audience… And we need to do that in multiple languages in very diverse geographic regions. It's not just about getting translation right, it's about ensuring the tone, the visuals, and the user experience is culturally respectful, representative, and connects to the target audience in a compelling way.
Chris: This applies to the SEO strategy as well – we also need to consider how best to optimise content for English-, German-, Arabic-speaking audiences and so on. Our approach needs to be localised as much as possible for each language and geography.
Teri: We also have to juggle a lot of stakeholders – hotel owners, our regional operations & marketing leaders, and agency partners like 80 DAYS. Getting it right means you really have to follow the science; analysing consumer market insights and regularly assessing your digital strategy and the key messages you are delivering along the customer journey. We have access to an abundance of data. Using it well is a discipline that enables us to cut through the complexity.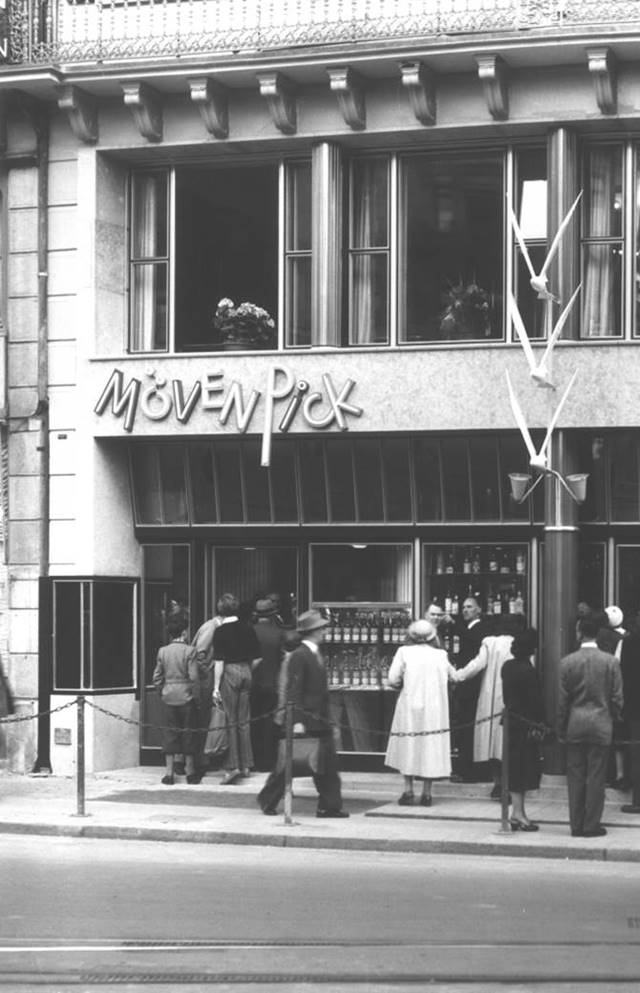 How do you strike the balance between maintaining a consistent brand vs. catering to each hotels' individual marketing needs?
Teri: Speaking with one brand voice across such diverse geographical and cultural audiences is not simple. However, we are fortunate to have a very warm and authentic brand origin story – our founder's ambition was to democratise hospitality, creating places that were lively and convivial, but where you could always count on quality and warm, genuine service. He was fond of saying "We aren't doing anything extraordinary. We're successful because we do ordinary things in an extraordinary way." From that philosophy we have been able to build our brand values and claim our brand territories in a way that distils down to one fundamental promise; Mövenpick is the place to savour life.
Chris: Delivering this across the portfolio must be hard when you can't physically visit every single hotel…
Teri: We do provide a lot of brand standards and programmes giving the hotels a framework that is distinctly Mövenpick and ensures a level of consistency across the portfolio, but we enable them to bring that claim to life in a way that is right for their customers and their local market. So, the messages they deliver to their target audience evoke savouring life in a way that is simultaneously authentically Mövenpick and deeply relevant to them.
But even when you have that consistent thread that runs through your brand storytelling and guest experience, it is critical that the brand enables its hotels to win in their markets. Our objective is to give the regional marketing leaders an abundance of assets – imagery, video, print and digital layouts, social media content – that they can adapt and leverage with the hotels in their remit to maximise regional and local opportunities.
Chris: From the agency perspective, we've found great value engaging with regional managers and hotel teams – it's important we have a clear understanding of what they see as their strengths and opportunities so that we may incorporate these into our SEO approach.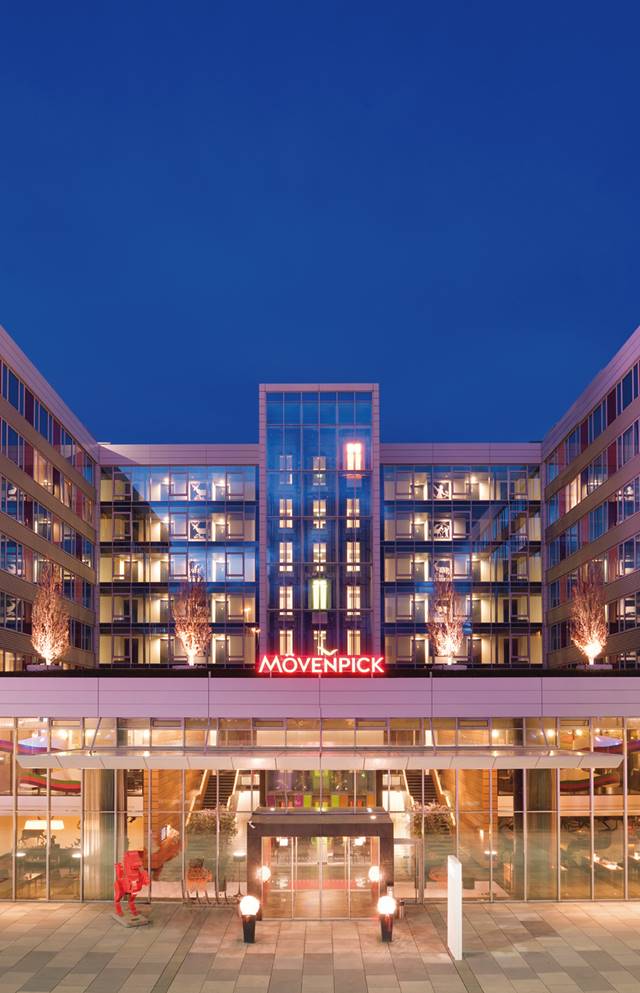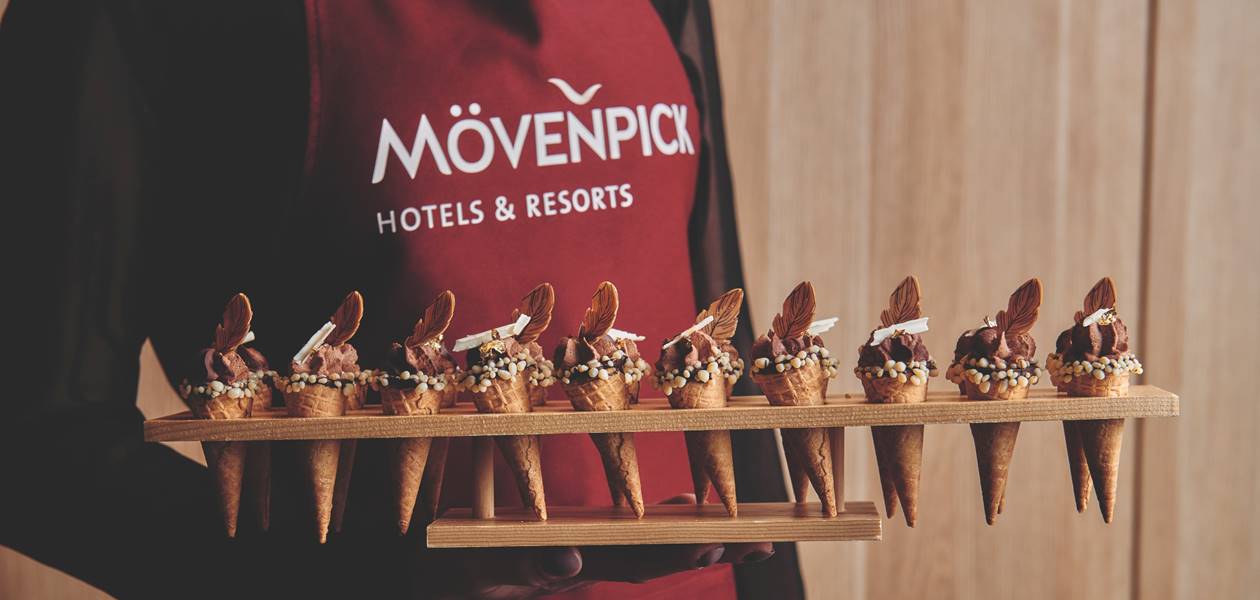 Since joining Accor, what have you learned about marketing at an even greater scale?
Teri: Prior to being acquired by Accor, Mövenpick was a small but mighty single brand hotel company competing in the premium segment against some real giants. We had to be tremendously assertive in our business intelligence and digital strategies. This was one of the reasons behind our partnership with 80 DAYS. A best-in-class search and customer acquisition programme was a must. One of the key benefits to the brand of the Accor acquisition was being able to plug those strategies into a tremendously powerful distribution engine. I've been able to connect with cross-functional teams in our Content Powerhouse and our Digital Factory to ensure the great things about our strategy are sustained and even elevated whilst benefitting from their broader expertise in a multi-brand environment.
The brand also has an opportunity to gain visibility and attract new customers through the ALL Accor Live Limitless lifestyle & loyalty programme. It opens up an entirely new audience and we are still learning how to most effectively balance where we lead with the ALL story to feature the brand and where the brand is the hero, offering the customers who love Mövenpick the added benefit of this incredible programme.
Chris: It's been a wonderful opportunity and challenge for 80 DAYS to work with such a globally recognised and respected brand, and the size and continued growth of Movenpick's portfolio has certainly taught us a lot about working at scale and ensuring we have efficient best practices in place… something that has benefited our agency's approach across our wider customer base as well.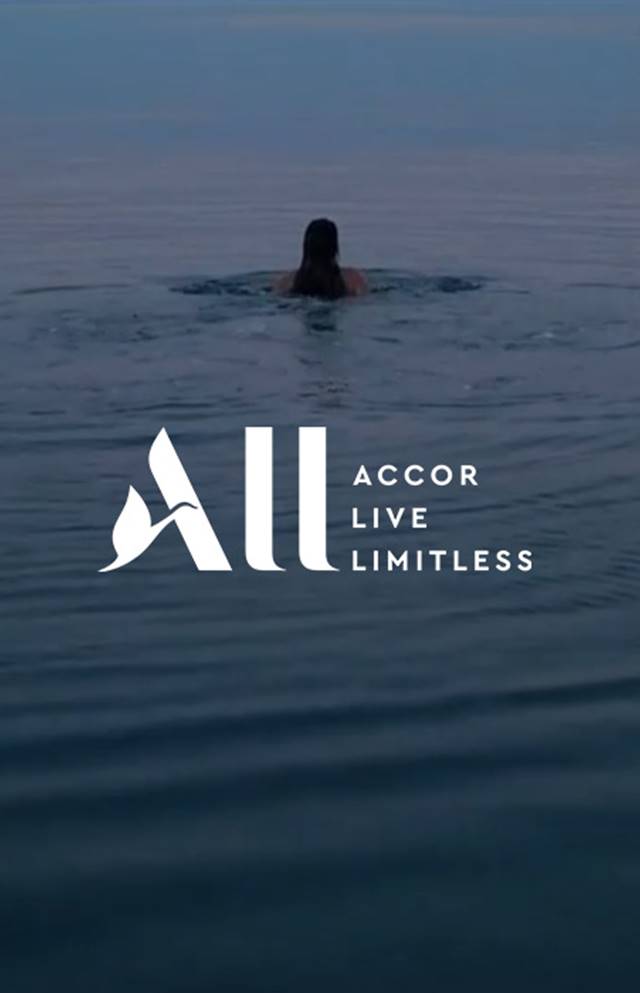 Ready to scale up your digital marketing strategy? We'd love to chat!