Email Marketing For Hotels & Travel Brands
It's time for your guests to denounce the bounce and re-embrace their inboxes. Email marketing remains one of the most effective ways to engage your audiences, encourage direct bookings and foster loyalty.
But your guests are getting tens, if not hundreds, of emails each and every day. Inbox anxiety is at breaking point.
How do you make your campaign scream 'open me'?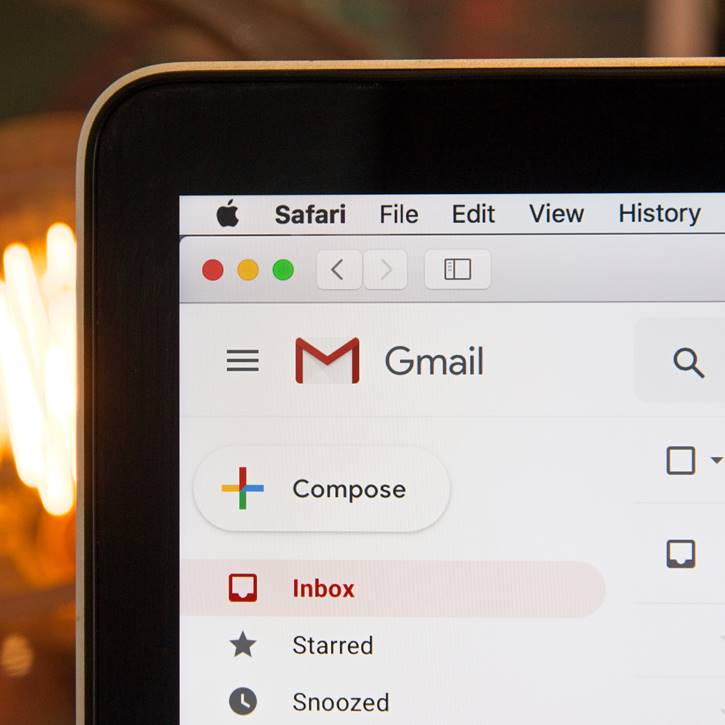 Email Marketing Strategy
Create, test, send, learn, repeat. While the core elements may sound pretty familiar, it's in our strategic and creative approach where we make a difference to your email marketing.
A workhorse of your hotel's overall marketing strategy, email campaigns can often be woefully unloved. Not here. From newsletters to upsells, booking abandonment and confirmations to automated pre and post stays, every single email provides an opportunity to engage your guests. An opportunity that can't be wasted.
Argh! A group cancellation, last minute availability for next week. Marketing, help! We'll help you take a strategic approach to your email marketing activity, but we know you can't plan for everything. We're also on your side when you need an ad-hoc campaign at short notice.
CRM Strategy
One to one, not one to many. Segment your audience by preferences or previous purchases. Run a dedicated pet friendly, or family focused campaign. Personalise your communications with custom fields. We'll help you to make full use of your CRM (Customer Relationship Management) tool to better manage your customer database, reach specific audiences and even supplement the profile data you have to learn more about your guests.
All this translates to a more dynamic and targeted approach to email marketing, building stronger relationships along the way.
In short, we help turn tired databases into engaged guests.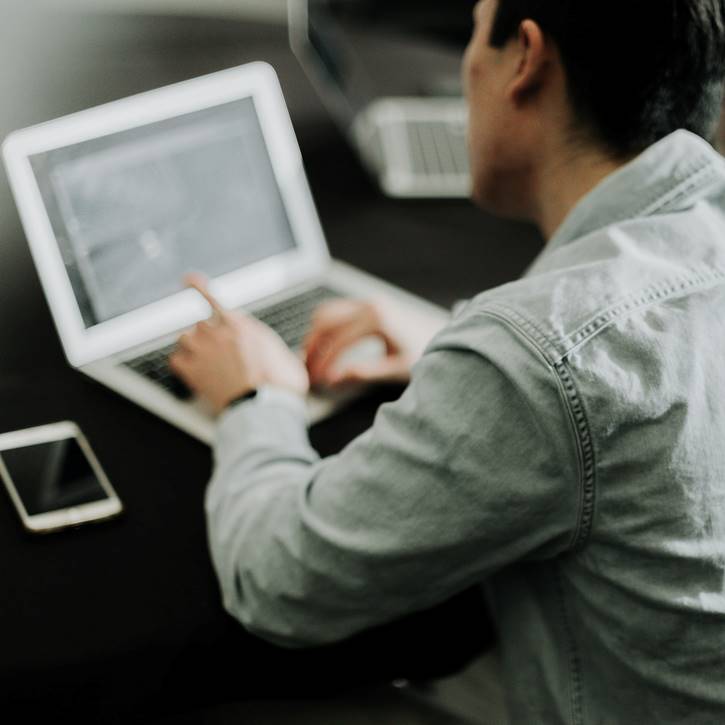 GDPR Compliant
It's the acronym we all love to hate. Since its introduction in May 2018, the General Data Protection Regulation has been diligently protecting the personal data of Europeans.
We won't labour on the ins and outs as we're pretty sure that you've read and re-read these many times over. However, we can assure you that our approach to gathering data, growing your database and marketing your hotel or travel brand via email is fully GDPR compliant.
Box ticked; we'll keep you right.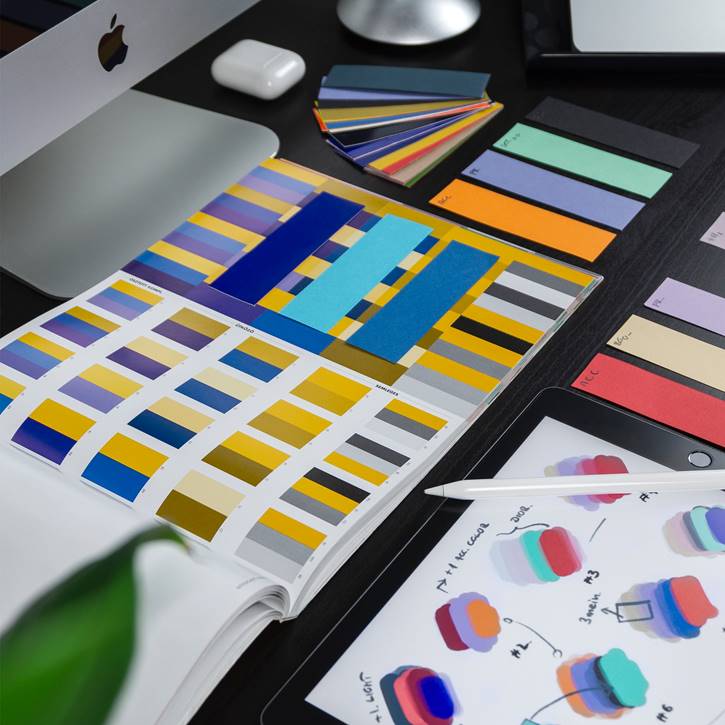 A Happy Marriage Of Design & Subject Line
Here is an offer for Valentine's Day. It includes your room, dinner and a bunch of flowers. Would you like to book it? Unsurprisingly, that's just not going to cut it in today's saturated inboxes.
To get your guests' eyes on the prize, we'll spend time crafting an irresistible subject line. Our creative team will then blend eye-catching design and imagery with engaging copy and calls-to-action, making your email campaign truly stand out.
And while we're confident we'll get it right, we'll split test some variations too. Because what we learn on this campaign will make the next even better.