Hotel Metasearch Advertising
Our fully-managed hotel metasearch advertising product allows you to showcase your hotel worldwide by placing your website rates prominently alongside the rates offered by OTAs that otherwise dominate results on TripAdvisor, Google Hotel Ads , Kayak, Trivago and many other metasearch channels.
We take care of the connection, real-time availability, pricing feed and the advertisements themselves. Leaving you to sit back and watch the bookings roll in.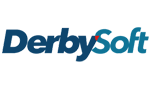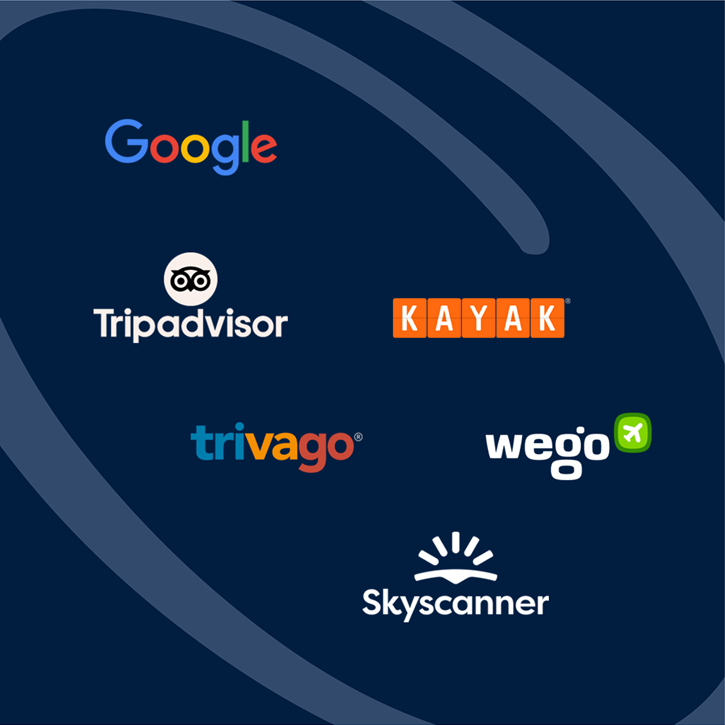 A Single Connection
Imagine if you could deal with just one partner for all your metasearch advertising, wouldn't that be simple? Through our implementation partner DerbySoft, we manage over 20 channels from a single platform and optimise campaigns across all those platforms.
We build a single connection to your booking engine CRS (Central Reservations System) and use this feed to eliminate the need to re-input rates across multiple platforms.
Singular simplicity. Sold?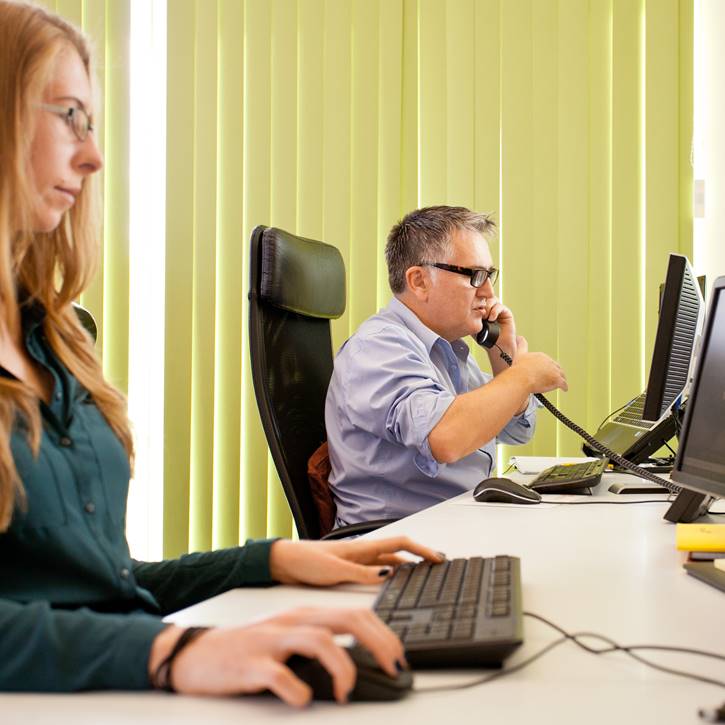 Fully Managed Channels
We offer a fully managed metasearch service, ensuring your hotel is optimised across all channels and budgets are allocated efficiently. We take care of everything; implementation, connection, campaign optimisation and reporting.
You will have a dedicated Account Manager and a team of analysts who will be responsible for the daily management of your campaigns, monthly reporting, and regular communications.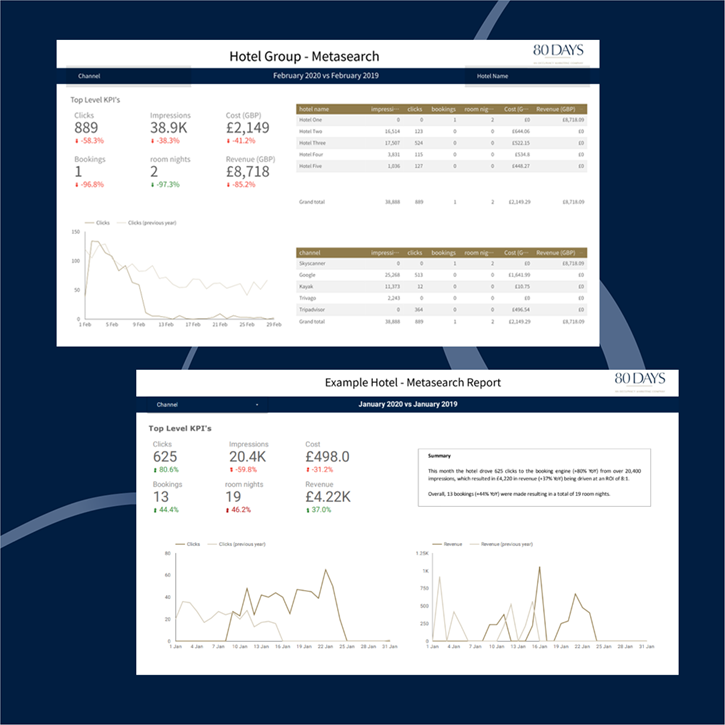 Insight
Insight is behind absolutely everything we do at 80 DAYS. We draw upon our experience and data to identify opportunities not visible to the untrained eye. This allows our eagle-eyed analysts to react quickly to industry trends and changes to the metasearch landscape.
For example, metasearch advertising allows us to bid more aggressively on specific check in days, length of stays and periods of time. If your hotel is having a slow October, or needs to fill rooms on Tuesday's or shoulder nights, metasearch can help.
Also, fun fact, half of the traffic that feeds into metasearch is non-brand. So someone searching for 'luxury hotels London' or '5 star hotels Paris' may well see your hotel within metasearch channels and book a stay.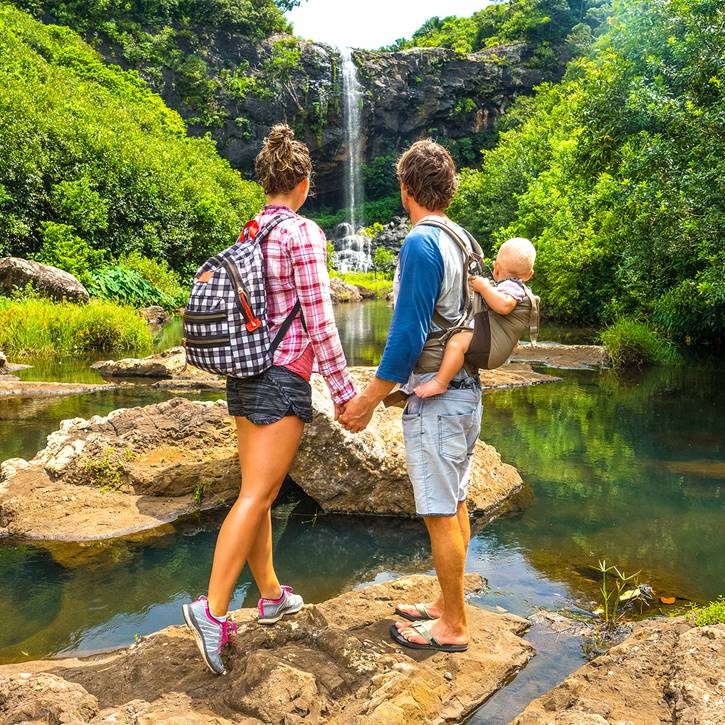 Destination Ads
They say it's not about the destination, but the journey. However, in this instance, we'll disagree.
Destination ads offer a fantastic way to promote the visibility of your hotel on the screen prior to metasearch listings displaying. These ads target audiences who are actively researching a destination, hence, the name 'Destination Ads'.
Most channels, including Google Hotel Ads, TripAdvisor and Trivago, now offer destination ads that will give your hotel an edge over your competitors.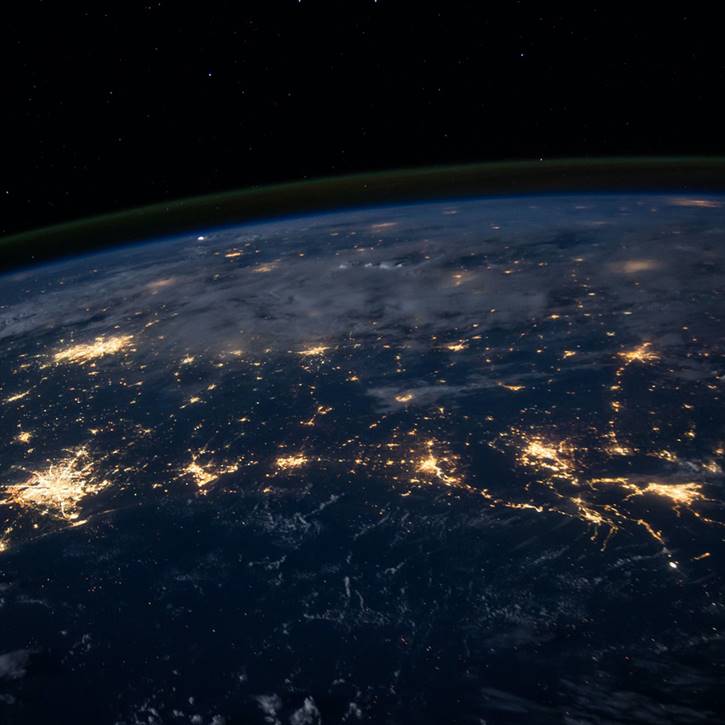 The Hidden 15%
The majority of hotels only advertise rates on the 'big 5' metasearch channels (Google, TripAdvisor, Trivago, Kayak and Bing), which makes up 85% of metasearch traffic.
80 DAYS, in partnership with DerbySoft, offer access to international and regional metasearch channels that make up the remaining 15%. This gives you an opportunity to gain a competitive advantage, by driving direct bookings on metasearch engines where your competitors may be surrendering to OTA commission.
See also 'The Hidden Secrets of Metasearch: The 15%'