Analytics & Reporting
What website content did your guest visit? Why did they click that? What dates did they search availability for? Who? What? Where? Why?
Tracking absolutely every user engagement allows us to better understand your website and the mindset of your guests.
Basically, we obsess over the data, so that you don't have to.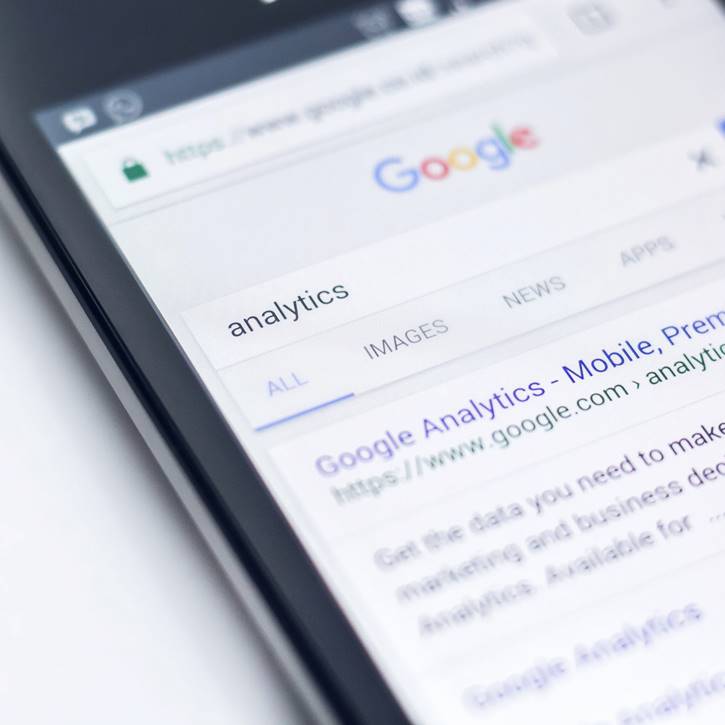 WE TRACK EVERYTHING
Our analytics specialists track your customers along every step of their journey, helping to streamline the booking process and highlight any potential barriers to conversion.
Bookings, searches for availability, menu downloads, clicks on Calls-To-Action, external links, the inside leg measurements of your guests, our analytics team can track absolutely everything.
Well, maybe not quite everything.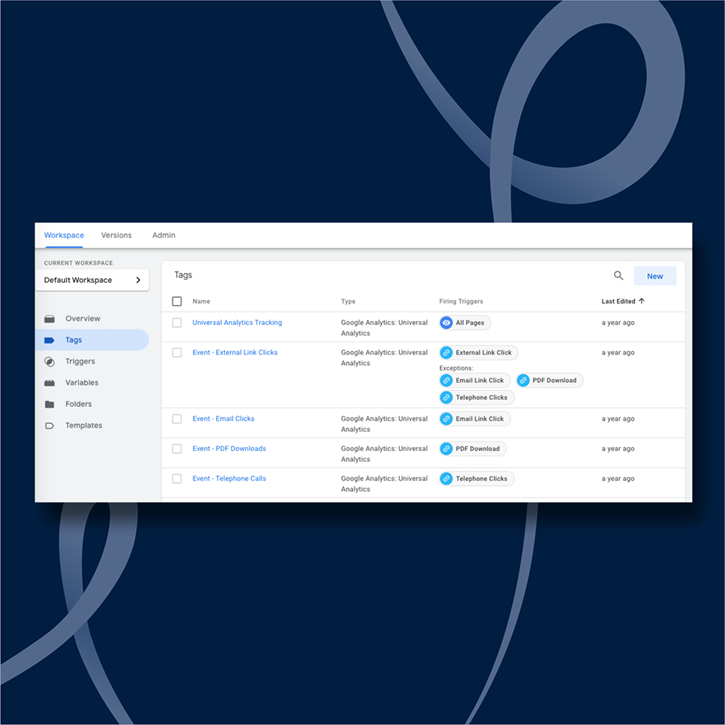 TAG, YOU'RE IT
We use Google Tag Manager and Google Analytics to comprehensively track your hotel website. This results in minimum effort required from your website developers to get things up and running. Everyone's happy and deploying changes to your tracking is quick and easy.
We take care of the setup, decipher the jargon, interpret the data and present you with actionable insights to improve your business.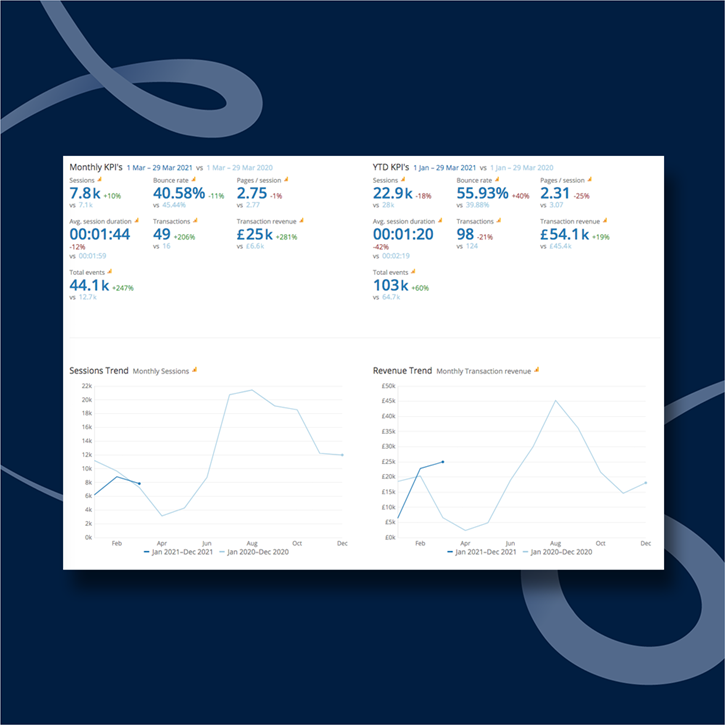 REPORTING FOR DUTY
There's nothing I like more than wading through pages and pages of raw data, said no one ever. Our approach to reporting is comprehensive yet calming.
Dashboard reports give you the numbers you need, along with strategy and expert insight to help add context to your results. No glorifying the numbers to make us look good, no sitting back when the numbers are all green. No problems, just solutions.
And did we mention our Booking Engine Insights Report? We're pretty proud of it. Using a whole host of booking engine data it feeds your online marketing strategy with opportunities-a-plenty.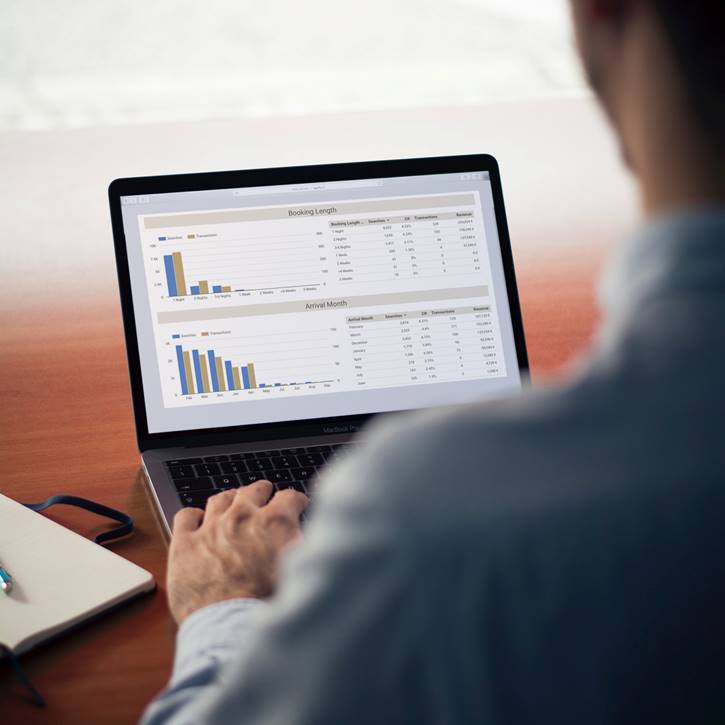 CUSTOM TRACKING SOLUTIONS
Big data? Big deal!
Working with some of the world's leading hospitality brands, we've built custom tracking solutions and dashboards that blend data from numerous sources together in perfect harmony. Some have called them 'The Motherload of Hotel Marketing Reports', but we're a little more modest.
Ultimately, we present the facts and figures alongside quick and actionable insight.