Paid Social Media Advertising For Hotels
When used to its full potential, social media can play a pivotal role within your broader digital strategy. We like to think of it as your digital concierge, waving the 'Vacancy' sign in front of new prospects, whilst also helping to foster a sense of community and welcome home loyal long-term guests. A great organic social media presence can take your hospitality brand far but sometimes it pays to, well, pay. So, when you're ready to amplify your message, extend your reach and take your brand to new heights, we'll be right there with you, carrying the heavy baggage.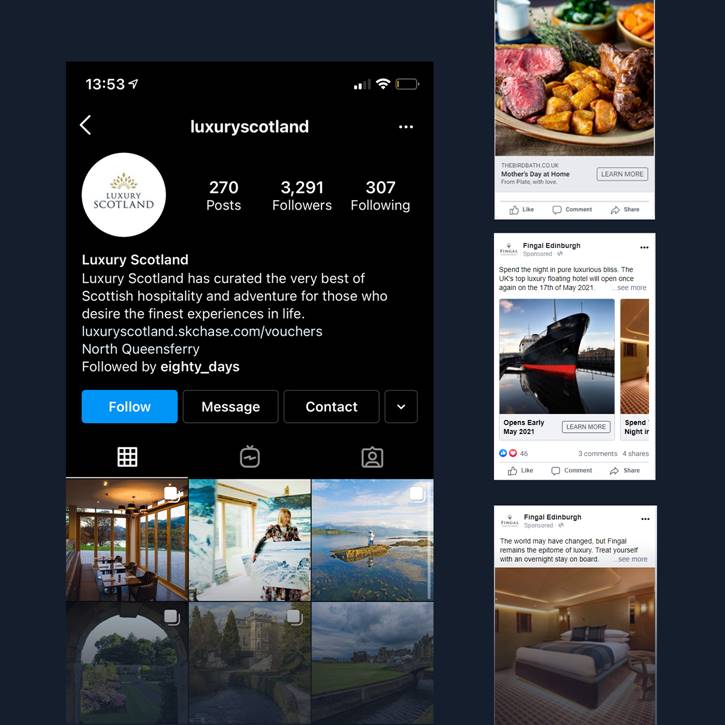 Strategically Social
We know that no two hospitality brands are the same, so you can expect the same from our strategies. In a crowded digital space, we see strategic thinking as the secret sauce to helping you stand out, and a well-crafted paid social strategy as your brand's passport to social success. Whether it's followers or lead generation, bookings or brand advocacy that matters most to your brand, our team of hospitality experts are here to design the perfect paid social strategy in line with your business goals, all whilst staying on-brand and in-budget. Result!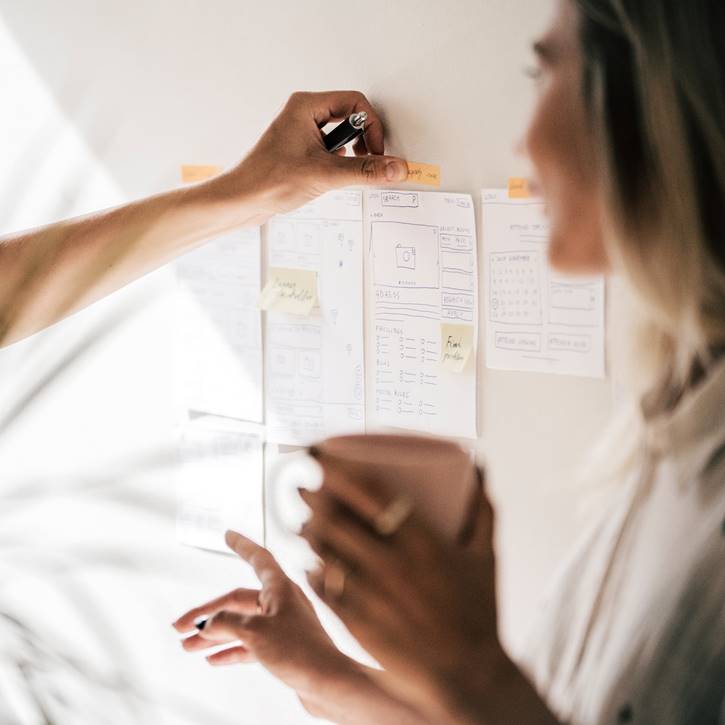 Tailor-made Targeting
With unparalleled targeting capabilities, social advertising platforms such as Facebook, Instagram, TikTok and X (RIP Twitter) provide a number of opportunities to reach your target audiences. But with so many targeting options out there, it can be somewhat overwhelming knowing where to begin. That's where we come in! We lead with the data and tailor your ad targeting with pin-point accuracy, to get your ads in front of the right people, at exactly the right time. With our precise, data-led approach to targeting, your brand is sure to leave a lasting impression.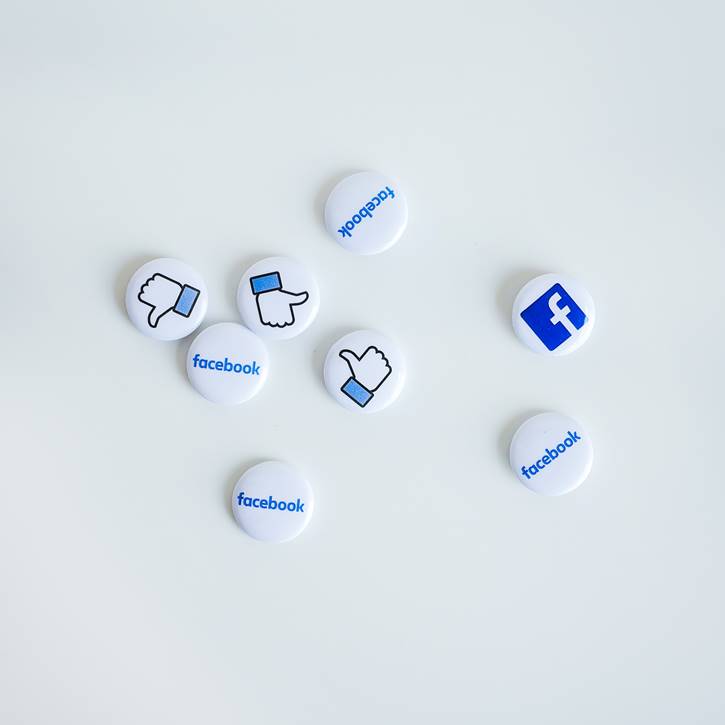 Placement Perfection
Feeds, stories, reels, 'For You' pages. It's a lot to wrap your head around. Allow us to take care of the 'where' in the 'who, what, where, why & when?' conundrum. After carefully identifying your most valuable audiences, our paid social experts help your brand to connect with them in meaningful ways, on the social networks and placements that matter most. After all, we believe in engaging, not just broadcasting. We're invested in your paid social success, and that means no more wasted spend on placements that don't drive results for your brand.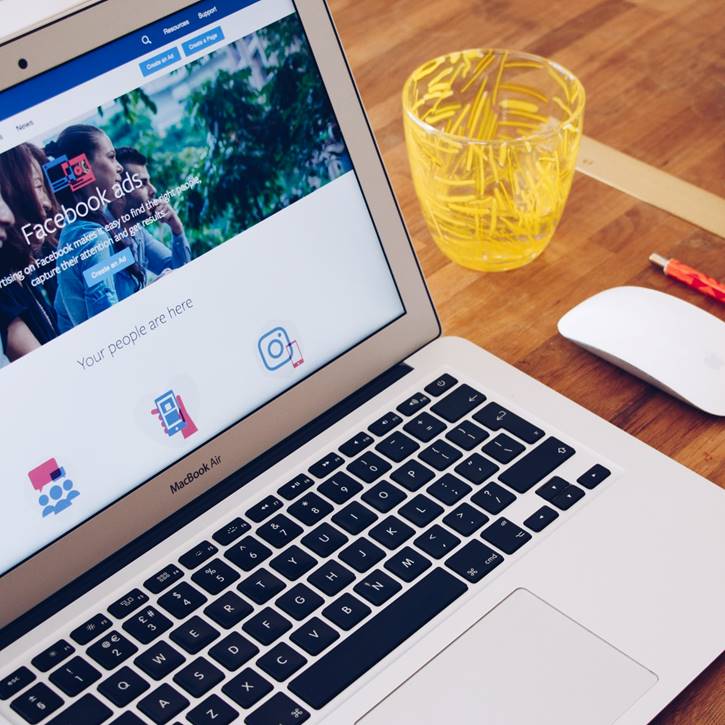 Metrics that Matter
Vanity metrics aren't our forte, and we know they aren't yours either. That's why we start by identifying the KPI's that matter most to your business, keeping them front of mind as we carefully craft your campaigns around them. Better yet, we're a data-driven bunch. If something isn't working as expected, we pivot and optimize accordingly.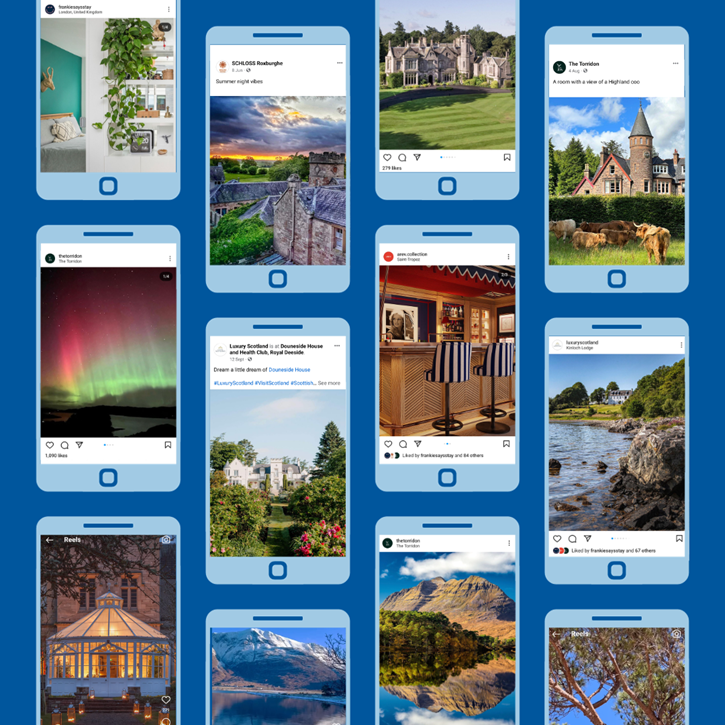 First-class social media services
We also have a team of dedicated hospitality specialists that provide a whole host of other social media services and are uniquely placed to deliver a real and meaningful ROI for your channels.
Think everything from deep dive audits and benchmarking of your current output to building you a new, game-changing, social media strategy. This on top of world-class content creation services, channel management, training as well as insight and trend reports with not a hint of jargon in sight. Phew. You might have already guessed it, but we're a bunch of keen strategists, photography buffs, copywriting wizards and video virtuosos all in one.
So whether your channels need a fresh perspective, world-class content, a more engaged community, or just an extra dash of social je ne sais quoi – we've got you covered. Learn more about our comprehensive social media services for hotels