Travel & Hotel Brand Positioning
What's your favourite position? Ours is one of absolute clarity.
A deep understanding of your market position and points of difference is a prerequisite of staying competitive in today's saturated hospitality marketplace.
It's not a fancy logo. It's not a witty tagline. Yes, they're important, but successful brand positioning is what will really set you apart.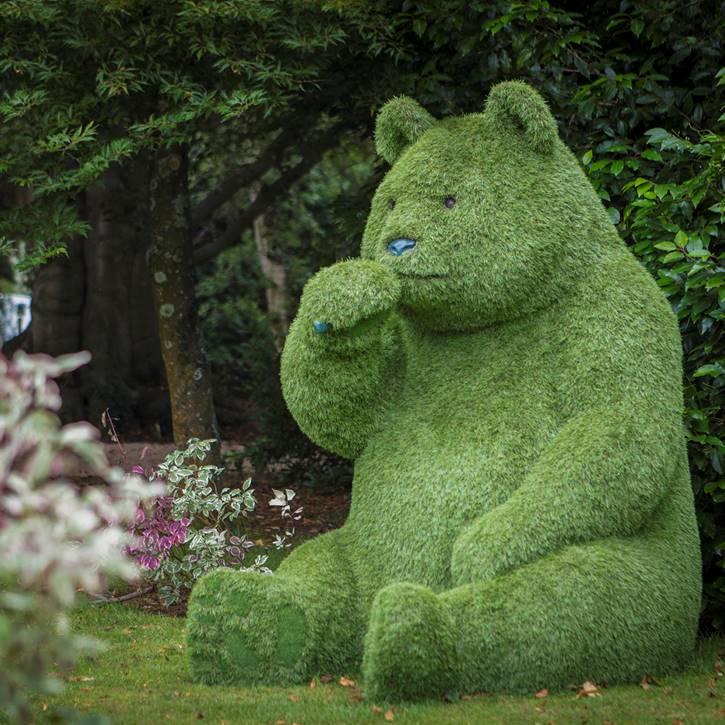 Just who are you anyway?
Your brand positioning is the space you own in the mind of a customer and how you differentiate yourself from competitors.
You might be an established brand that's never had the time or opportunity to dig deep on your brand's positioning. Or you might have a completely blank sheet of paper and an incredible idea. Regardless, call us.
Like any good detective, we'll sift through all the data and interview all the culprits. We won't rest until we've found that clear space in the market and that unique point of difference that makes you, you.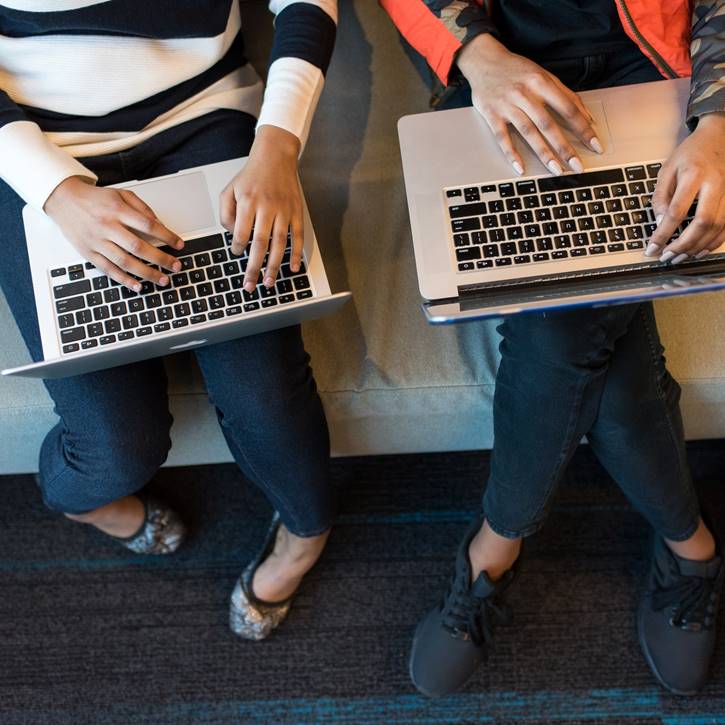 How?
The starting point is research. Lots and lots of research. And a little more. We absorb ourselves in your product, your hotel, your travel brand, your service. We live it and we'll probably even dream about it. 
We'll conduct everything from in-depth market research, collaborative workshops, comprehensive surveys, familiarisation visits, stakeholder interviews, customer interviews, desktop research... you get the idea.
Then, after we've digested everything, we'll sit down together and celebrate the big reveal; your brand's positioning in all its shining glory.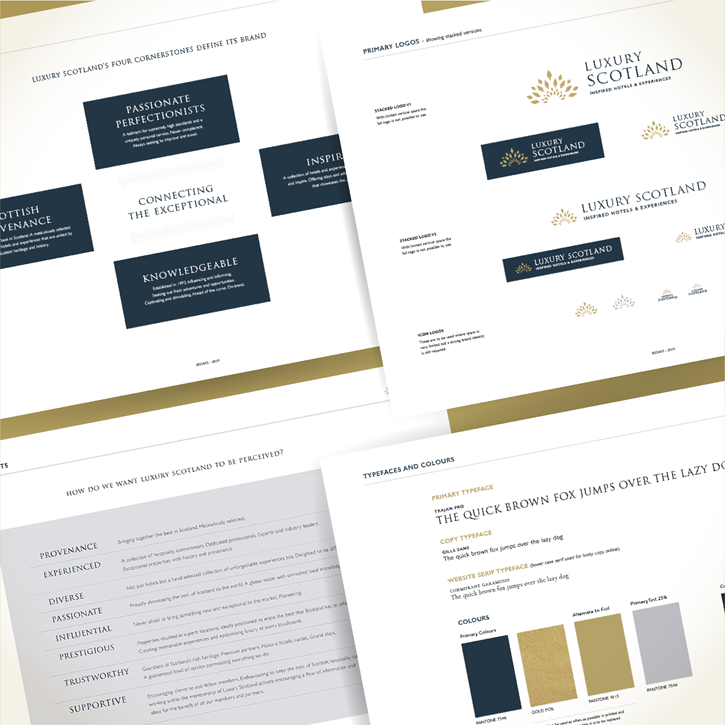 All the answers
At the end of it all, you'll walk away with absolute crystal-clear clarity of where you sit in the marketplace. You will know exactly where you sit relative to your competitors and how to take the advantage. 
We'll provide a set of actionable guidelines that will inform absolutely everything; your brand, your marketing messaging, the colour of the lapel badge your concierge wears, everything. Guidelines that are easy to understand and easy to implement.
We take pride in removing a lot of the extra packaging that usually comes with brand positioning, leaving you with a streamlined, relatable and genuinely enjoyable process that you and your team can really get behind.