Hotel Social
HOTEL SOCIAL is a training initiative created exclusively for the hotel, travel and hospitality industries.
Designed to revolutionise your social media and digital marketing communications, it is a flexible and affordable way to train multiple people simultaneously, and effectively address the business objectives of hoteliers and hospitality professionals worldwide.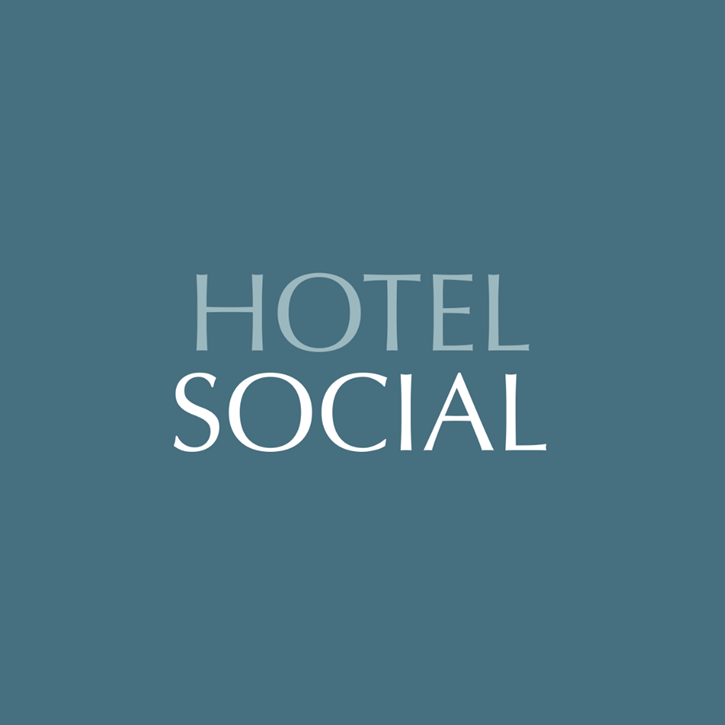 Check in & choose
Whether it's digging deep into your hotel website's data using Google Analytics 4, or how to become more confident in photographing your property for social media, HOTEL SOCIAL will help raise the collective digital IQ of you and your team.
Our range of engaging modules are packed-full of relevant hotel examples and taught by enthusiastic, friendly, hospitality specialists. 
So, what will you learn?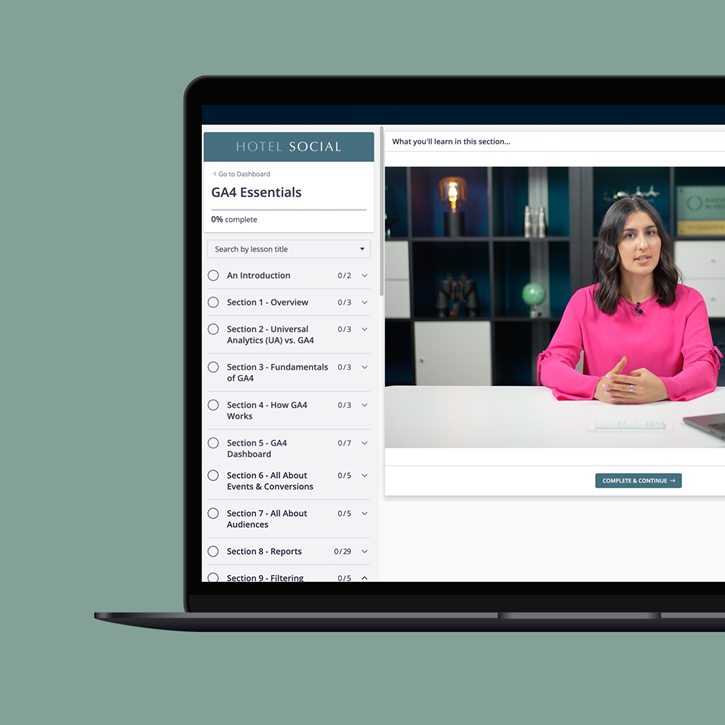 Special delivery
Your training, your way. Our flexible approach means that training can be delivered online, in-person or a hybrid of the two; whatever works best for you.
Our LMS (Learning Management System) opens up access to easy-to-follow videos, course books and practical tasks with grading. We're on hand to support your learning with live video classes and interactive chat groups, all delivered by friendly-faced tutors who help guide your learning and development.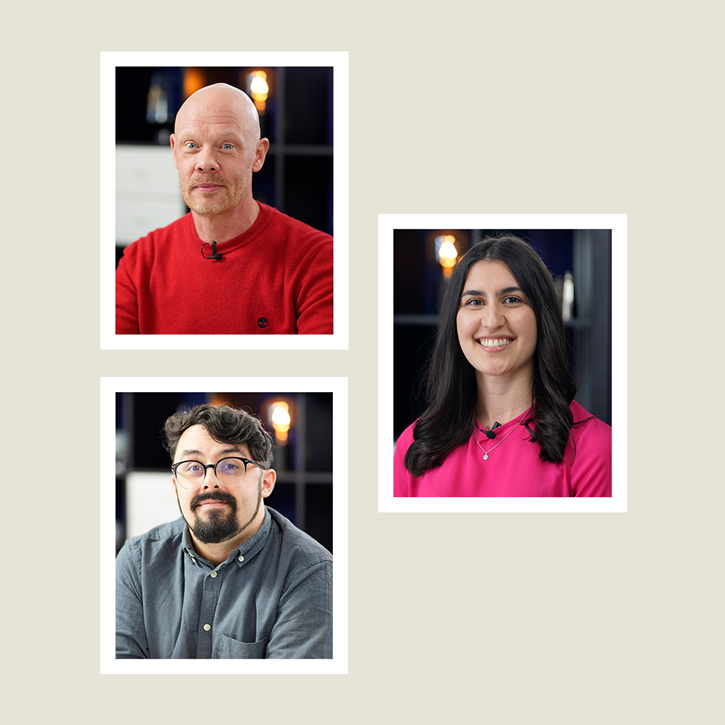 Fast, Flexible & Fun
Most of our training is for up to 3 team members, so you can easily train a small team together, ensuring everyone is on the same page.
Learning fits around you. Be that schedule, location, format and more. We even offer completely bespoke training for those who want something a little more unique.
And, who said learning can't be fun? Not us. Our team share your passion for hospitality and self-development and look forward to sharing their experience while having fun along the way.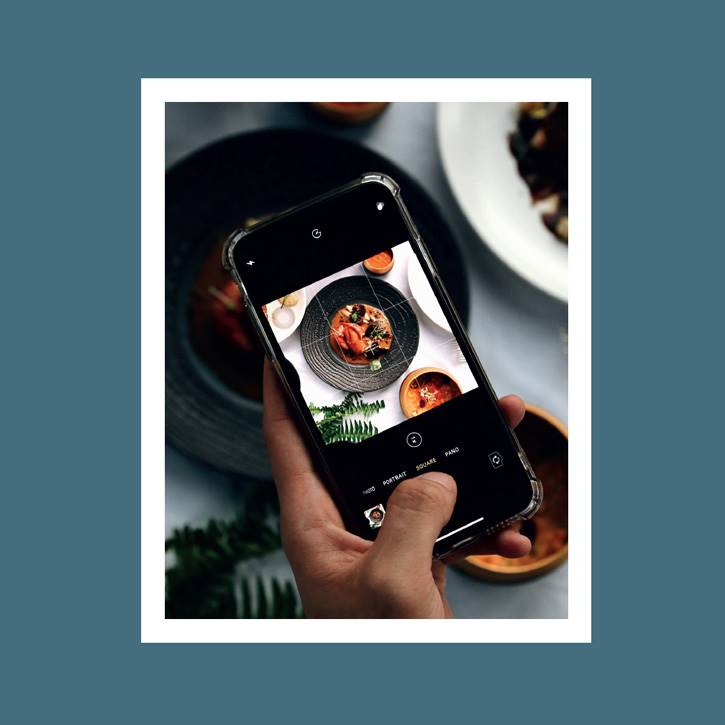 Knowledge is power
They say knowledge is power and they are right! But an investment in HOTEL SOCIAL training brings more than just new-found knowledge.
Hoteliers who study with us are empowered to take on more. More website traffic, more direct bookings, more followers, more in-house skills and ultimately a more rewarding career.
Reduce your dependency on OTAs, cut down on expensive press trips, take more of your own photography, better understand your marketing performance and earn bragging rights over your colleagues. After all, a little friendly competition doesn't hurt!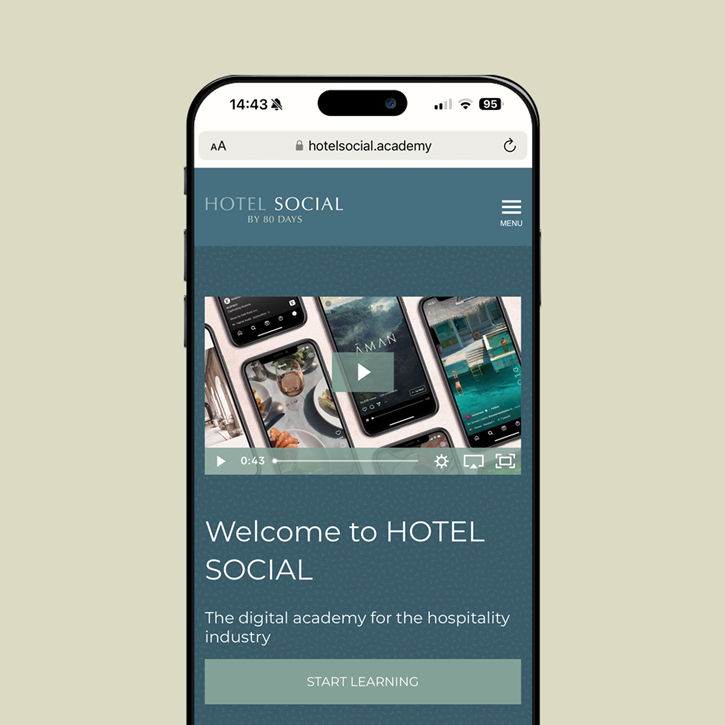 So, Let's get learning
Brain whirring? Appetite whetted? Ready to get started?
Take a look at hotelsocial.academy to see our full range of courses or drop us an email hotelsocial@eighty-days.com to chat about your specific learning requirements.