Travel & Hotel Marketing Campaigns
Think bigger. Whether it's to solidify your brand's position, promote a new service, get customer feedback or attract new guests, we'll help you come up with some truly brilliant big ideas. All wrapped up in a cross-channel campaign and ready for delivery.
We are purveyors of knowing nods and moments of 'ahh that's clever' and we're ready to get people talking about you.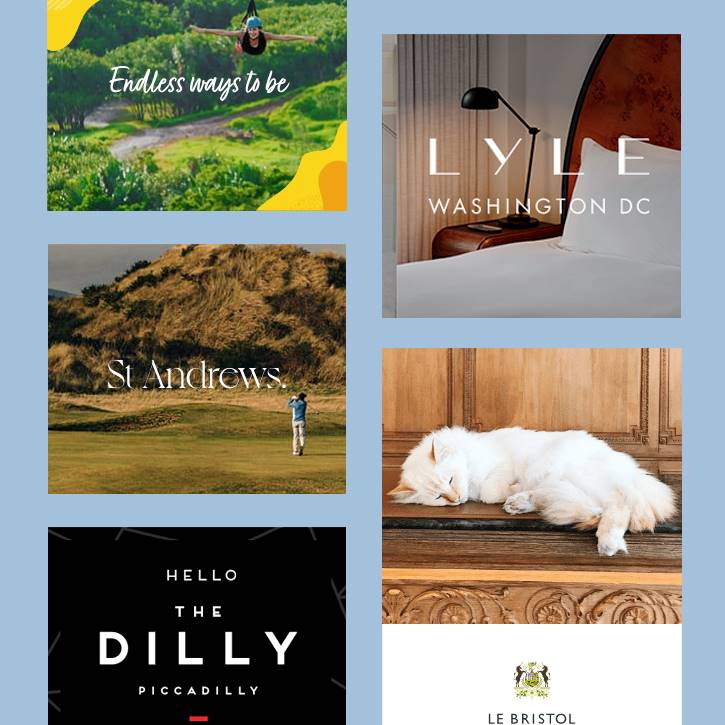 We Have Big Plans For You
Fuelled by insight and market research, we'll distil the data into an acutely focused campaign plan that makes the most of your media budgets.
Scale doesn't scare us. We can help with individual advertising campaigns, campaigns to establish or reinforce your brand positioning and full-blown, cross-channel marketing campaigns that span months, years or even lifetimes.
We'll work closely with you to help decide upon the optimal combination of marketing channels to drive the best reach and relevance. No need for Plan B's here.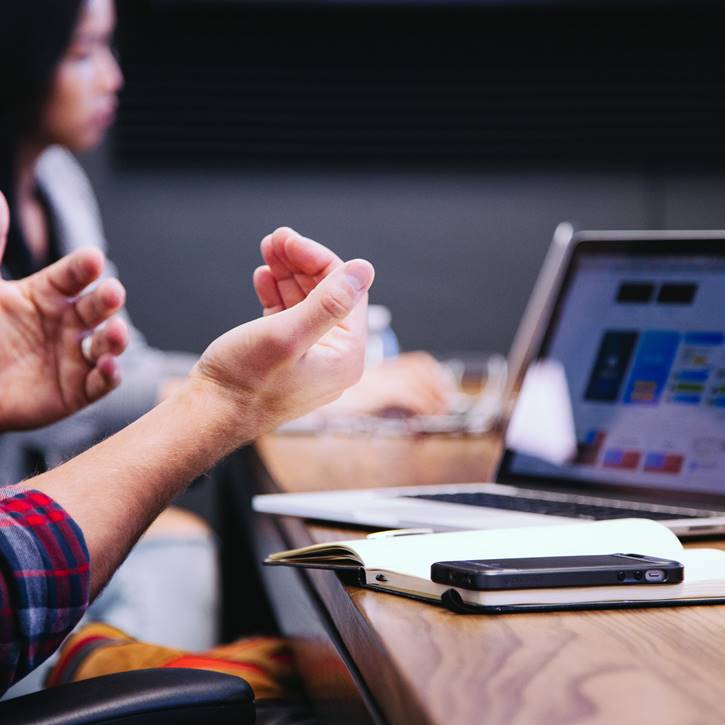 Campaign Strategy
Firstly, we'll ask a lot of questions. What is the purpose and goal of your campaign? Who are you hoping to target? Where are they in the purchasing cycle? A very valuable barrage of who, what, where and why.
Then we'll stop and think for a while. We'll break down the core components of your campaign, how we might segment your audiences, where we might best reach them and what creative and visuals will pique their interest.
Finally, we'll provide some answers in the form of a comprehensive campaign strategy. Rest assured we'll build in a little agility so that we can react to the market and adapt the campaign mid-flow if necessary.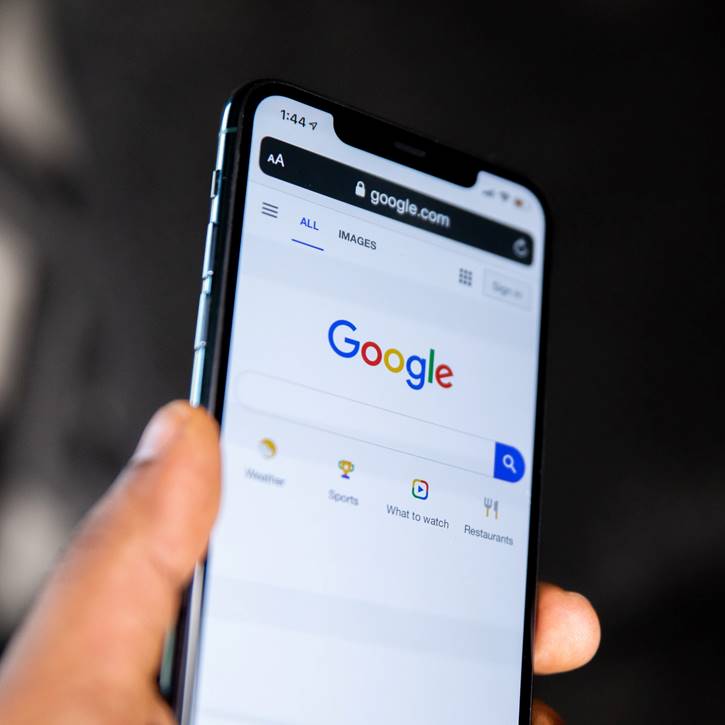 All Eyes On You
It would be so much simpler if your guests Googled you and just booked there and then. The reality is they channel-change, screen-hop, nap and repeat.  
But no matter the channel or size of the screen, we'll help you cut through the noise, deliver a consistent message and reach your audiences when and where they're most likely to engage.
We'll help to elevate your brand from simply being present on multiple channels to creating truly cross-channel experiences for your guests.
Creativity Abound
Truly great ideas usually happen in the shower. But fear not, we'll present ours in a meeting room, or video call.
When it comes to creating campaign assets, our artistic direction will take lead from the campaign's overall objectives, though always remain true to your brand.
Our campaign strategists, copywriters and graphic designers are poised to bring wit, creativity, looks and modesty to your next campaign. Who says you can't have style and substance?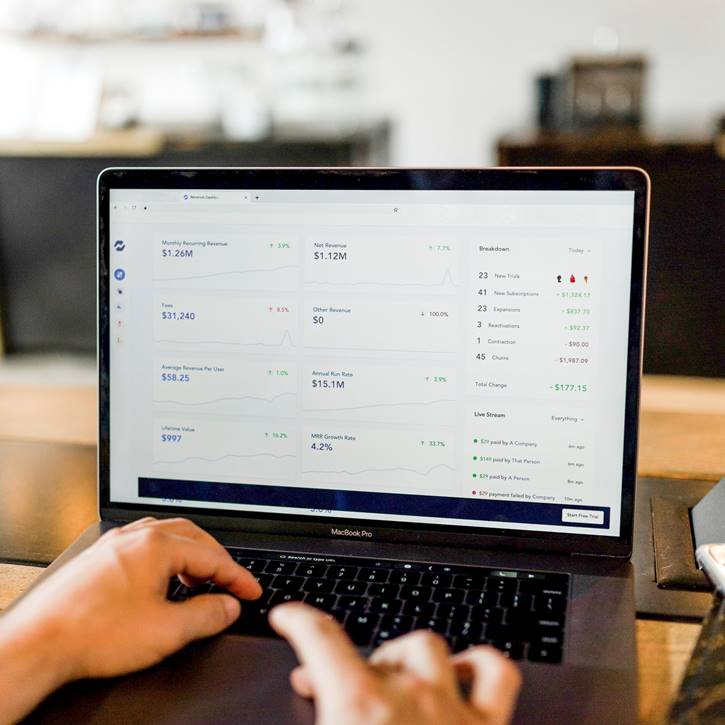 Measuring Success
Peter Drucker was spot on when he wrote "if you can't measure it, you can't improve it". The good news is, we have the tools and team to both measure and improve it. Whatever 'it' is.
Pre campaign, our insights team can help benchmark your current performance across a number of channels to help with the setting of clear campaign objectives and KPIs.
Post campaign, our detailed, honest and accessible analysis will help identify what went well and what learnings we can take to iterate and improve the next campaign.