Social Media For Hotels & Travel Brands
More engagement, more followers, more bookings. Simple as.
The hotel industry is a competitive arena, and with social feeds increasingly crowded with content, it's never been more important to stand out in a sea of sameness.
Our team are keen strategists, photography buffs, copywriting wizards and video virtuosos all in one. So whether your channels need a fresh perspective, world-class content, a more engaged community, or just an extra dash of social je ne sais quoi – we've got you covered.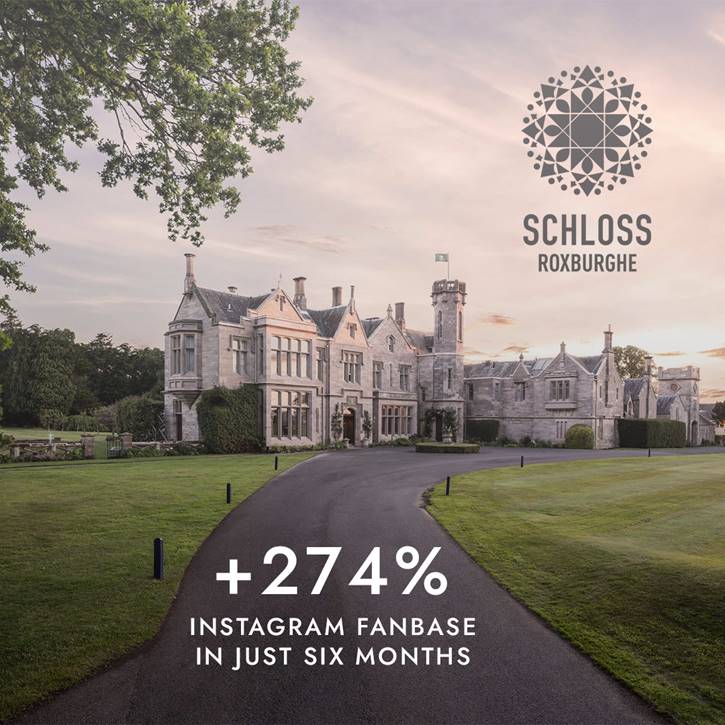 Setting you up for success
It's frustrating when your social media isn't making a splash, and what does success look like anyway?
As specialists in the hotel industry, we're uniquely placed to bring some clarity to the table. From a deep dive audit of your social footprint, benchmarking it against your peers and competitors, to building you a brand new, game changing strategy – we can improve what's working, scrap what isn't, and get you to that next major milestone.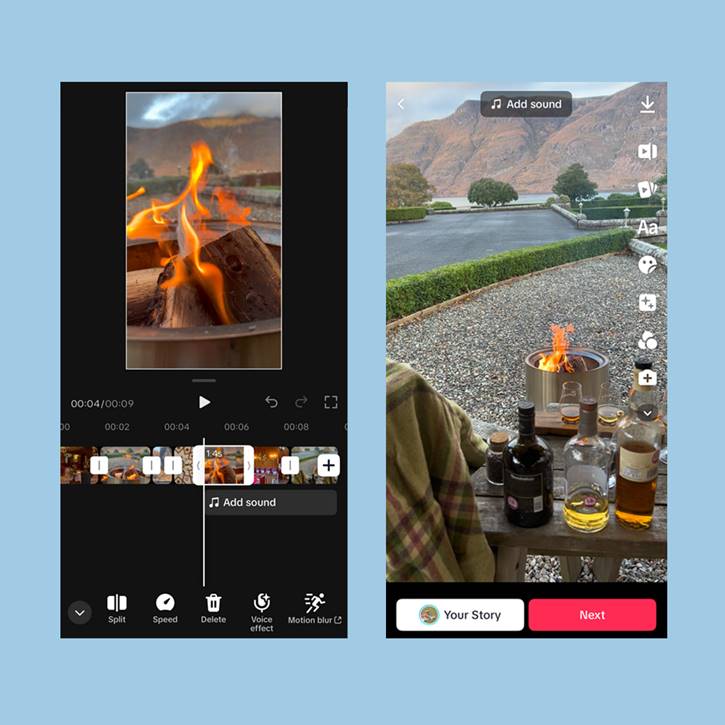 World-class photography and video
Content is still king, and you need an awful lot of it.
From fresh photography designed for mobile-first consumption, to video shoots that take your Reels to the next level, our content creation services cover everything you need to stand out and get noticed.
We can devise, produce and edit new multimedia assets, or use post-production to breathe fresh life into what you already have. What's more, whilst onsite we can empower and inspire your team to up their creative game with our Content Ambassador Workshops.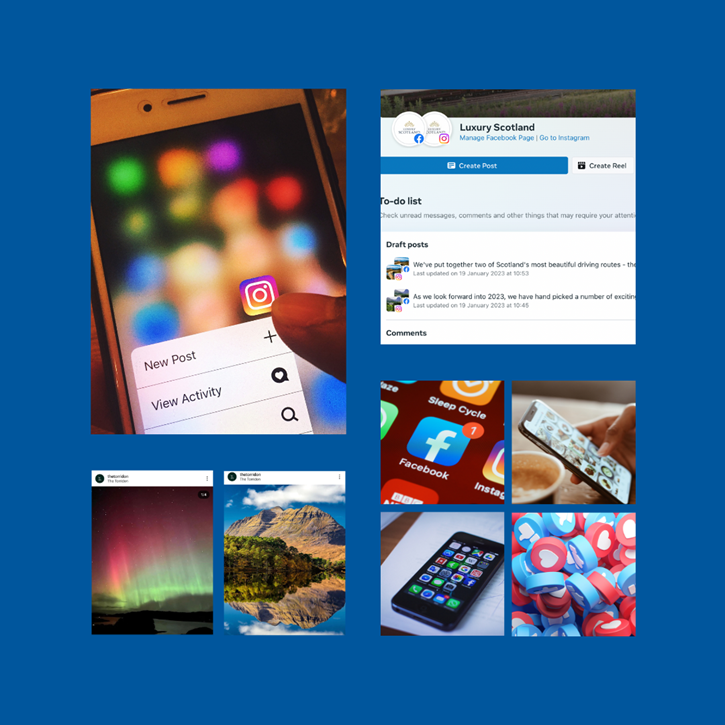 Channels managed your way
Every channel is different, and every brand is unique. 
Whether you want your social media steered by the experts, need a temporary helping hand, are looking for influencers with a real ROI, or there's simply no TikTokers on your team, we can manage your social channels in a way that suits you.
Aligning our efforts with your objectives, we take a 'business first' approach to channel management, and cover everything from crafting publishing plans to scheduling, and optimising to posting – keeping you fully updated with regular strategy calls and reporting.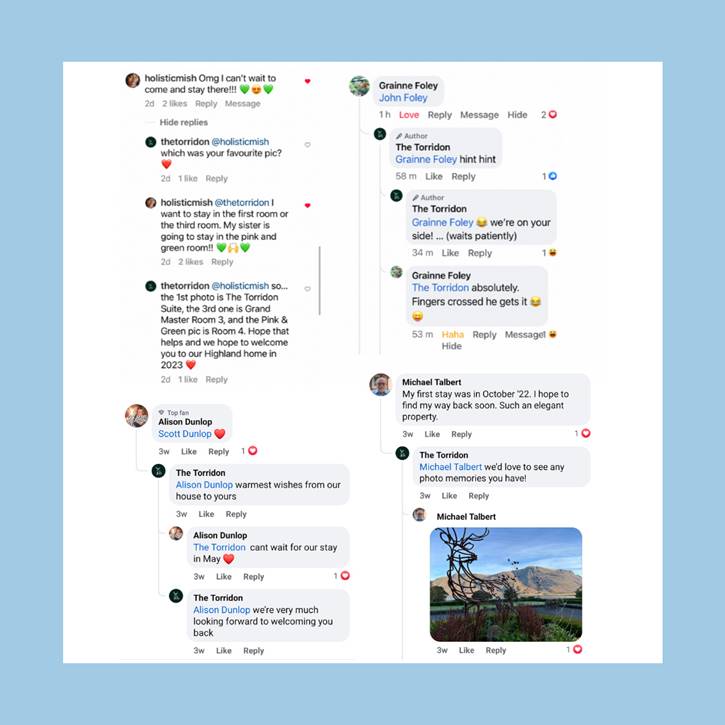 Your dedicated digital concierge
We believe that real engagement matters, and as your digital concierge, we deliver the same first-class service on social as you do to for your in-house guests.
Employing a 'post don't ghost' approach to your community, we spend quality time with your audiences, responding in real time to comments and direct messages - turning questions into answers, complaints into resolutions, and enquiries into bookings.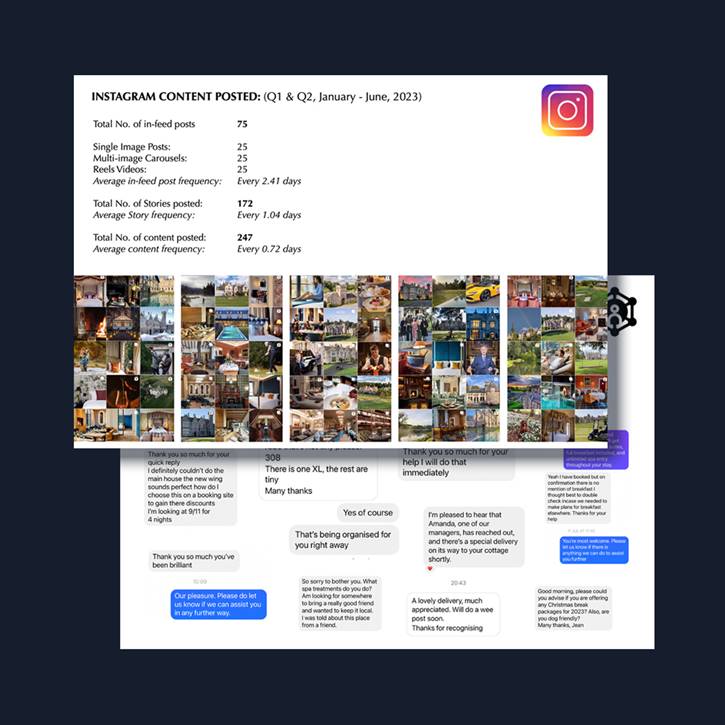 Keeping you ahead of the pack
The social media landscape changes fast. Really fast.
It's easy to get lost with endless changes to the algorithm, and how are you expected to keep up with all the latest tips, tools and tricks?
Fear not. Our partnership is based on years of experience in the industry, and we regularly share actionable insights, identify trends that are right for you, and deliver reports that are concise, helpful, and written with absolutely no jargon.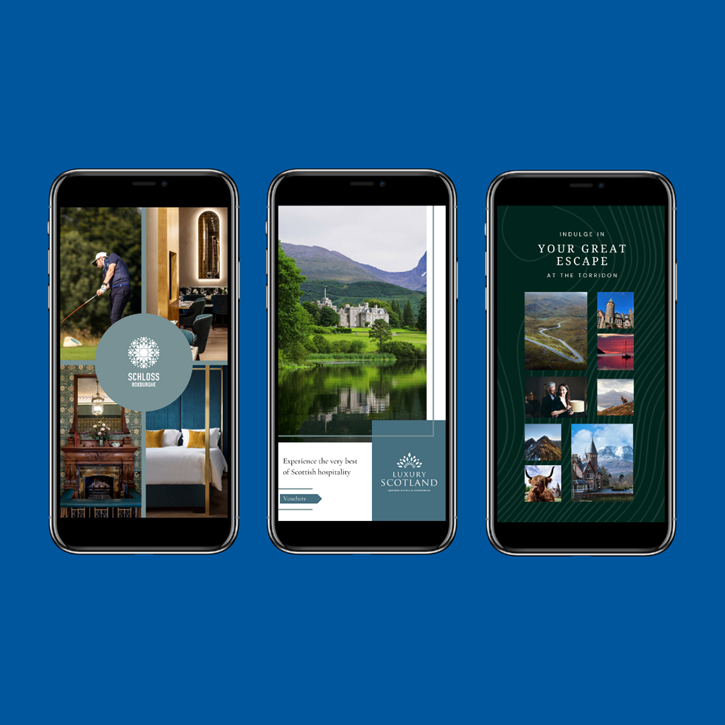 Creative services for paid social advertising
Our team also has a range of creative skills designed to support and enhance your paid social advertising too. From on-site shoots to create new campaign content, to a whole host of in-house services that will breathe life into your existing assets.
We can take the best of your photography, enhance it in post-production, and add graphics and text; use your existing video libraries, re-edit them in new campaign films, optimize them for mobile-first consumption - and really bring your paid social ads to life.
We can even support with the messaging, headlines, copy and calls to action if you need us. Find out more about our paid social media advertising services.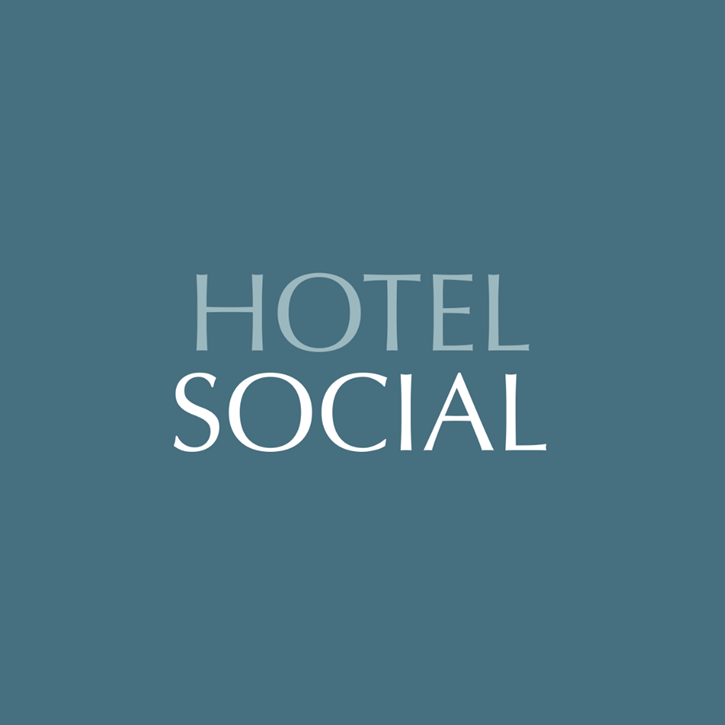 The digital academy for the hotel industry
HOTEL SOCIAL is our training initiative created exclusively for the hotel and travel industries. Designed to revolutionise your social media and digital marketing communications, it's a flexible and affordable way to train multiple people simultaneously, and effectively address the business objectives of hoteliers worldwide.
Delivered via our online learning management system with easy-to-follow videos, course books and practical tasks with grading, students are supported via interactive chat groups and live video classes with our expert tutors.
Whether you choose individual modules that address a specific topic or skill set, a comprehensive course, or a bespoke Academy built around your brand, everything is designed to seamlessly integrate into your existing professional development and training programmes.