Travel & Hotel Website Support
Our dedicated support team have a pretty impressive repertoire that extends far beyond simply providing technical support for your website. They can help add creative input, develop compelling content and build exciting new functionality and features.
But exactly how much support you need is entirely up to you. Our flexible support options can be tailored to seamlessly supplement the skillsets of you and your team.
Hands on or hands off? Your choice.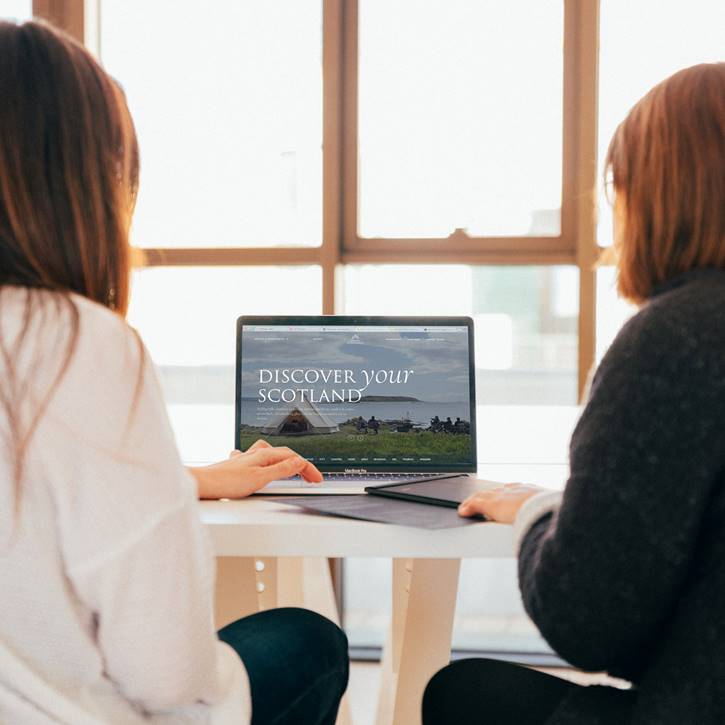 Supporting Ours
We're terrible at goodbyes. Once your new website launches, we'll remain on-hand to provide support, ensuring it's kept updated with any ongoing patches or upgrades to keep it running smoothly and securely.
Of course, you'll have received comprehensive training and detailed documentation on how to keep your site updated, but should you have any questions – our team are ready to field them. If you'd prefer, we can provide a fully managed option meaning we'll handle any and all updates to your website for you. Simple. We can even schedule follow-up training to accommodate changes in your team.
Our slick ticketing system connects you directly to the team for day-to-day requests, keeping you updated on their progress through to completion. All this is covered by a SLA (Service Level Agreement) for your peace of mind.
Supporting Others
Is it a bird? Is it a plane? No, it's super website support administrator! What we lack in super hero naming skills, we more than make up for in our ability to support websites built by other agencies and developers.
We can help to maintain the site you have, rebuild it in another CMS (Content Management System) and usually resolve any outstanding design and technical issues you might be experiencing, or at least find a workaround.
We're problem solvers, not makers and will help get your website back on track.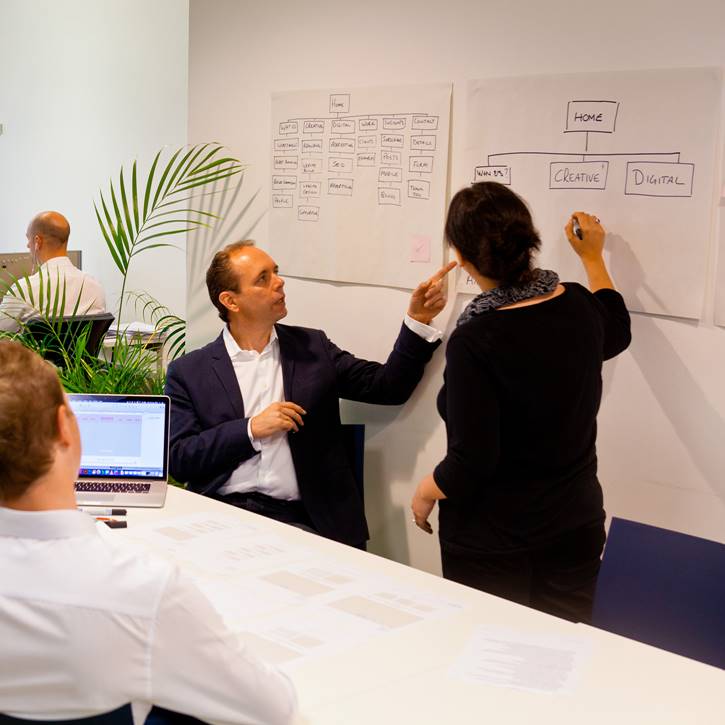 Website Development
They say a masterpiece is never finished. While your site will be built with the latest best-practices and be future-proofed where possible, it must also continue to grow, change and adapt with the times. Our approach to website design and build makes for strong foundations.
On older sites, we can review the design and content to make recommendations on any updates that might improve the look, tone and consistency. Browser testing can be performed to make sure it displays consistently and CMS reviews can help tidy up any behind-the-scenes clutter.
We'll help you implement new features as well as perform pro-active reviews to make sure you continue to get the best performance possible from your site in all markets.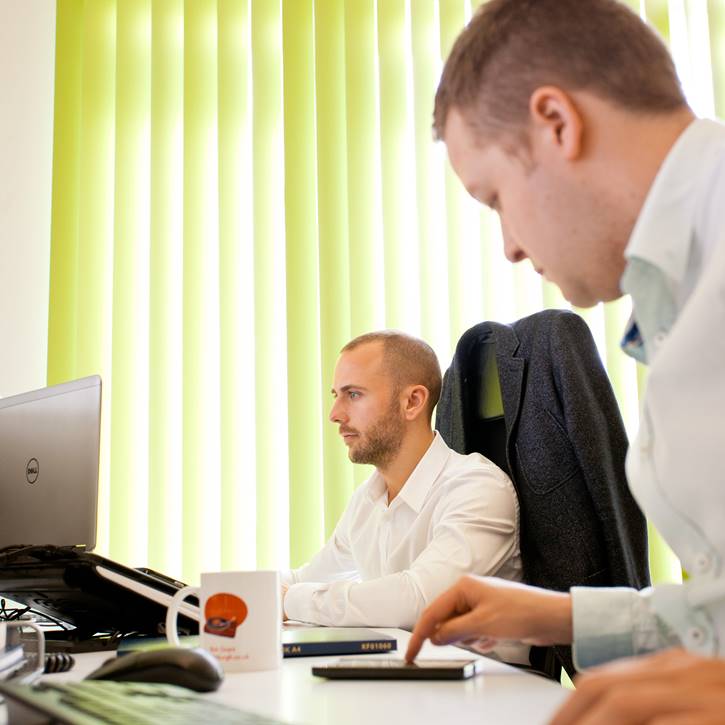 The Perfect Host
Our highly dependable hosting solutions perfectly complement our website support services. Umbraco sites are hosted on Secura's Virtual Private Cloud while WordPress sites use WP Engine.
Great, but what does that actually mean? In short, we (and you) benefit from always being upgraded to the latest hardware, utilising fast SSD storage, on a platform that is scalable to cope with any and all demands. All located within a UK data centre for high availability.
Meanwhile, server and web level monitoring ensure we are alerted at the first sign of any issues. Advanced network-level Distributed Denial of Service (DDoS) protection and regularly updated software patches keep everything secure and safe from online mischief makers.