Search Engine Optimisation
We have a confession. We're a little bit obsessed with your guests. 30 years working in hospitality has given us a near encyclopaedic knowledge of where they live, what they like, when they browse and, most importantly, when they buy.
All this translates into travel and hotel SEO strategies that deliver.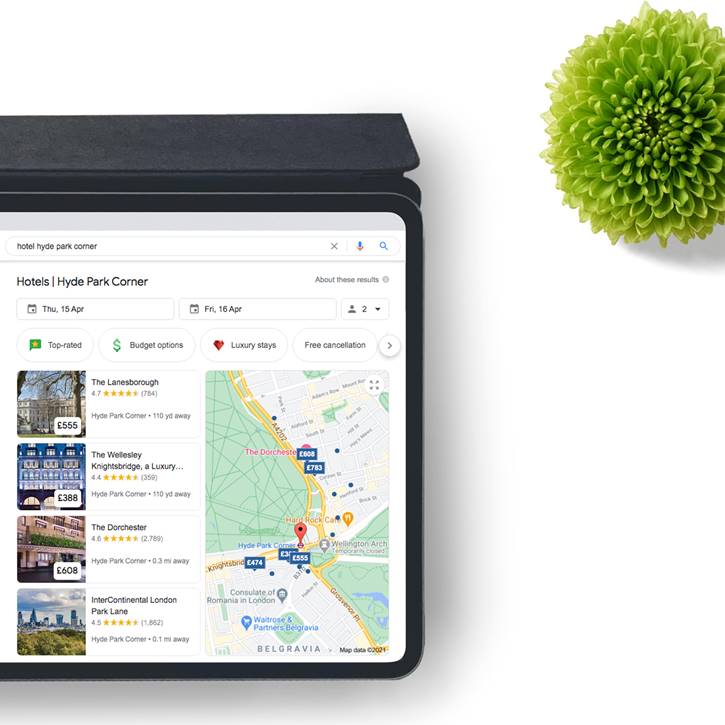 Search Results
With in-depth knowledge of the hotel and travel industries, a multilingual team and in-house copywriting services, we're perfectly placed to help improve your search presence.
Our award-winning approach includes technical audits, content optimisation, advice on ranking factors, keyword research, monitoring, reporting and continual organic performance refinement and improvement.
Basically, if traffic is your jam, we get results.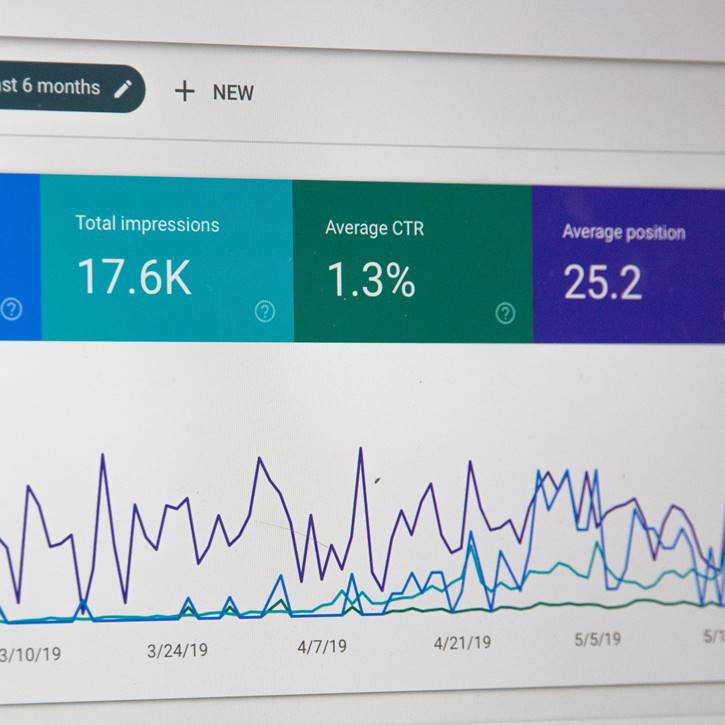 ON-PAGE & ON-POINT
Our award-winning recipe for hotel SEO success is pretty simple really. We start with a healthy dose of keyword research, add a dash of technical know-how and stir in a soupçon of creative flair.
On-page optimisation, website migration, mobile SEO, Featured Snippets, Structured Markup… we'll take care of all the technicalities so you can focus on producing great content. Content that gets seen.
And with 8 native language speakers, your global on-page SEO is guaranteed to be on-point.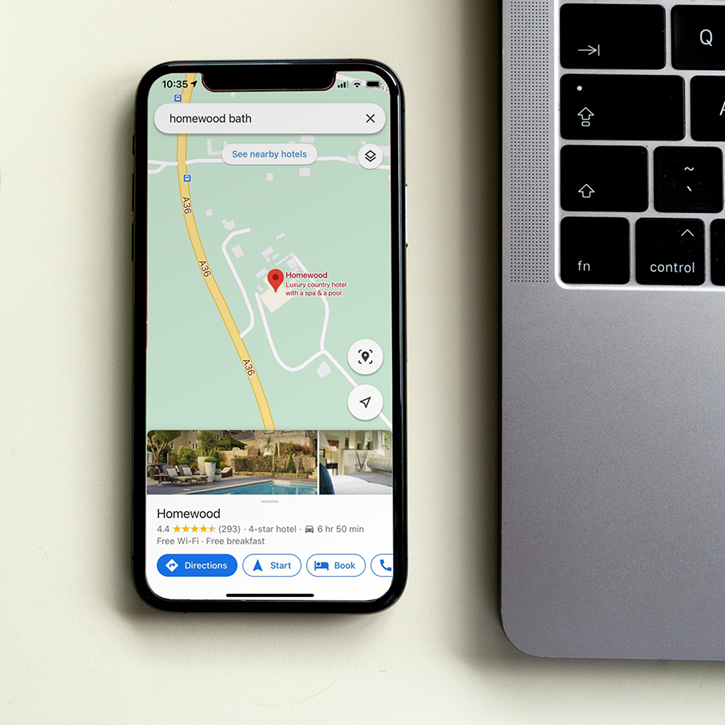 Location, Location, Location
Our clients see almost 20% of all their website traffic coming from local SEO. It's kind of a big deal. So big in fact, we've partnered with Uberall to deliver industry-leading local SEO and reputation management services for hotels and travel brands.
We can manage all of your online business listings across over 125 directories, maps, GPS and navigation services, review sites and more.
In short, we'll help your guests find you online and offline.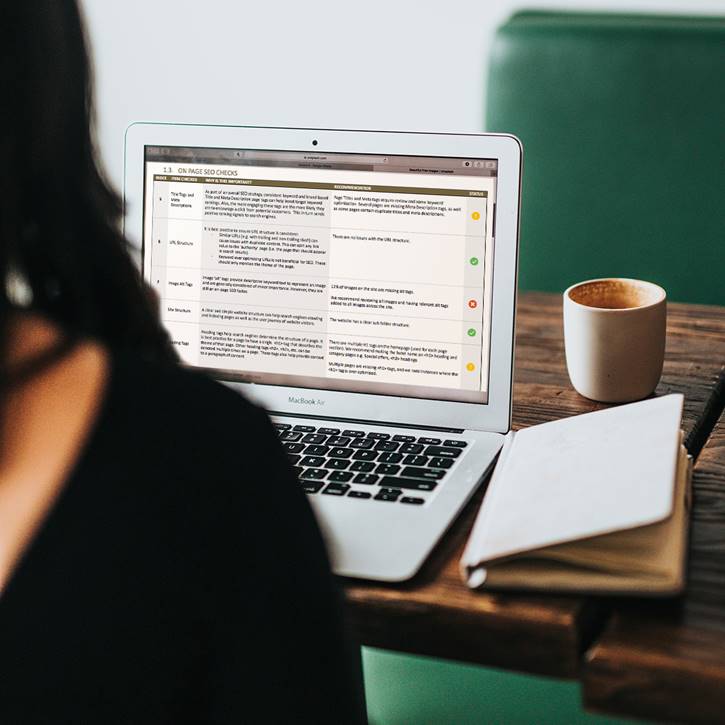 TECHNICAL SE-OHHH…
Plain speaking, we're here to demystify the jargon and make it all click.
We'll audit your website and unearth the issues preventing them from performing at their best in search engines. Tackling everything from domains to website structure, keywords and content, we're relentless in our hunt for improvement.
Rest assured we will squeeze every last bit of traffic out of your website. And then a little bit more for good measure.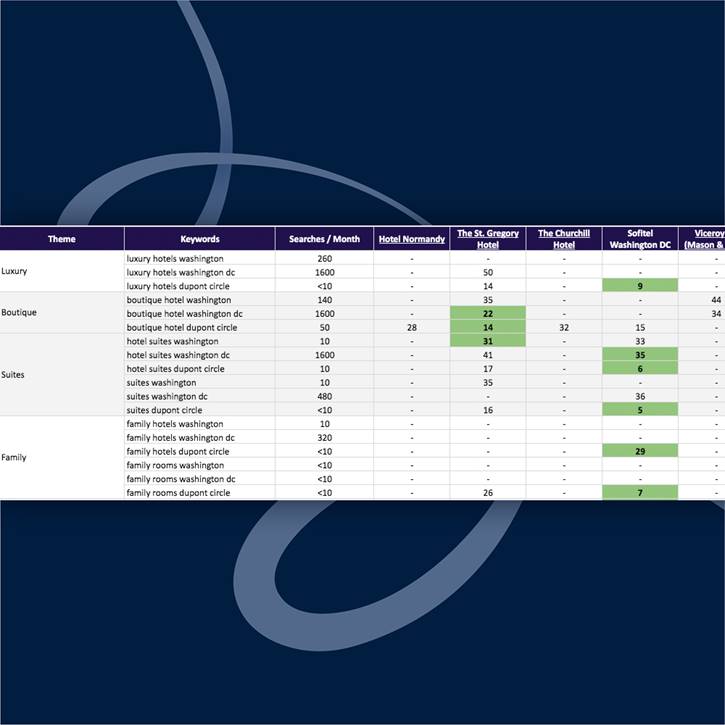 HUMANS, ROBOTS & YOU
An unloved, unlinked, website is a sad website. We'll help you promote natural inbound link growth, auditing your existing link profile and chasing down pesky spammers to avoid any penalties. Because nobody likes a penalty.
We'll also help you to find where your competitors are getting the upper hand so that you can jump up the search results and feel pretty proud of yourselves.
Finally, we'll help you to craft wonderfully written content that will appeal to humans and search robots alike.