Content Marketing For Hotels & Travel Brands
At the core of any memorable trip is the experience. The experience of travel, the experience of the hotel and the experience of the destination itself.
The best way to sell an experience? Capture people during their search for travel inspiration with compelling content and good storytelling. Which is exactly what we aim to do; inspire your audiences into taking action.
Content creation, editing, journalism and editorials, social media content and marketing campaigns; we can help you with all aspects of content marketing.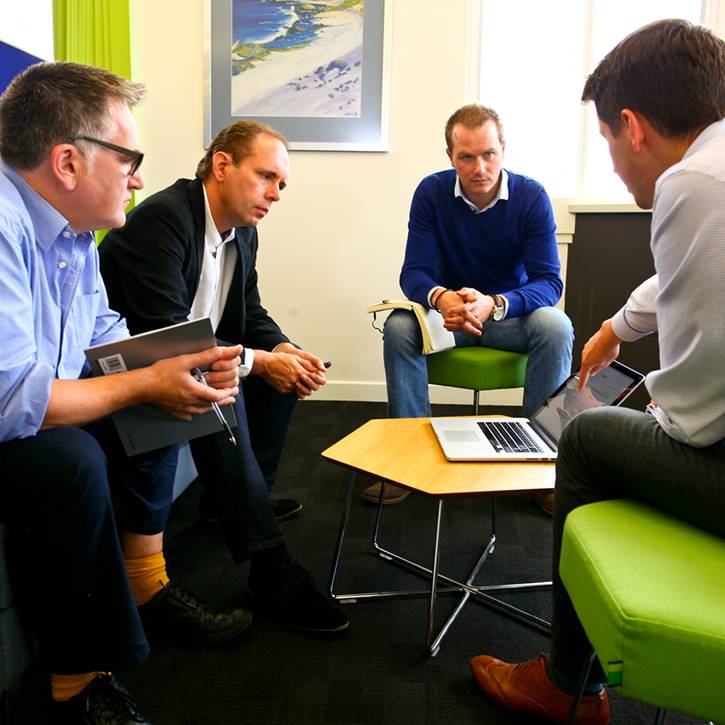 Audit, Strategy & Creation
We can conduct a full-scale audit of your content to help identify what is and isn't working before coming up with recommendations for improvement. No red pens or mean comments though, we promise. In addition, a content gap analysis will quickly highlight where additional content may help attract new audiences.
All this knowledge allows us to create an in-depth content marketing strategy that will not only drive visitors to your website, but keep them engaged and inspire them to take action. Through editorial calendars, tone of voice guidelines, enticing copy and a multilingual approach we can help you deliver the right content to the right audience, on the right channels at the right time. Right on!
Then, when it comes to content creation, our services are wide-ranging. We can help you create everything from room page content through to destination guides, brochure copy and weekly blog posts. Always with SEO, your target audiences and your brand position very much front-of-mind.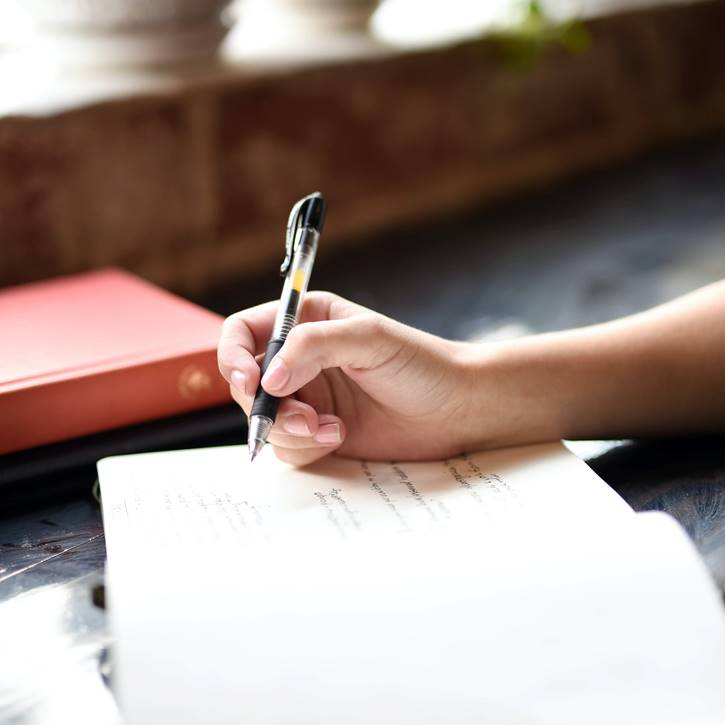 Key Words
A picture may be worth a thousand words but, in a saturated and competitive hospitality industry, impactful and creative copywriting can be the differentiator between you and a competitor.
Having written the copy for some of the world's leading hospitality brands, we know how to craft evocative content that helps place a guest in your property, right from the comfort of their own sofa.
Cliché free, our copy is clean, concise and compelling. We like alliteration too.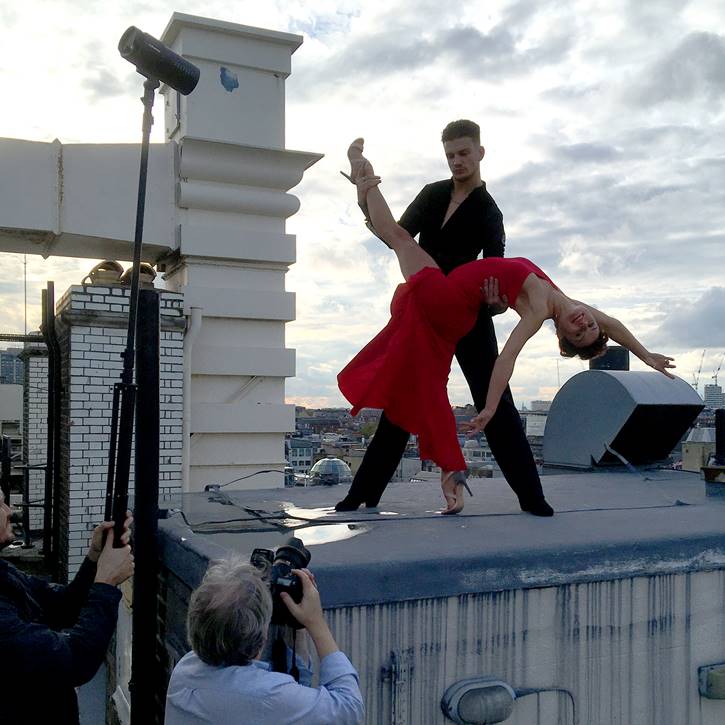 Photography & Videography
Forget everything we just said above, a picture is worth a thousand words. There's no denying the impact of professional photography and videography in connecting your guests with your brand experience.
Working closely with trusted hospitality specialist photographers and videographers we'll add the art direction to ensure your imagery is beautiful, practical and purposeful.
Whether it's helping to launch a new opening, refreshing your photography after refurbishment or a series of shorter campaign videos, we'll help you produce glorious high-resolution imagery and video. We can arrange all manner of shoots and productions, even a birds-eye view of your hotel with drone photography and videography.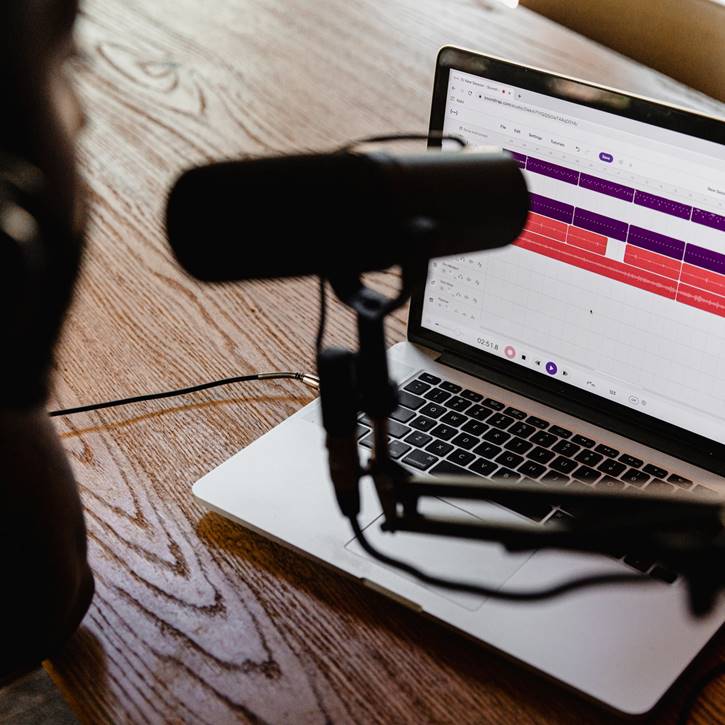 Content Distribution
Here's the mantra; plan, create, distribute. The first stage, planning, is quite possibly the most important. Without a plan of what you're writing and who you're writing it for, you'll likely come unstuck when it comes to content distribution.
Whether you're creating an eBook, podcast, video, webinar or good ol' blog post, we'll work with you to determine the optimal balance of owned, earned and paid-for content distribution. And when it all goes viral (can we still say that?), we'll help you measure and analyse your results.
Finally, a large element of successful content distribution involves sharing, publishing and promoting your content on social media. Our social team will help you create or repurpose content especially for social media, to attract bountiful likes, loves and shares.