Travel & Hotel Website UX & CRO
UX and CRO. Two acronyms that play well together when it comes to best practice website design for hotels and travel brands.
Improve your website's User Experience (UX) and you'll see less 'click rage', alongside happier customers who are more likely to purchase.
Focus on a programme of Conversion Rate Optimisation (CRO) and you'll drive incremental website revenue. Music to your ears? Read on.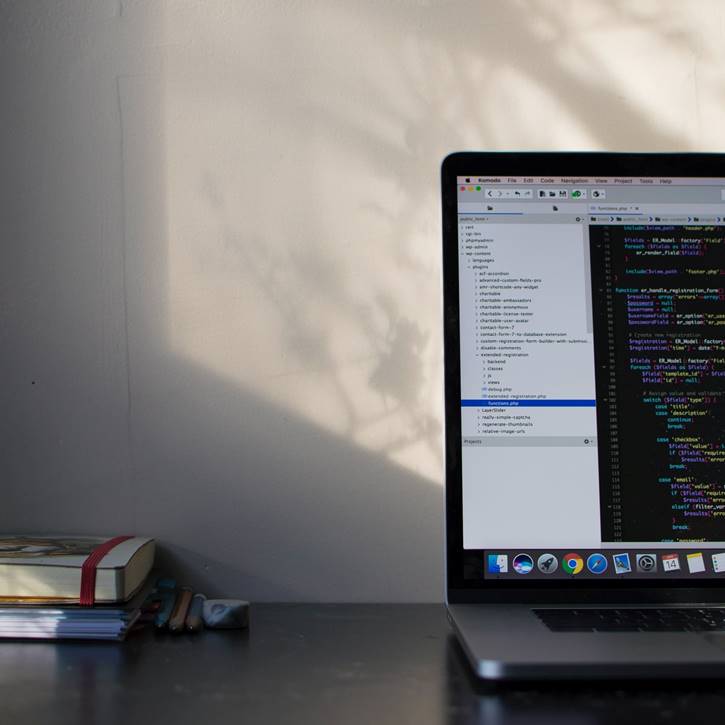 Available & Accessible
An unavailable website is a worthless website. If your website isn't loading, or is loading with errors, you can rest assured that any potential customer will quickly lose interest, before wandering off to an OTA or competitor.
We have highly dependable hosting solutions with strict SLA's and robust website support in place to regularly review technical performance. Like you, we have no time for downtime.
Within reason, you'd welcome anyone to your business, so why not your website too? We can build sites to meet common accessibility guidelines including W3's WCAG.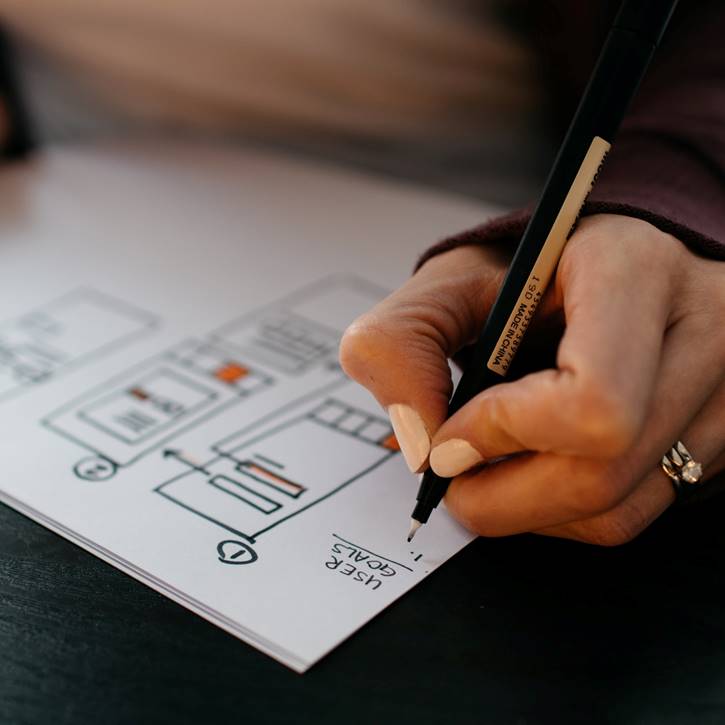 User Experience
Complicated, confusing, awkward to use. Words you will never hear a customer mutter about your website. Why? Because they'll never be your customer. They'll have booked the hotel down the road with the better website.
Our website design services focus on delivering simplicity. Before we begin to consider design, we'll take time to develop a deep understanding of your website's users, mapping out key user journeys before testing them relentlessly.
We can also objectively review a site that we didn't build. Tools like heatmapping, user testing and market research will help us determine exactly what users really think of your site and how they're engaging (or not) with it.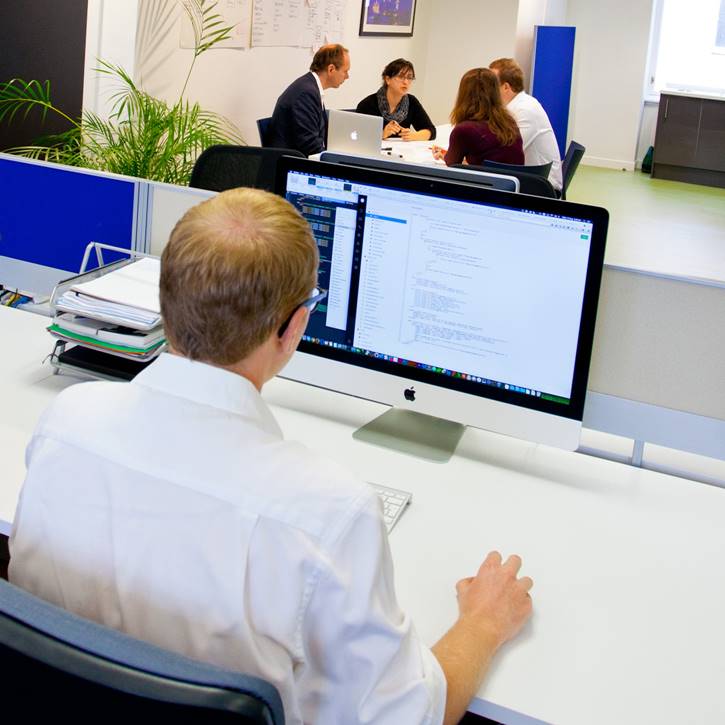 Conversion Rate Optimisation
Do not click this button. Now we're not psychologists, but we do like to delve into a user's psyche to try and determine exactly why they behave in the way they do. Sometimes it's perfectly rational, other times…
We build hotel websites with industry leading conversion rates. But that's not enough. A 3% conversion rate still leaves a 97%-sized room for improvement. It's how we incrementally improve your site's performance that will determine its long-term success.
Our comprehensive programme of Conversion Rate Optimisation uses a blend of A/B and multi-variate testing to squeeze additional bookings and revenue from your site.